A little while ago I was having a chat with Florian from polar specialists Oceanwide Expeditions when he let me in on a little secret; they would soon be releasing details of their long-awaited Antarctic Ross Sea expeditions departing in 2020.
Now, 2020 is still quite some time away and planning an Antarctic cruise almost three years in advance can seem like a brave move, I mean who knows what your personal situation will be in three years time? But in the case of this special voyage, it is one you need to get your name down early for, or risk missing out.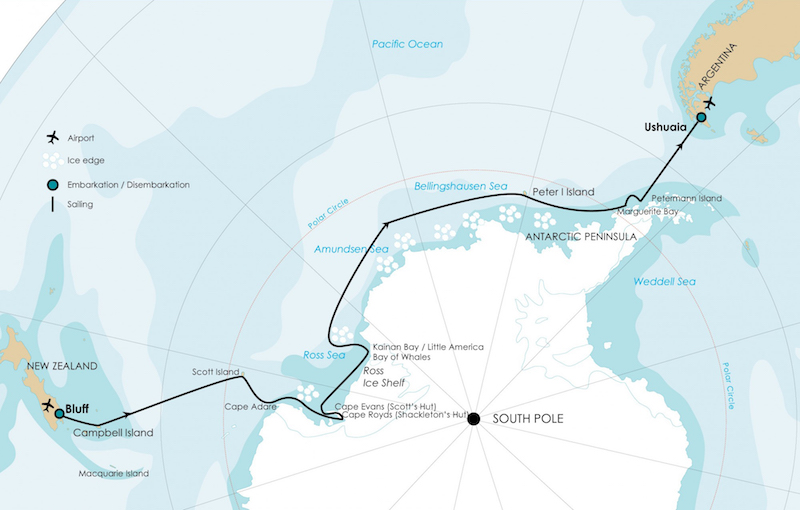 So what makes this trip so special? Well, firstly it is the most comprehensive Antarctic peninsula expedition you can take part in. Often, when joining an Antarctic expedition you need to choose to either travel down to the Antarctic Peninsula from Ushuaia in Argentina, or head to the Ross Sea and Commonwealth Bay region from Australia / New Zealand. Rarely do you get to do both sides of the continent during a single trip like this.
And secondly, it's an itinerary only operated once every four or five years, so there's always pent up demand. You must book far in advance otherwise it might be 2025 before you will have another chance to join this epic journey.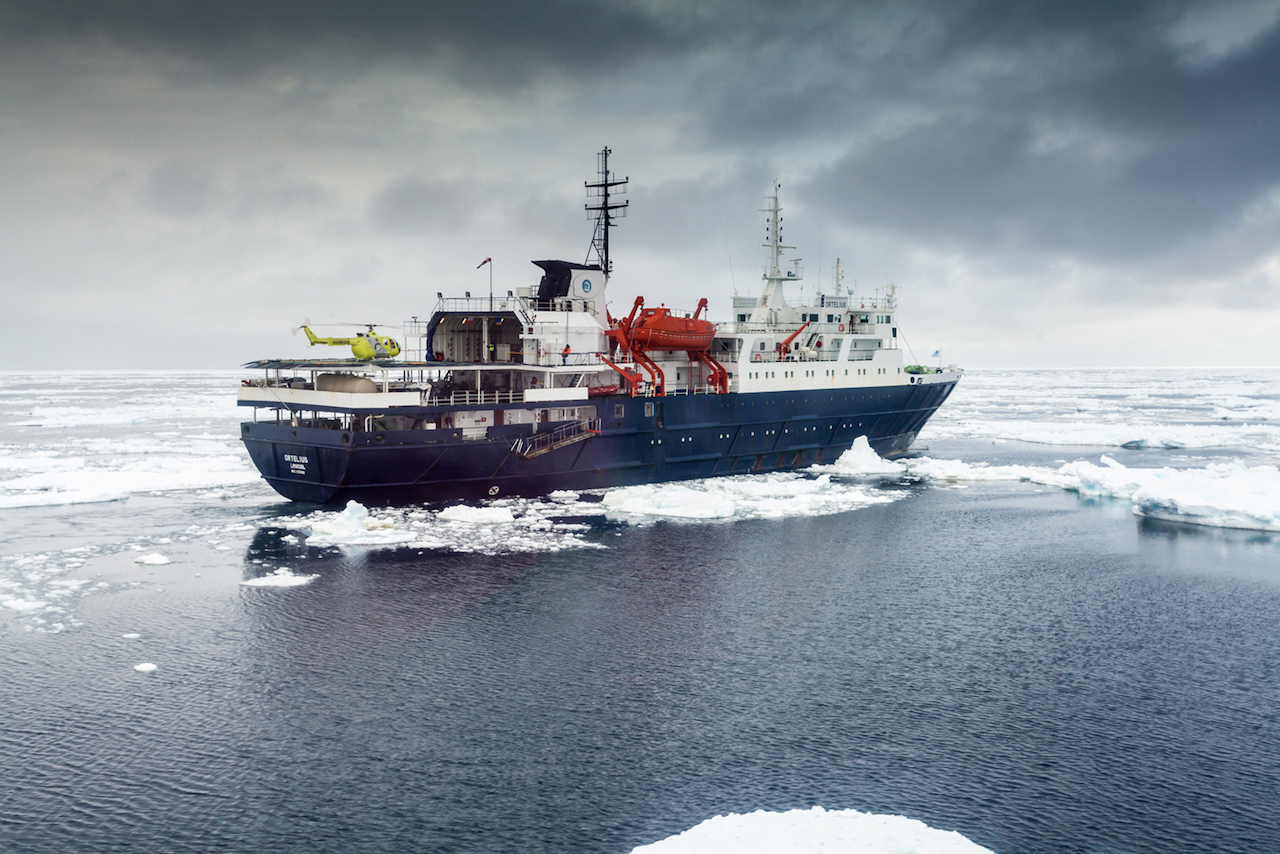 On this 32 day expedition you will be travelling aboard the sturdy Ortelius. She is an ice-strengthened small ship (rated to the equivalent of 1A; the highest ice rating) designed for polar expedition cruises in the Arctic and Antarctica. Limited to no more than 116 passengers and 53 cabins, her size ensures a flexible polar experience with maximum wildlife opportunities. Ortelius carries ten high-powered zodiacs for landings and exploration. She also has a couple of helicopters onboard, adding yet another element to her exploratory capabilities.
Highlights of the voyage include the rarely visited volcanic Peter I Island, the huts of the British explorers Ernest Shackleton and Robert Falcon Scott on Ross Island, McMurdo Station and the Dry Valleys, two full days on the Antarctic Peninsula, a crossing of the legendary Drake Passage, the Ross Sea and New Zealand's sub-Antarctic Campbell Island, home to the Southern Royal Albatrosses.
Prices for this stunning voyage start at USD $24,950 per person in a quad share room, or just a tick under USD $32,000 per person twin share. The departure dates are as follows:
Ushuaia, Argentina to Bluff, New Zealand – 13 January to 04 February 2020
Bluff, New Zealand to Ushuaia, Argentina – 15 February to 17 Match 2020
Click here to see the full itinerary
As we said, there's lots of demand for this one, and with only a total of 106 cabins available across the two voyages you will need to book early. Give our Antarctic cruise specialists a call today to put your name down for more information.