Kimberley Cruising
Although it is part of Australia, the Kimberley coast is one of the world's great expedition cruising destinations and certainly warrants its own listing here. An area three times the size of England, the Kimberley wilderness is home to just over 30,000 people. But, what it lacks in population it more than makes up for in scenery!
Waterfalls that defy belief; from King George Falls and King Cascades to Mitchell Falls, Horizontal Falls and Montgomery Reef.
Discover the world's oldest indigenous art, an amazing array of wildlife from rock wallabies to wedge-tail eagles, giant monitors and to fearsome saltwater crocodiles.
Kimberley cruising has something to appeal to every expedition enthusiast.
The Kimberley wilderness has the most breathtaking scenery with a deliciously rich colour palette.
Breathtaking Kimberley Cruises
Cruise the stunning waters of the Australian coastline on board one of several magnificent vessels.
They have carefully crafted itineraries to allow guests the opportunity to 'experience the destination' – daily activities include scenic walks, helicopter flights, fishing, culture, picnics, nature, exploring and much more!
Cruising the Kimberley In Ultimate Comfort And Style!
With spacious cabins that feature modern décor, large en­suites, satellite telephones and in cabin entertainment, you will be cruising the Kimberley in style.
If you are looking for a cruise that gives you the luxury of first class accommodation and service as well as exclusive day tours to remote and stunningly beautiful locations, you have found it.
All of our Kimberley cruising expeditions are far from the standard 'mega ship' cruise to the usual ports and destinations.
They have multiple expedition vessels take guests away in small groups to experience wilderness 'up close' and, to add yet another dimension to adventure, most of their cruise options feature an onboard helicopter.
If you are looking for an unforgettable experience sailing the stunning waters of the Kimberley coastline, on a magnificent vessel, then you are reading the right page.
This outstanding experience is definitely one for your bucket list.
Seasonal Sailings
Expedition cruises along the Kimberley coast are only possible during the dry season between late March and early October each year, when weather conditions are ideal.
Read our free online guides for more expert advice on: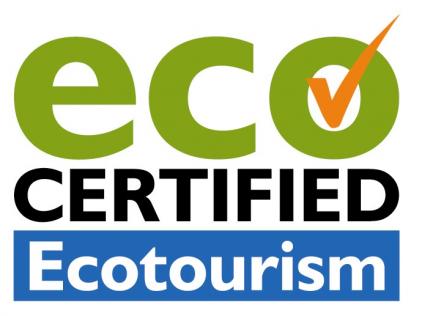 Freecall 1800 90 20 80 to speak with our Kimberley Cruising experts now