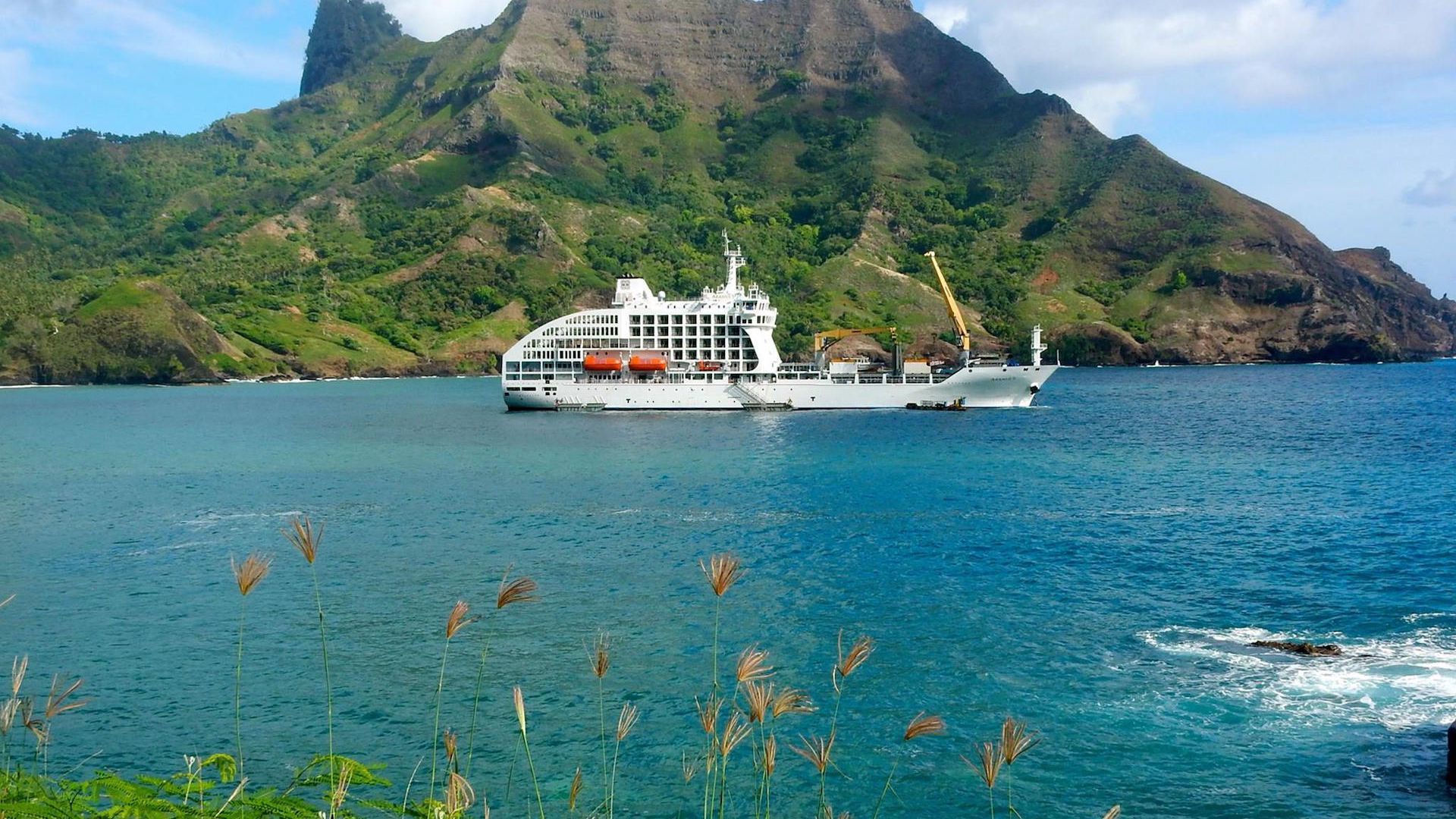 The Aranui 5, a unique half freighter – half cruise ship, will include a visit to the colourful Marquesas Festival as part of its final voyage for 2017.
The biennial festival is an important cultural event in the Marquesas Islands, the northernmost of Tahiti's five archipelagoes. The 2017 mini festival will be a four-day extravaganza of Polynesian music and dance from December 18 to 21, 2017, at Tahuata, the smallest of the inhabited Marquesas Islands.
To coincide with the festival, Aranui Cruises' will make an extended visit to Tahuata on December 20 allowing travellers to participate in a community feast and enjoy the cultural festivities well into the night.
The festival was created to keep the Marquesan culture alive and showcases the vibrant traditions of the remote island group with visitors treated to rhythmical dances, powerful drum performances, games and contests of strength and skill, as well as chanting, sculpting and tattoo demonstrations.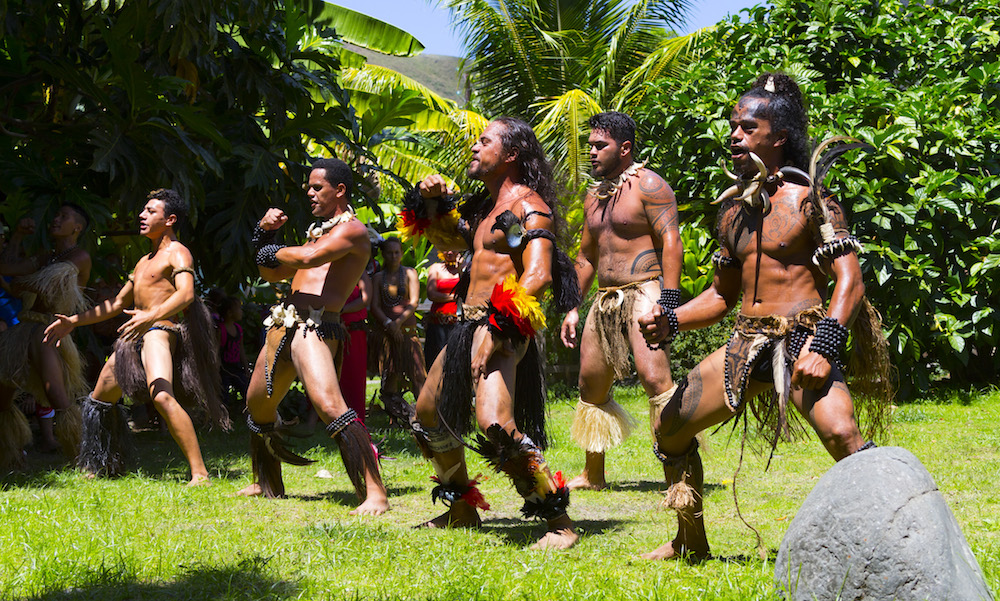 As a regular visitor to the far-flung Marquesas Islands, Aranui Cruises are a unique position to showcase these extraordinary islands to the world and there is no better time to visit than during one of their spectacular festivals. As with any major event, accommodation and flights are at a premium during the festival so the easiest and smoothest way to experience the Marquesas Festival is with Aranui Cruises.
During its 14-day roundtrip cruises from Papeete, the 126-metre long mixed cargo and passenger vessel dispenses cargo while guests disembark and explore nine islands across three striking and distinct Tahitian archipelagoes. Travellers can enjoy Bora Bora and its famed blue lagoon; the chance to walk in the footsteps of Robert Louis Stevenson, Herman Melville and Paul Gauguin on Nuka Hiva, Ua Pou, Ua Huka, Tahuata, Fatu Hiva and Hiva Oa in the far-flung Marquesas; and the picturesque Tuamotu ports of Fakarava and Rangiroa.
Departing on December 14, 2017, the Marquesas Festival cruise is priced from $8,670* twin share for a premium suite and $7,970* per person twin share for a superior deluxe room, both featuring a balcony.
Aranui 5 also features a restaurant, two conference rooms, lounges, a library, a boutique, a swimming pool, a fitness room, a spa and four bars including the popular Sky bar.