Now that the New Year's Eve fireworks are over for another year, it's time to decide which great adventures await you in 2018. To whet your appetite, we've put together 12 Months of Travel Inspiration, a calendar full of some of the very best expedition cruises departing each month during 2018. There's classics like Antarctica, Alaska and the Kimberley Coast on offer, along with brand new expeditions to emerging destinations including West Africa and Papua New Guinea.
JANUARY
New Zealand's Sub Antarctic Islands
7 Nights aboard Spirit of Enderby
From USD $5,000 per person
From Invercargill, tour the Auckland Islands, Snares and Campbell Island. Stunning Flora & Fauna.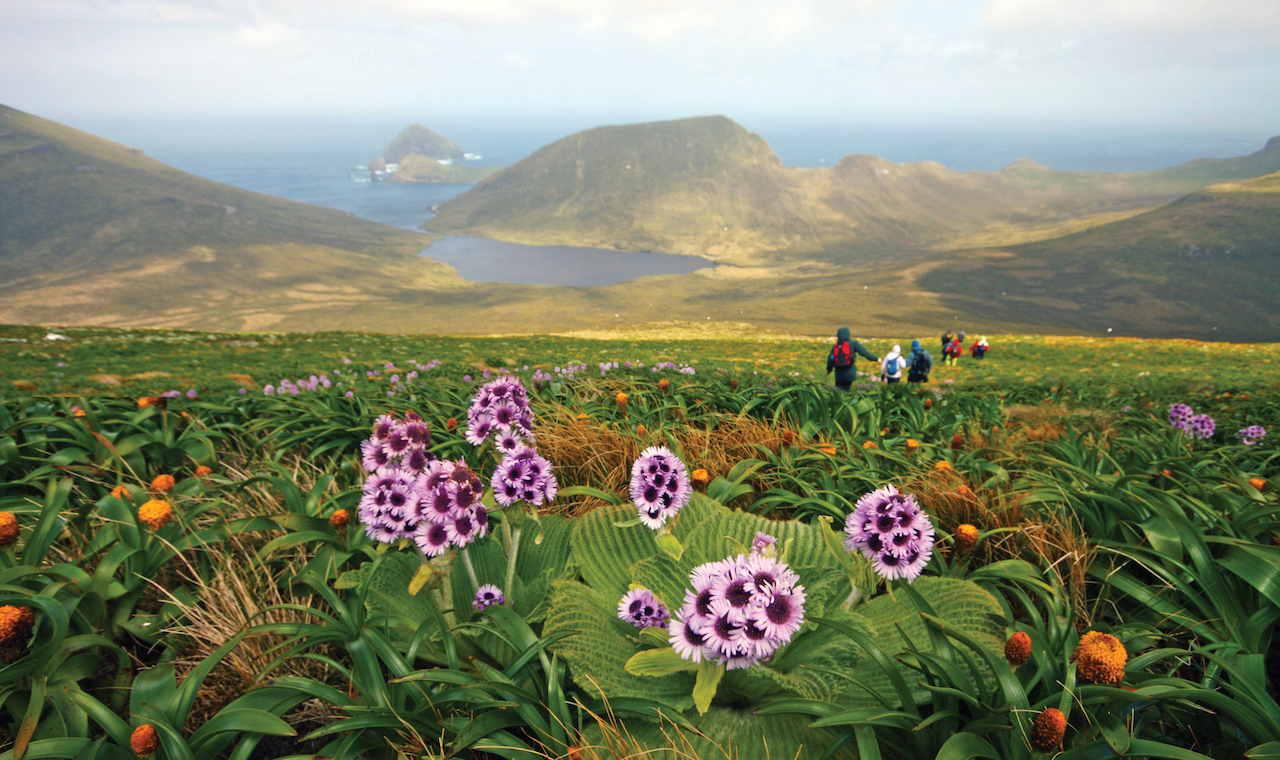 FEBRUARY
7 Nights aboard Coral Expeditions I
From AUD $4,990 per person
Cruise Papua New Guinea's mighty Sepik River, discovering millennia old tribal cultures and fine artisans.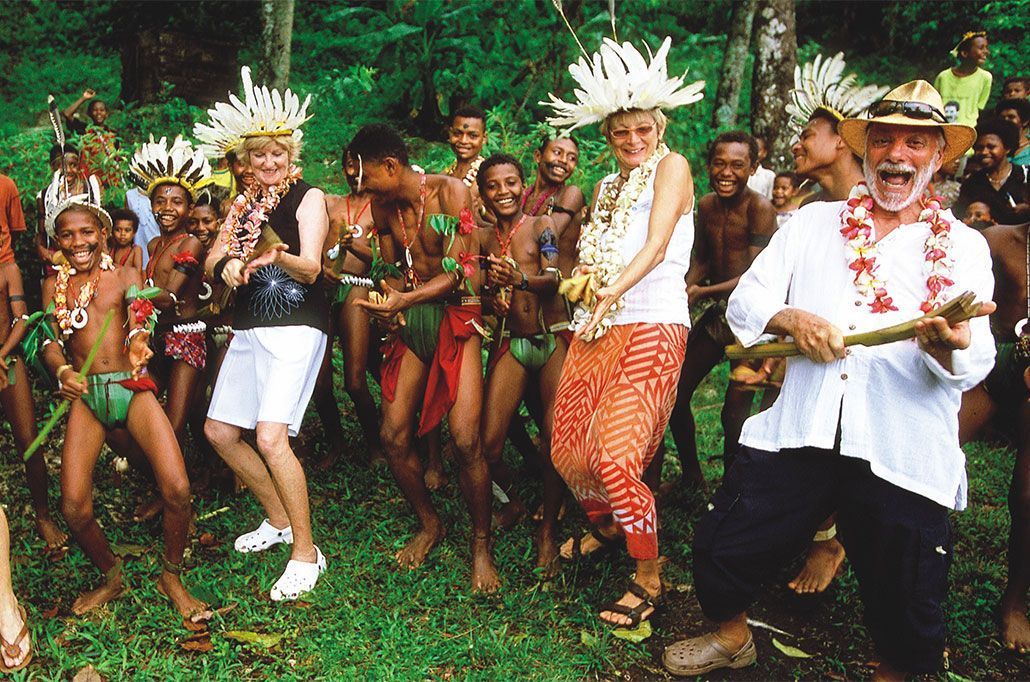 MARCH
10 Nights aboard Akademik Vavilov
From USD $10,295 per person
Join experts in cetaceans (whales) cruising to Antarctica to see Orkas & Minke and a host of marine life.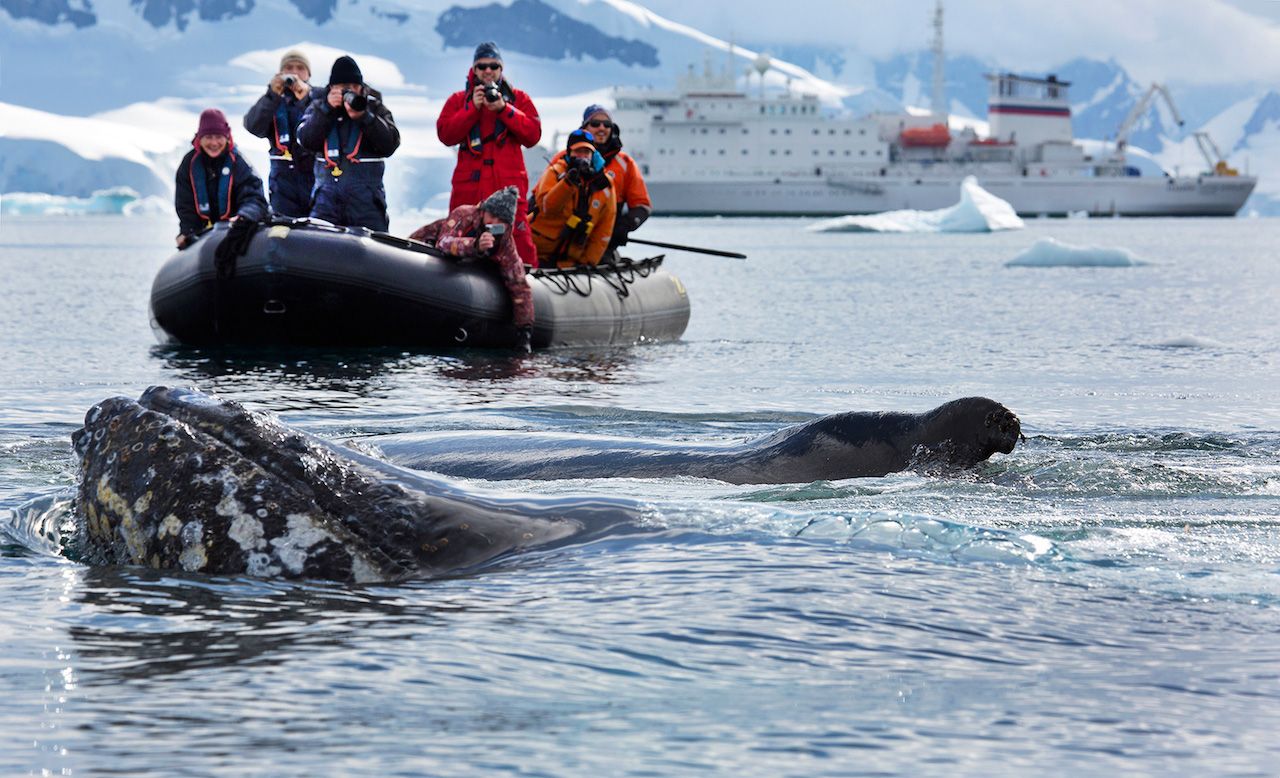 APRIL
7 Nights aboard Harmony G
From EUR €1,800 per person
A fascinating expedition on the West Africa Coast from Dakar, Senegal up the Gambia River, deep inside the heart of the African continent.
MAY
7 Nights aboard Aria Amazon
From USD $8,925 per person
Cruise in style deep into the heart of the Amazon in Peru's Pacaya Samiria National Reserve.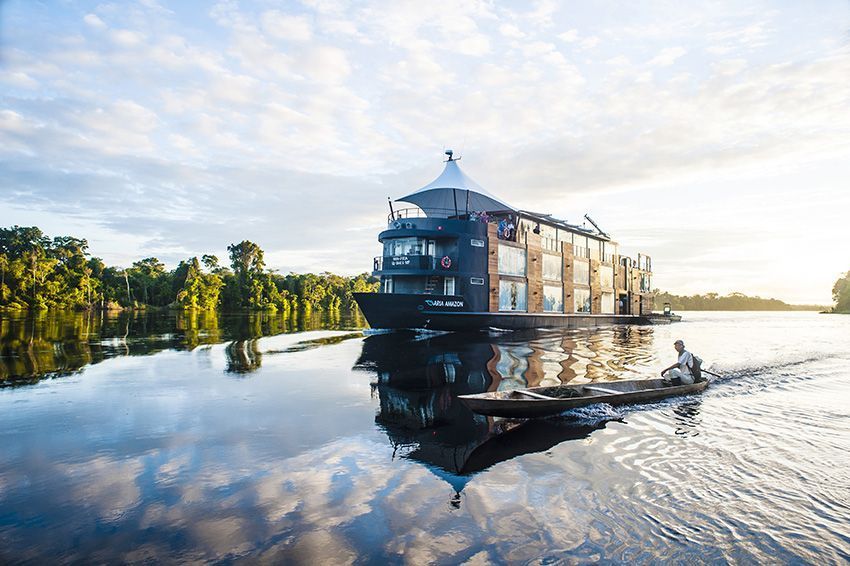 JUNE
7 Nights aboard Plancius
From USD $5,440 per person
Cruise the pack-ice of North Spitsbergen for the best opportunities to spot polar bears.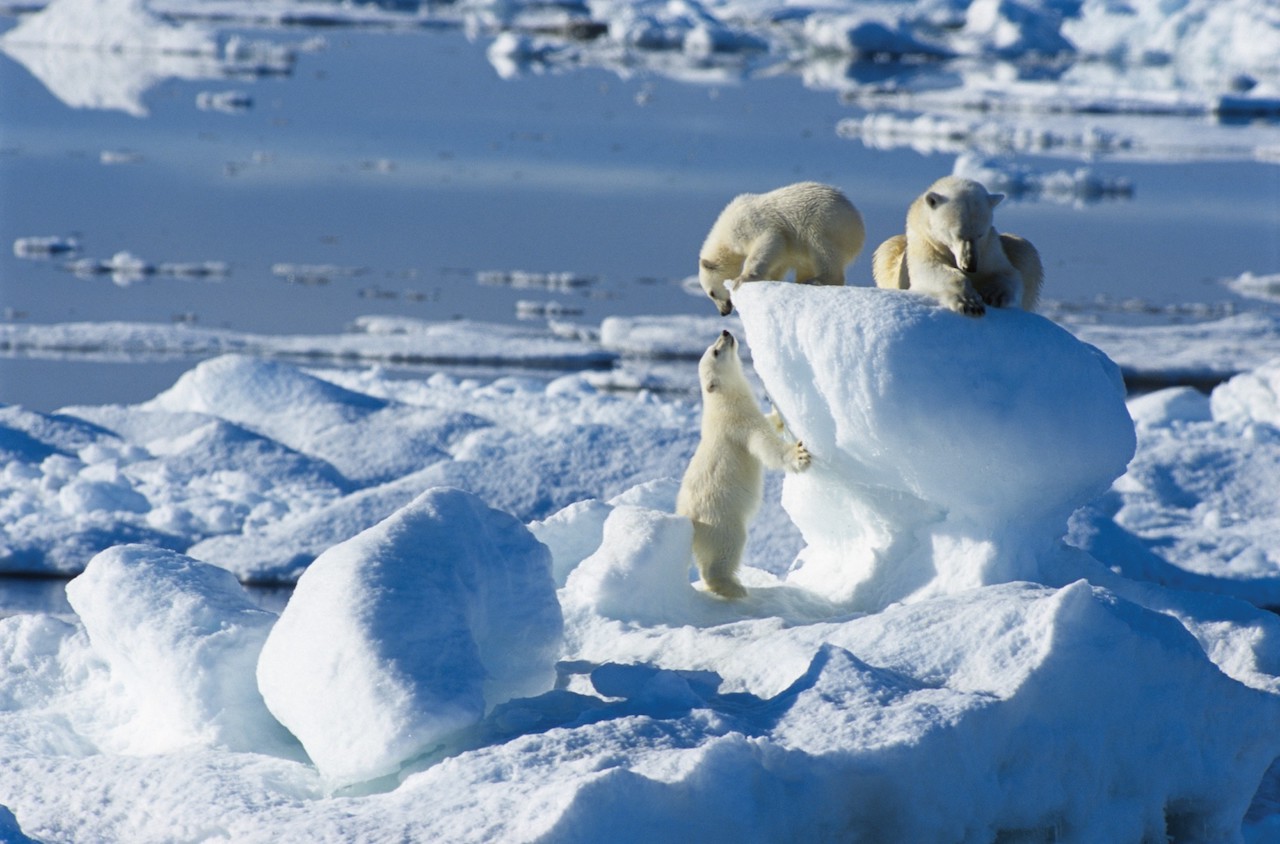 JULY
7 Nights aboard Kimberley Quest II
From AUD $10,933 per person
This eight day expedition on Western Australia's Kimberley coast offers a comprehensive experience between Broome and Mitchell Falls.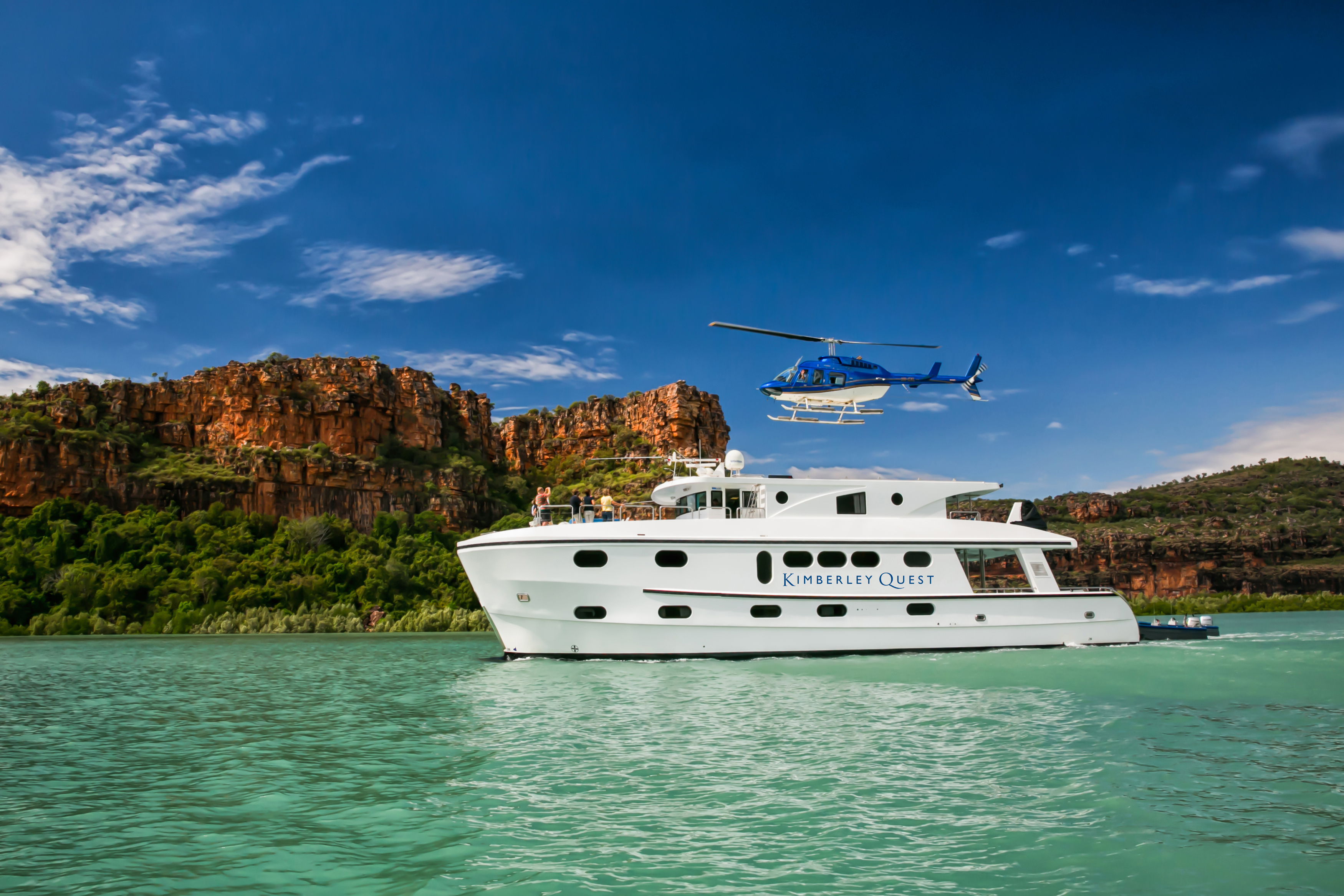 AUGUST
7 Nights aboard Panorama
From AUD $3,782 per person
A fascinating country with amazing landscapes, towering waterfalls and the legends of the Vikings & Norse.
SEPTEMBER
Treasures of the Inside Passage
12 Nights aboard Nat Geo Quest
From AUD $12,490 per person
Discover the breathtaking fjords and towering glaciers of Southeast Alaska and Glacier Bay National Park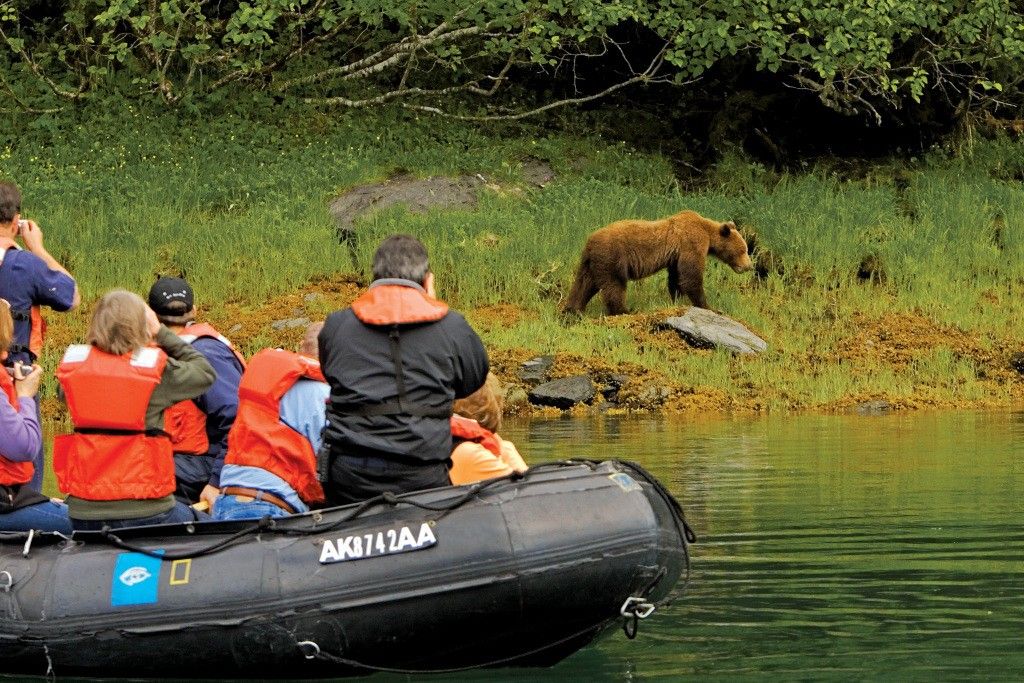 OCTOBER
4 Nights aboard Eco Abrolhos
From AUD $2,058 per person
Western Australia's Abrolhos Islands offer spectacular scenery and amazing natural experiences.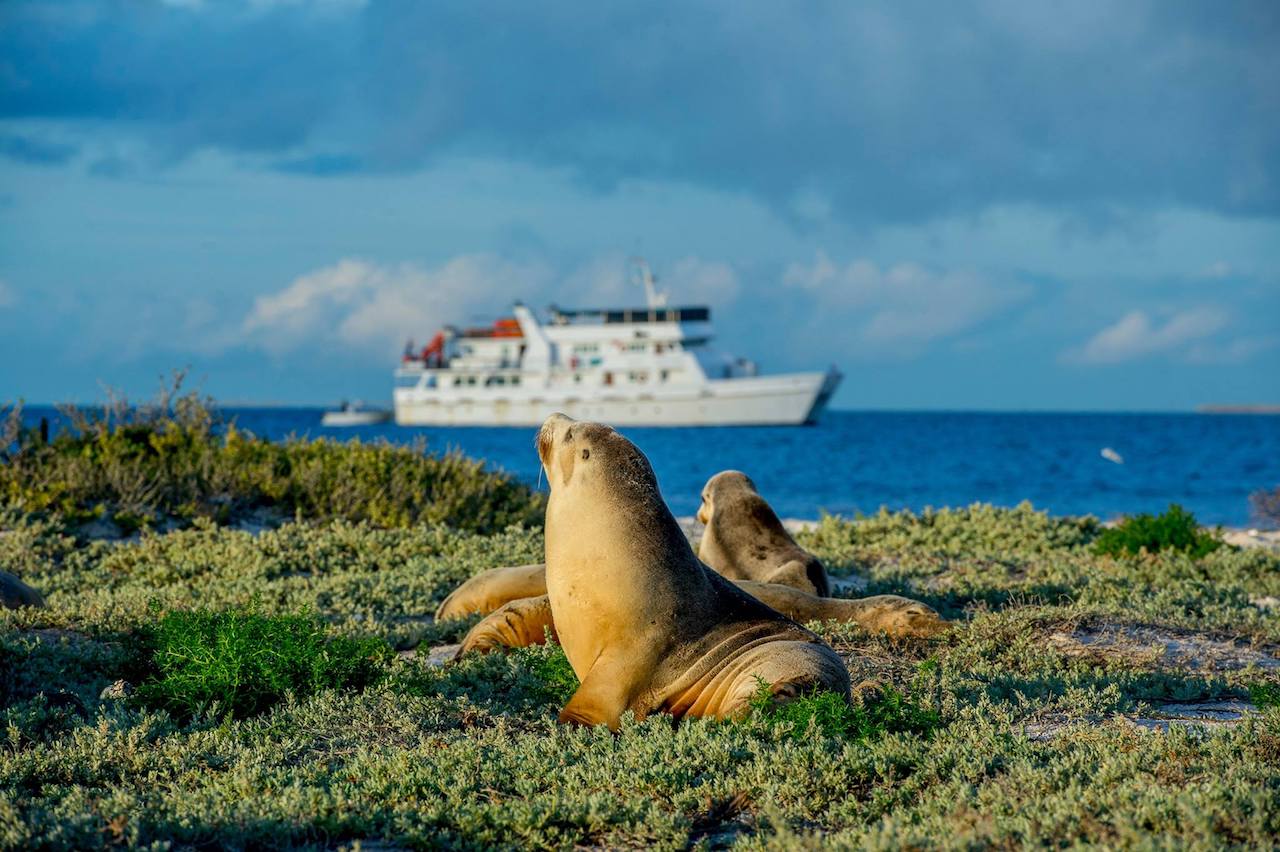 NOVEMBER
11 Nights aboard Reef Endeavour
From AUD $4,500 per person
Discover Fiji "off the beaten track" in the Lau & Kadavu Islands. Cultures, scenery, snorkelling & more...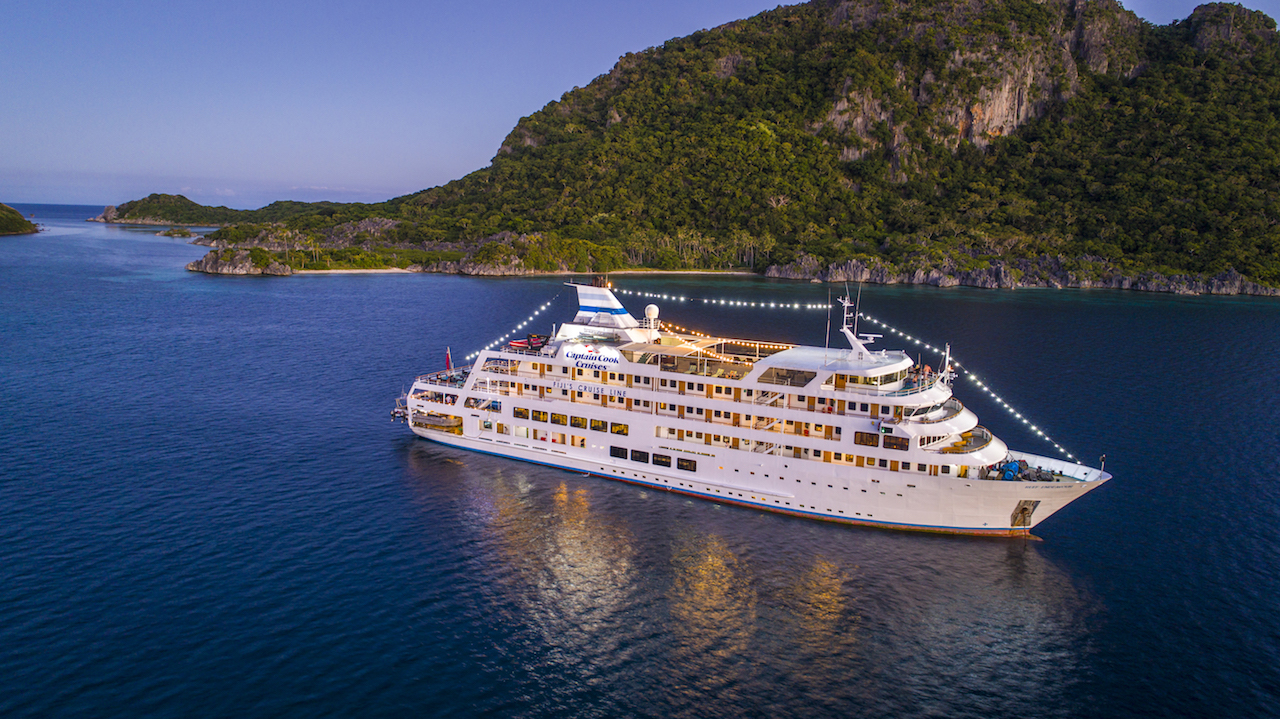 DECEMBER
10 Nights aboard Akademik Ioffe
From USD $11,195 per person
Antarctica will likely be the most remarkable White Christmas you ever experience.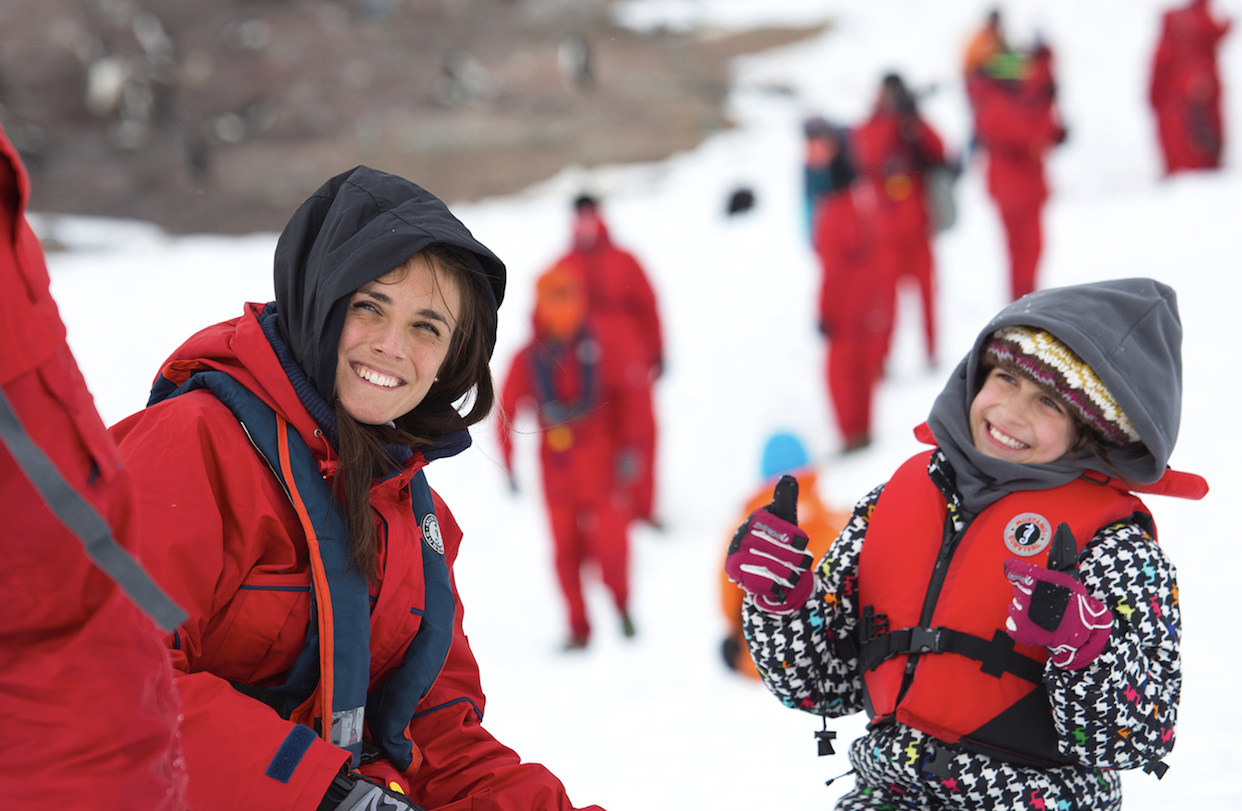 For bookings and more information give the expert team at Expedition Cruise Specialists a call today on 1800 90 20 80 (within Australia) or +61 7 4041 2101 if calling from overseas. For our full portfolio of the world's best expedition and small ship cruises visit www.expeditioncruisespecialists.com