Getting expert help is essential when planning your expedition cruise to an isolated destination on the far side of the planet.
I can think of no other form of travel where expert advice and assistance in planning and undertaking your trip is so vital.
Expedition cruise companies are not like major cruise lines where you simply book a cabin and turn up at the Circular Quay wharf at 2:00 PM to go aboard. On those cruises everything is pre-programmed and you spend ten days cruising the same old islands and ports where dozens of cruise ships visit every year. It all works like clockwork
But, just making that 2:00 PM boarding time on an expedition cruise can be quite an undertaking.
These voyages often involve complicated airline bookings and transfers and the experts at Expedition Cruise Specialists go out of their way to ensure it all runs smoothly.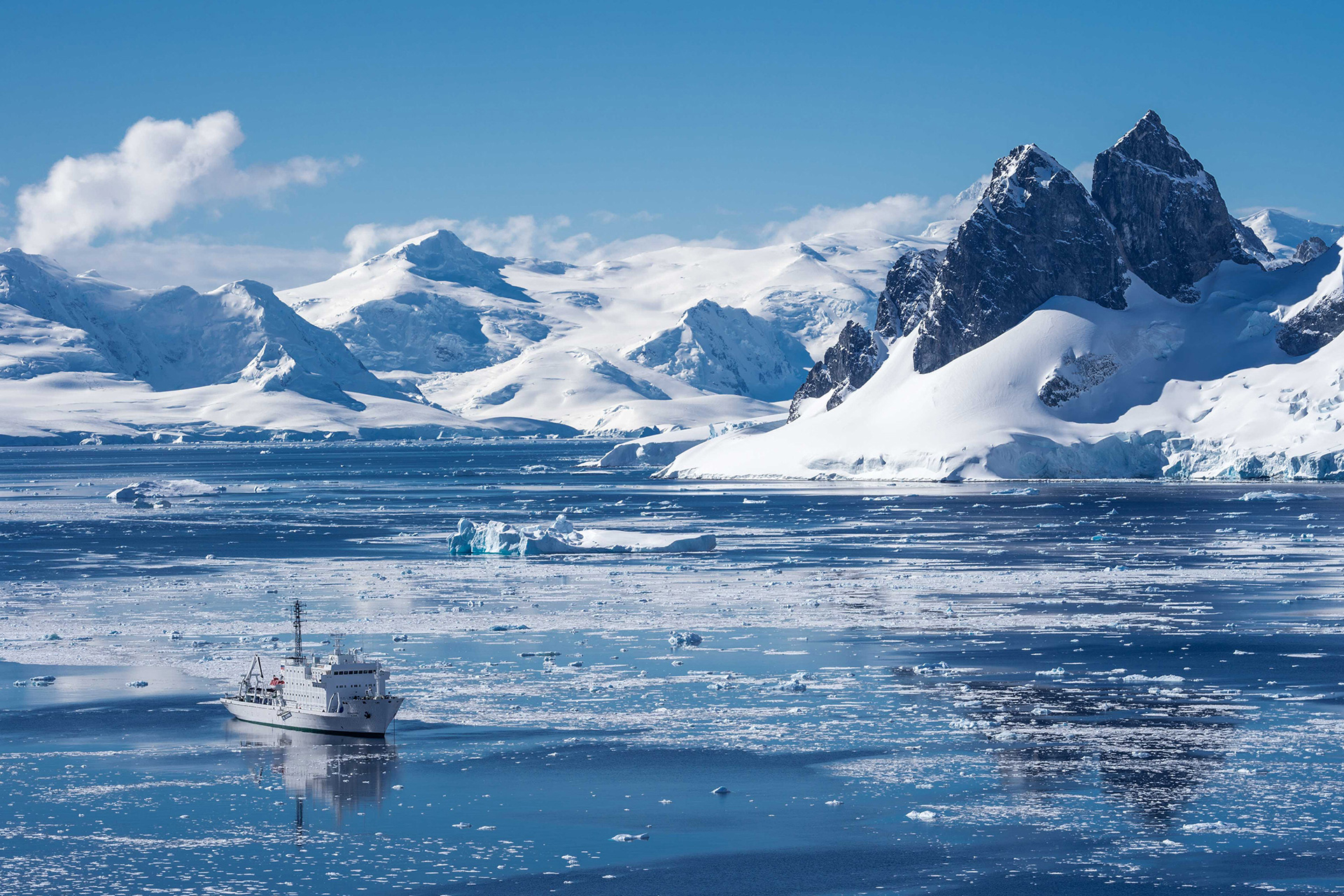 The other major factor is that Expedition Cruise Specialists are able to hand pick the very best ships and expedition cruise itineraries available worldwide. They use their expertise to give you "the best".
Once you get aboard these ships and settle in, you will be enjoying and experiencing the very best that expedition cruising can offer.
If you book directly with an overseas operator, you have the problems of language differences, currency, "extra costs", priority bookings, cabin allocations and peace of mind to worry about.
Booking the trip of a lifetime should be enjoyable and relaxing from the start, not fraught with persistent concerns about whether it is all going to "work".
As a professional travel writer with 30 years experience in circling the globe, I can testify first hand to the need for expert advice and assistance.
If you place yourself in the hands of a tour operator overseas, even the simplest plans can go awry. For example, a tour operator in the Caribbean arranged for me to fly into San Juan, Puerto Rico at 8:00 PM one steamy night in May.
My ship wasn't due to leave until midnight, which seemed to give me plenty of time to get to the wharf. The only problem was, nobody could find my luggage. I was speaking English to people who only spoke Spanish. There was lots of arm waving, yelling and people running madly about looking for my bags.
Finally, I had to leave and head for my ship and sail without my bags. Luckily I carry my camera gear in a carryon bag, so I could still do my work.
The bag turned up overnight and was flown to my first port of call which averted a disastrous trip.
I can give you a thousand stories on what can go wrong if you leave yourself in the hands of an overseas operator. Suffice to say, I never travel these days unless the trip is organised by experts that I trust.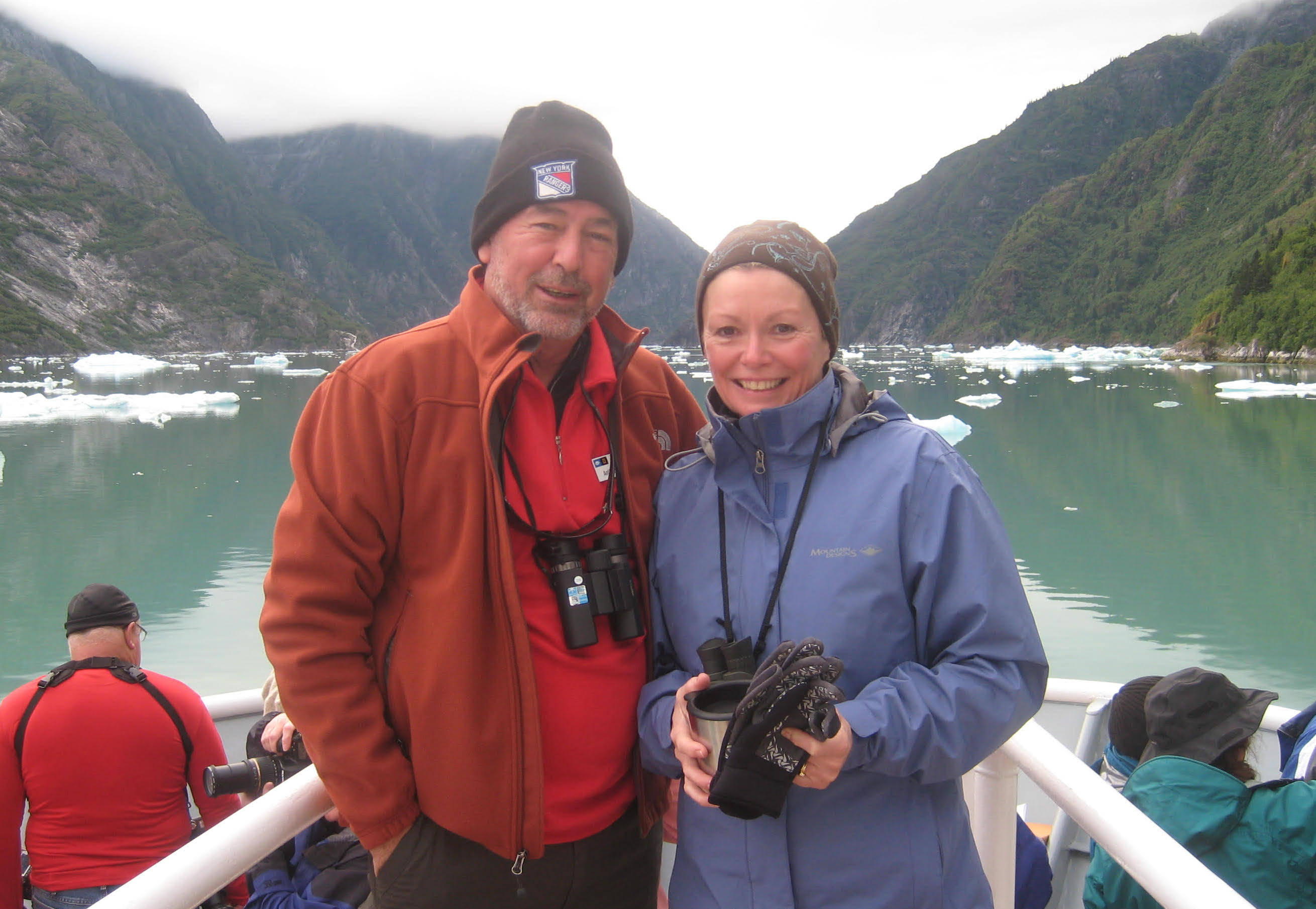 Now, I could be regarded on something of an expert on world travel, but the amount of information I could provide you with is nothing compared to the expertise available from people like Vicki Briggs and Andrew Castles at Expedition Cruise Specialists. Vicki and her husband Tony founded and operated Australia's original expedition cruise line - Coral Princess Cruises - for almost 34 years and now through Expedition Cruise Specialists they're making their expert advice and insider knowledge available to you.
They know so much about this type of cruising that you would be crazy, not to work with them in planning your cruise.
Dallas Sherringham is a media professional, world traveller and regular contributor to our blog.