Latest Special Offers & Savings

EARLYBIRD SAVINGS ON KIMBERLEY CRUISES
Ask us about special earlybird savings on 2019 & 2020 Kimberley cruises. We have special offers aboard some of the Kimberley's best ships. Take advantage of some great savings and bonus offers, valued at up to $1,200 per couple! Call us today on 1800 90 20 80 for details of these special offers and applicable cruises:
Coral Discoverer
Coral Expeditions I
True North
Great Escape
Kimberley Quest II
Eco Abrolhos
Odyssey
Kimberley Pearl
Diversity
Reef Prince
Coral Adventurer - NEW for 2019!

We've got some great deals on Kimberley Cruises available now! Enquire for latest special offers.
Save 25% on Travel Insurance
When you book your cruise with Expedition Cruise Specialists.
Read more about our SureSave Insurance policies.
* Conditions apply.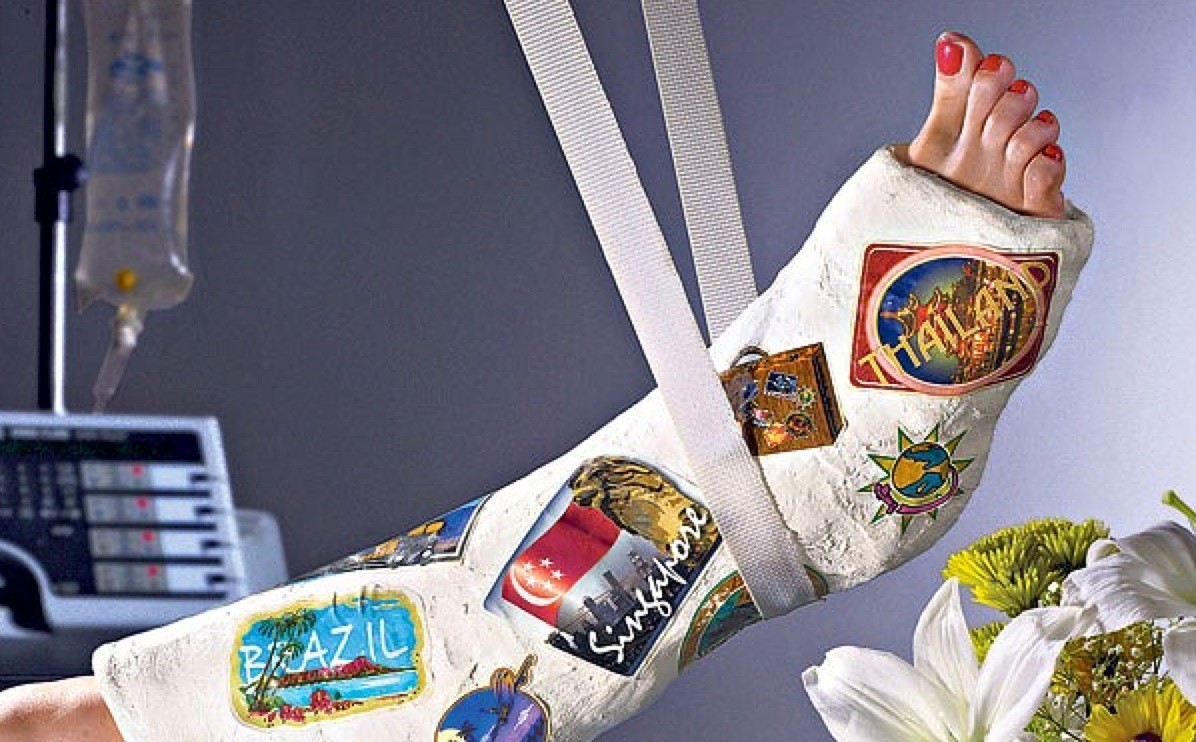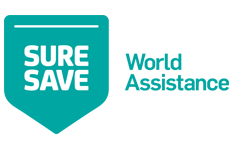 Save 30% on Mekong River Cruises
Summer departures 2019
Cruise aboard the luxury Aqua Mekong
Experience the cultures and colours of the Mekong between Ho Chi Minh City and Phnom Penh. Five and seven day cruises over the summer season.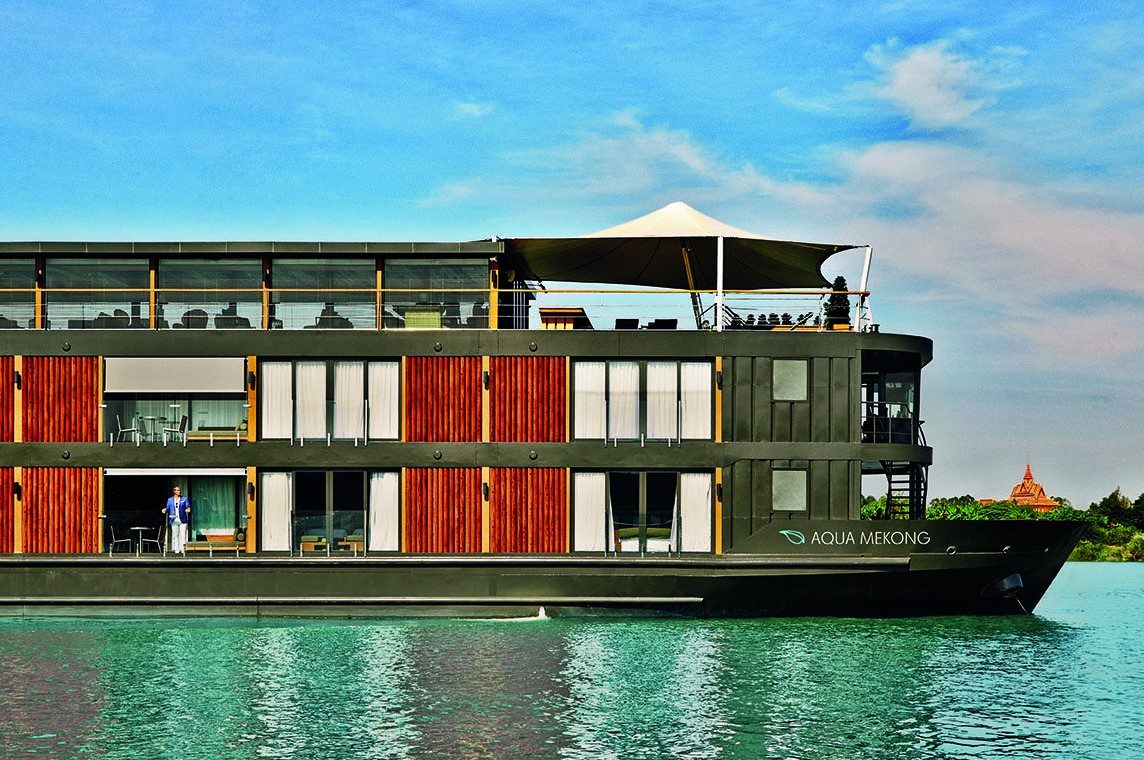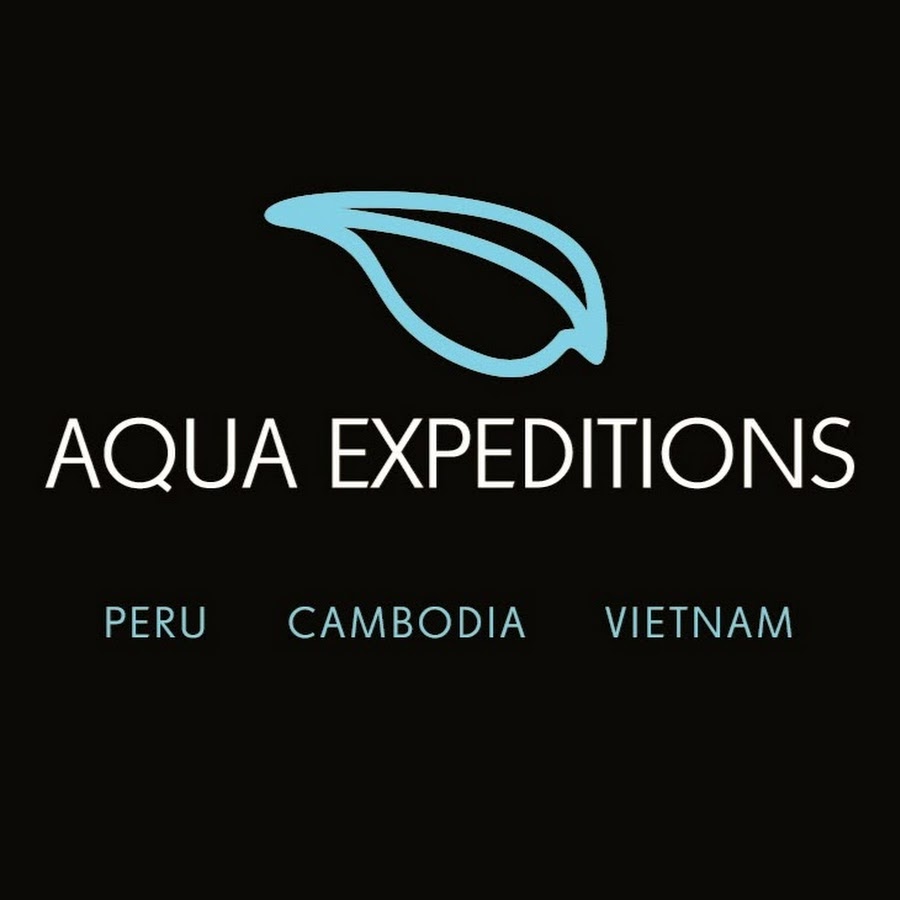 Falklands, South Georgia & Antarctica
Aboard the brand new Hondius
SAVE 20% - Departs 03 November 2019
Join the world's first Polar Class 6 ship the new Hondius on a 21 day adventure discovering Antarctica, South Georgia & the Falkland Islands. Earlybirds save 20%.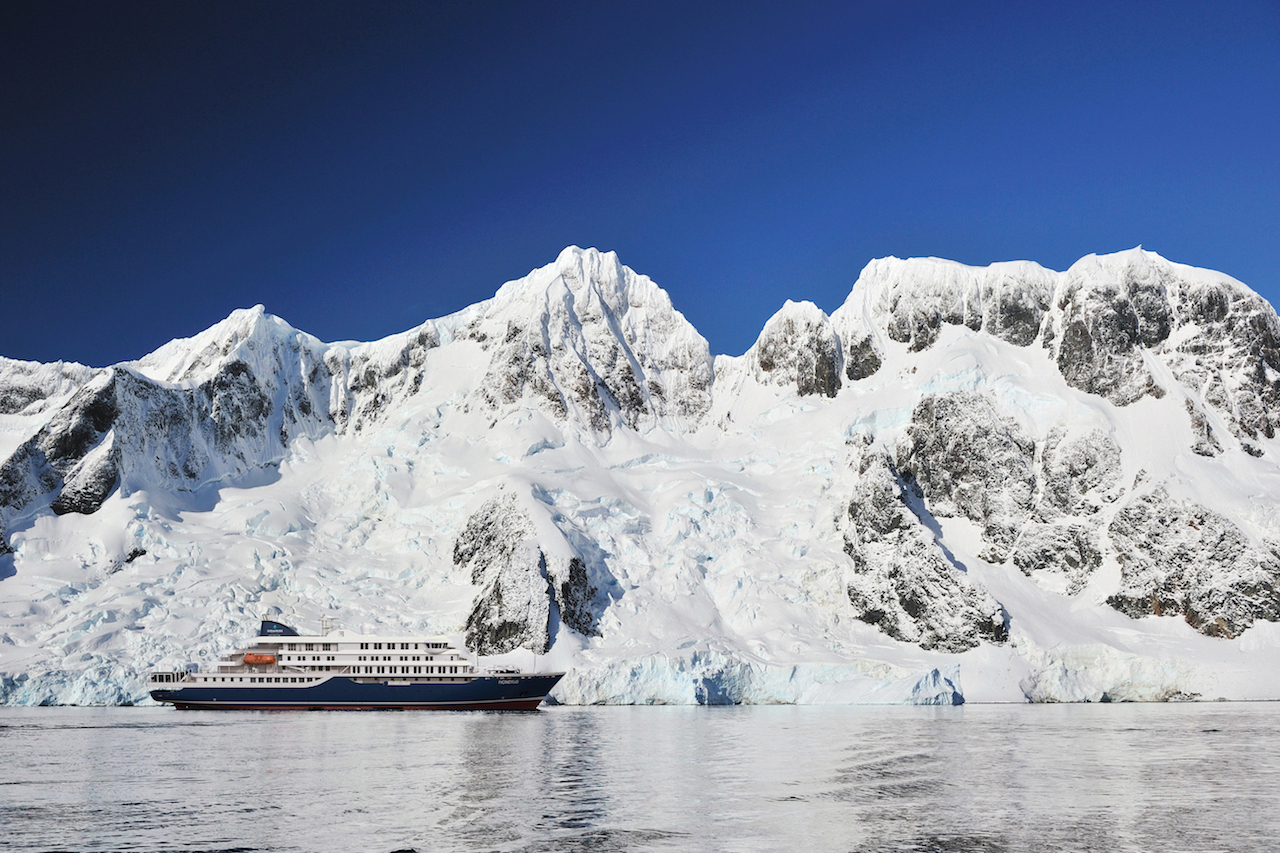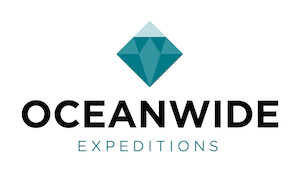 French Polynesia & Marquesas Islands
Aboard Aranui 5
Save 10% off selected 2019 & 2020 Cruises

14 September 2019 (Seniors 'Over 60' discount)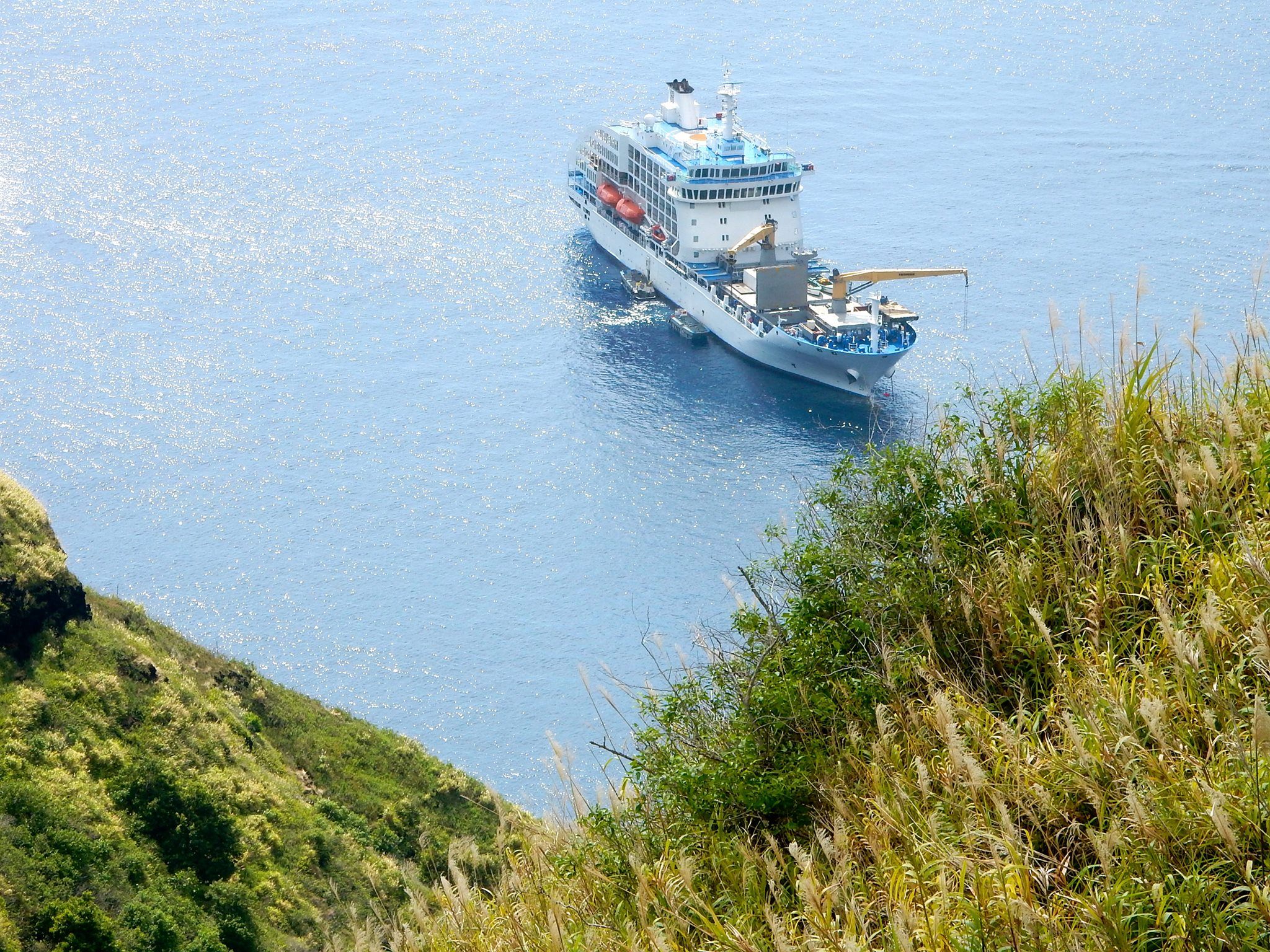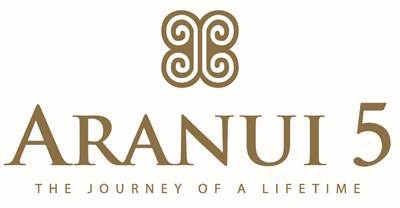 Scoresby Sund & Aurora Borealis
Aboard the brand new Hondius
Save 20% - departs 17 September 2019
Join the world's first Polar Class 6 ship the new Hondius on a 9 day adventure cruise into Greenland's Scoresby Sund to see the Aurora Borealis.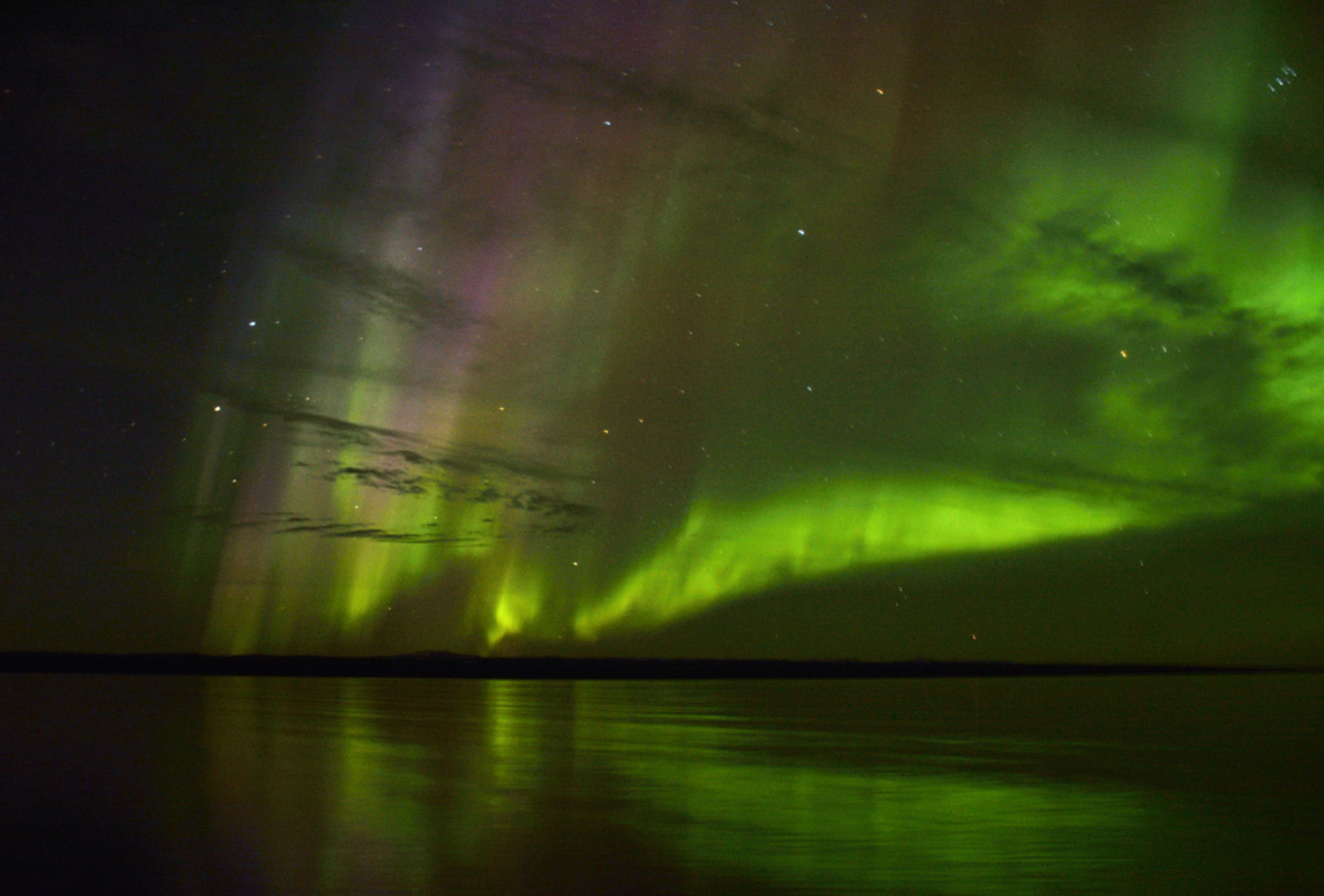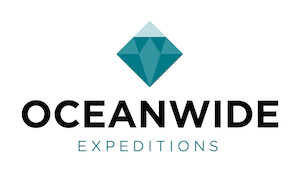 2020/21 Arctic & Antarctic Earlybird Savings
Aboard the Sea Spirit
Book by 31 July 2019
Book your 2020/21 Arctic or Antarctic expedition cruise aboard the sylish Sea Spirit and save up to 15% off normal prices. Subject to availability.