If you're a keen snorkeller looking for your next holiday idea, we've pulled together 10 of the best places to snorkel around the world on an expedition cruise. The list, in no particular order, includes bucket-list destinations like Australia's Great Barrier Reef and the Galapagos Islands through to little known paradises like Kiribati's Southern Line Islands and Raja Ampat. Contact the team at Expedition Cruise Specialists to start planning your next great adventure today.
1. Australia's Great Barrier Reef
The UNESCO World Heritage-listed Great Barrier Reef is at the top of the bucket-list for water lovers. Stretching over 2,000 kilometres along the Australian coast, 'the Reef' wows visitors with its colourful corals and amazing sealife. Although coral bleaching is a concern, there are many parts of the reef still worth seeing (check out our recent blog on this topic). Three, four and seven-night expedition cruises depart Cairns aboard Coral Expeditions II each week.
2. Indonesia's Raja Ampat
​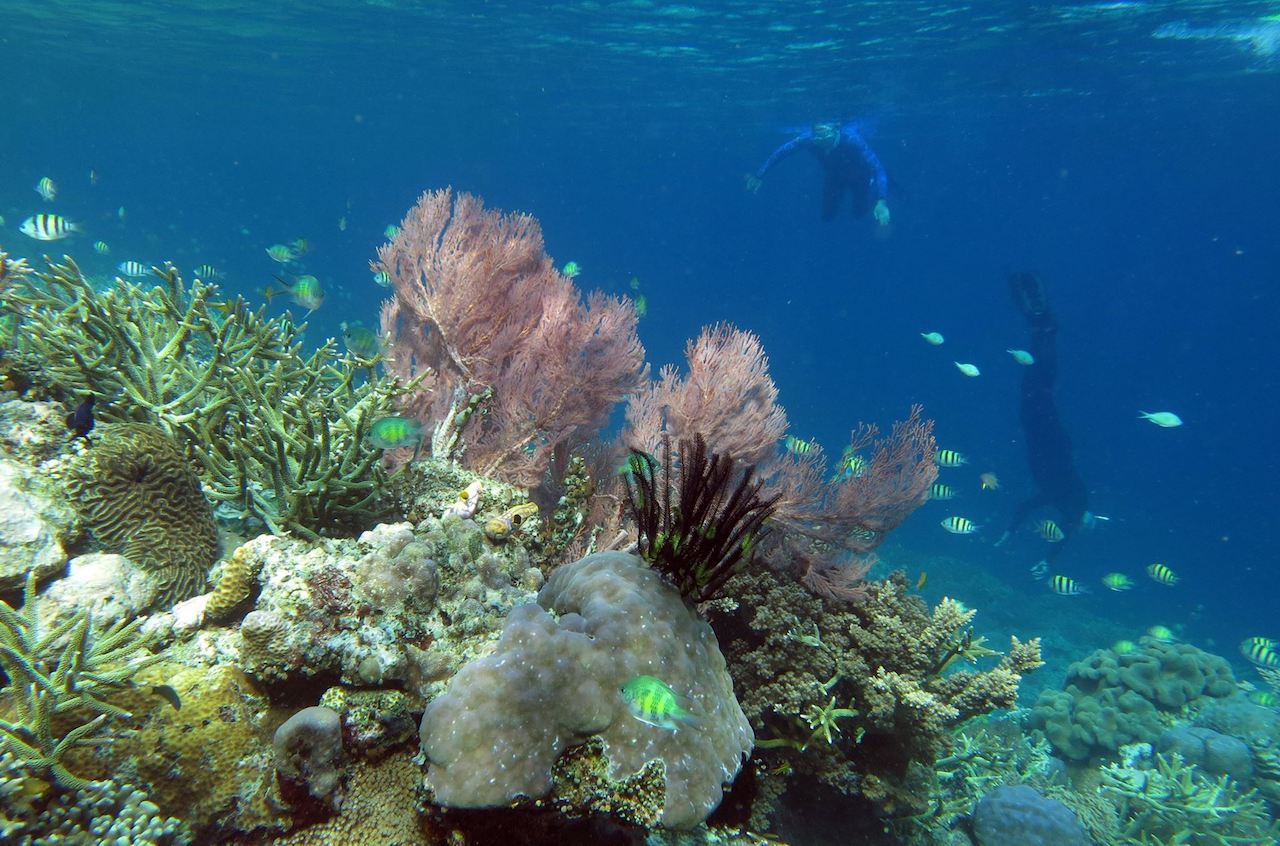 Home to over 70% of the world's known coral species, incredible marine life and outstanding natural beauty, Indonesia's Raja Ampat should be on every snorkeller's bucket list. There's expeditions on offer on various ships, including True North, Coral Discoverer and the Ombak Putih.
3. Belize Barrier Reef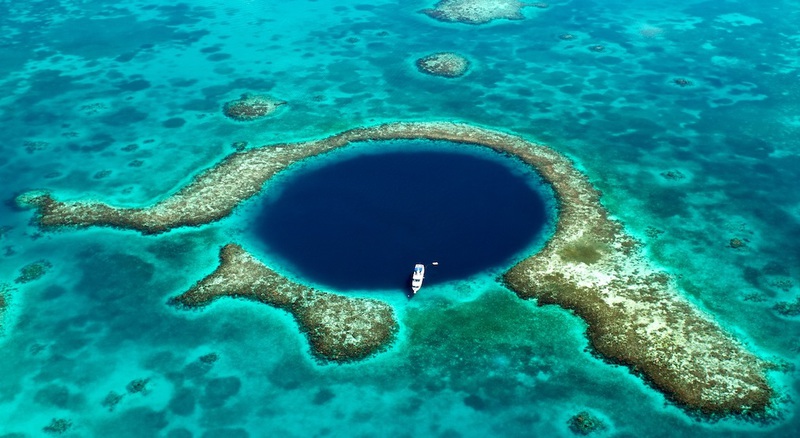 The dazzling undersea of the Belize Barrier Reef is second only to the Great Barrier Reef in terms of biodiversity. You can snorkel and dive it on National Geographic Quest's 9 Day Belize and Guatemala expedition cruise.
4. Kiribati's Southern Line Islands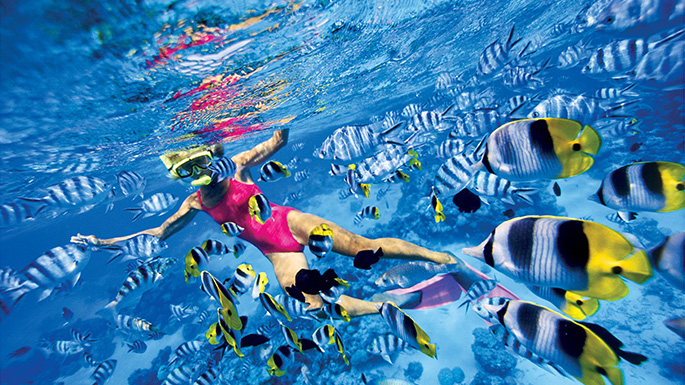 An 8 day cruise aboard National Geographic Orion takes you from Tahiti to Kiribati's Southern Line Islands. It is one of the healthiest reef systems in the world and a rare place virtually unmarred by the touch of humans, which is why it was identified by the National Geographic Pristine Seas project as one of the few places researchers can study to see how reefs and undersea ecosystems looked before humans.
5. The Seychelles 'Garden of Eden'
Hop from island to island aboard Variety Cruises' 44-passenger Pegasus and snorkel over colourful coral reefs on this memorable eight day small-ship expedition around the Indian Ocean's beautiful Seychelles.
6. Galapagos Islands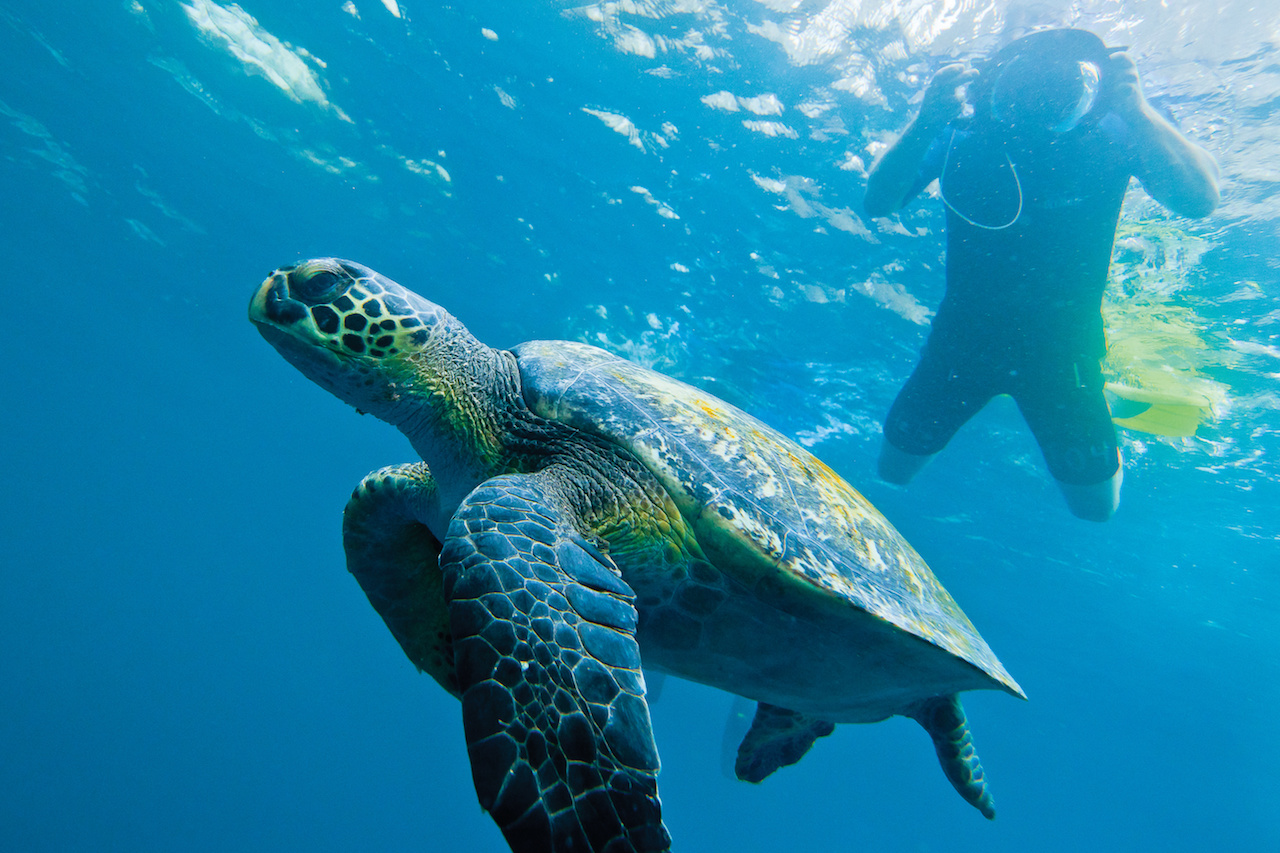 Snorkelling in Ecuador's offshore Galapagos Islands is all about the marine life. You will be able to snorkel with marine iguanas, frolick with sea lions, green sea turtles, Galapagos penguins and an incredible variety of colourful reef fish. National Geographic Endeavour II, Ocean Spray and Sea Star Journey all offer week long expeditions in this nature-lovers' paradise.
7. Melanesia's Louisiade Archipelago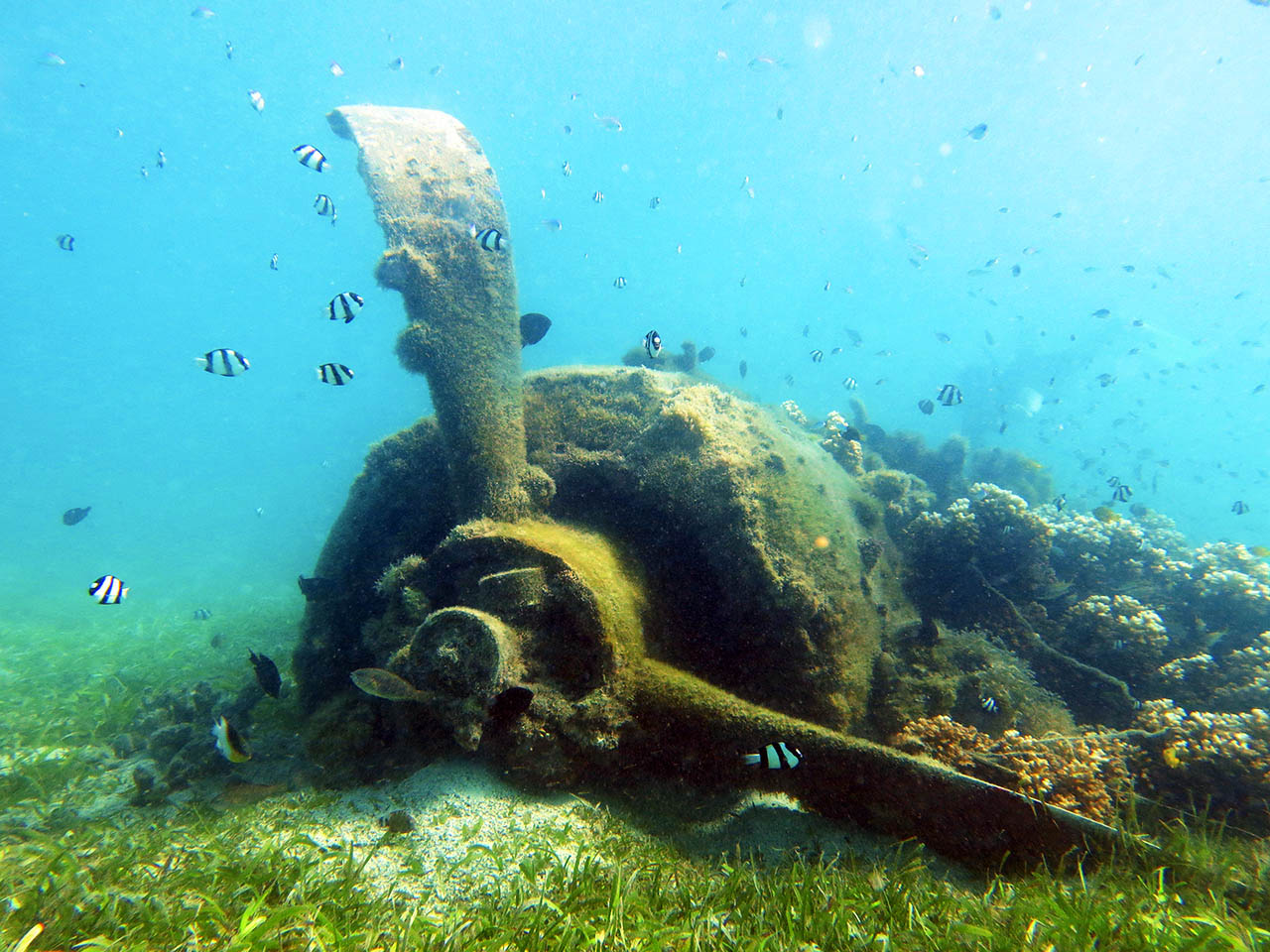 The Louisiade Archipelago offers some of the finest snorkeling in the South Pacific. There's thrilling in-water activities at "Fish City" on Rossell Atoll and colourful corals at Egum Atoll to explore. You can even snorkel and dive over WWII aircraft wrecks. You can experience Melanesia aboard the True North.
8. Australia's Abrolhos Islands & Rowley Shoals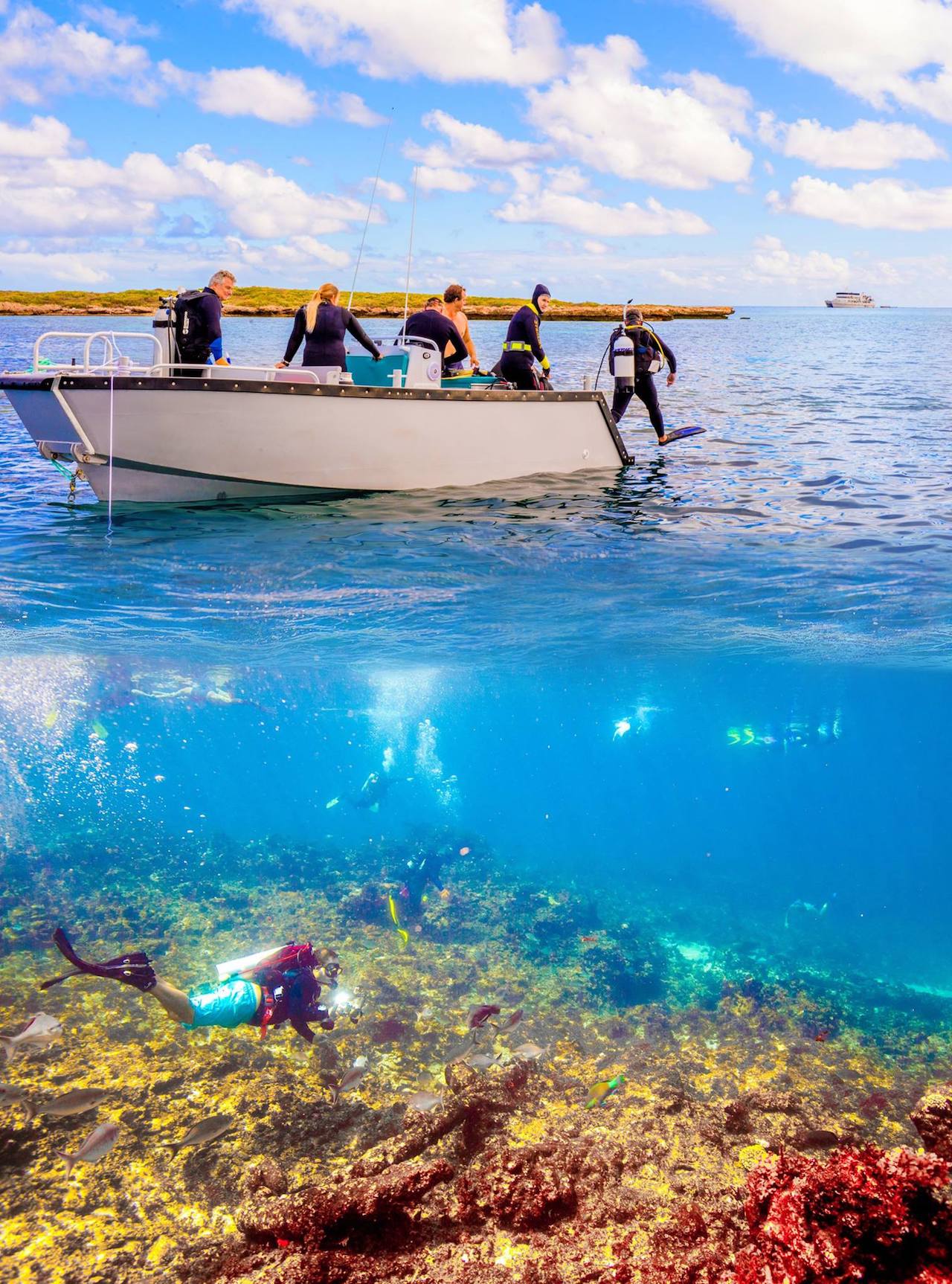 Located well off the vast coast of Western Australia, the Rowley Shoals and Abrolhos Islands offer spectacular snorkelling opportunities. Rarely-visited, the reefs are particularly well-preserved with myriad sea life to view. In the Abrolhos Islands you can also snorkel over the wreck of the legendary ship Batavia. Visit the Rowley Shoals aboard True North, and the Abrolhos Islands aboard Eco Abrolhos.
9. Myanmar's Mergui Archipelago
Myanmar's (Burma) Mergui Archipelago offers some of Asia's best snorkelling - along with the interesting Moken culture of the 'Sea Gypsy' people. Only recently opening up to tourism, many of the best snorkelling spots can be found in Lampi Marine National Park. Discover it all on an 8 day expedition aboard the Andaman Explorer.
10. Antarctica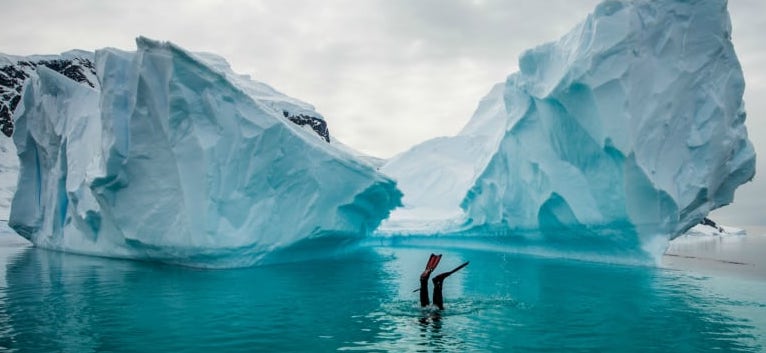 Antarctica might be a surprising addition to our list as we tend to think of snorkelling as a warm water activity. Luckily, on their cruises Aurora Expeditions supply specially designed Waterproof© Snorkel-Drysuits, gloves and a hood to keep the icy-cold polar waters at bay. Through crystal clear waters snorkellers will discover the amazing mobility and speed of penguins entering and exiting from the ice, marvel at the beauty of sculpted icebergs below the water and also witness marine life such as crustaceans, isopods, starfish and nudibranchs.