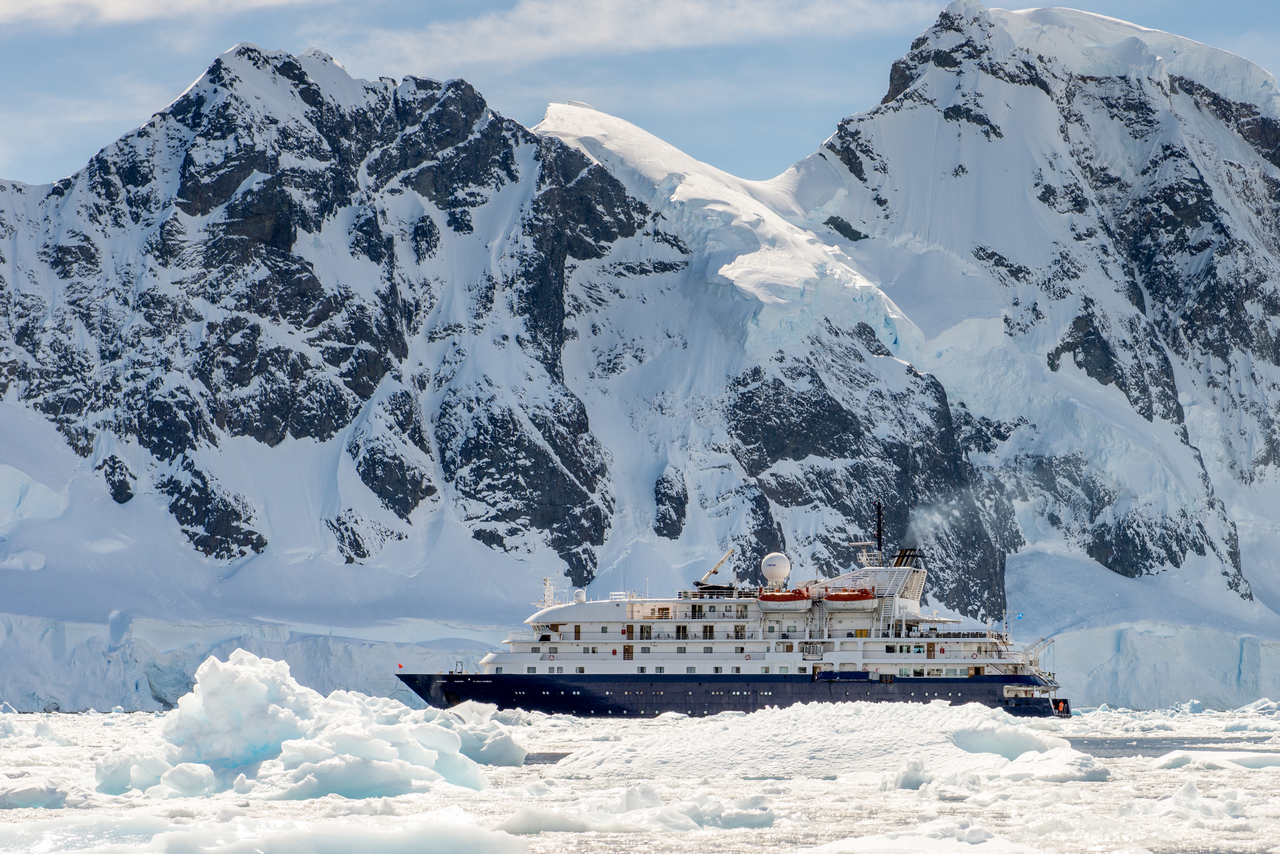 If the Polar regions are on your adventure travel radar, we've just released 2019/20 cruise schedules for both Antarctica and the Arctic aboard the recently-refurbished Sea Spirit and the world's most powerful nuclear icebreaker 50 Years of Victory.
Both these expedition ships are operated by renowned polar operator Poseidon Expeditions, and to launch the newly-released schedules we're offering Earlybird discounts of between 10% and 20% on all 2019/20 available expeditions. The Earlybird savings are on offer when you book before 31 October 2018, or until the voyages are sold out.
Here's an overview of some of the best expedition cruises on offer to Antarctica and the Arctic aboard these award-winning vessels:
Starting with Antarctica, there's eight departures of the Best of Antarctica scheduled to depart between November 2019 and the end of February 2020. This 12-day expedition departs and returns to Ushuaia in South America, and includes all of the major highlights of the Antarctic Peninsula, focused around the Gerlache Strait region.
Earlybird prices for the 12-day Best of Antarctica start at AU$8,906 per person (triple share) or AU$11,786 per person (twin share). There's also special Christmas and New Year departures of this ever-popular expedition, starting at A$11,786 per person (triple share) or AU$15,656 twin share.
See Departure Dates & Earlybird Deals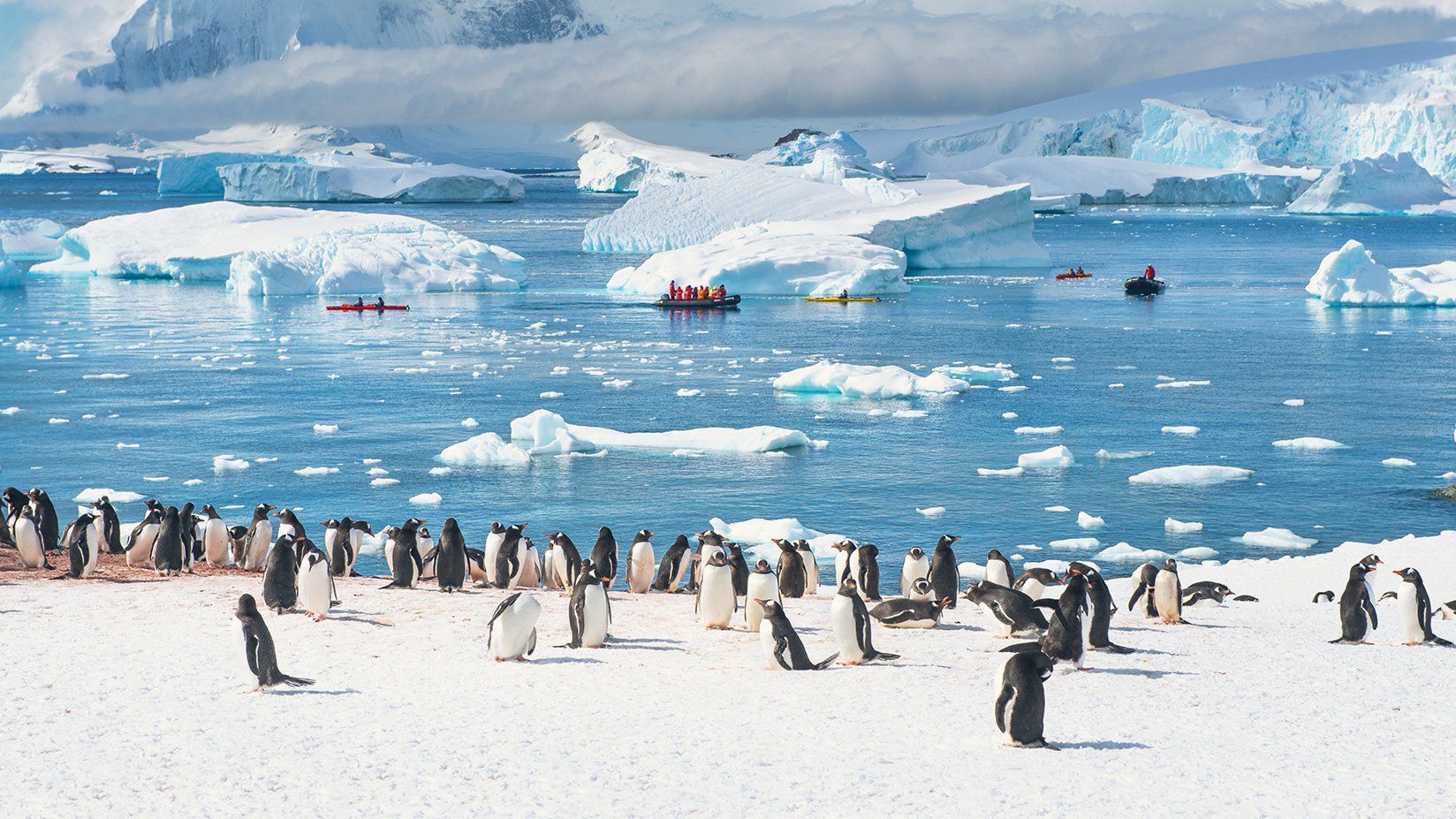 Combining the best of the Antarctic Peninsula, South Georgia and the rarely-visited Falkland Islands, this voyage aboard the 114 passenger Sea Spirit always sells out quickly so you will need to reserve your place early.
The 21-day expedition departs Ushuaia on 07 January 2020, the peak time for wildlife viewing and the best weather conditions. Earlybird prices start at AU$20,066 per person (triple share) or AU$26,456 per person twin share.
Learn more about this expedition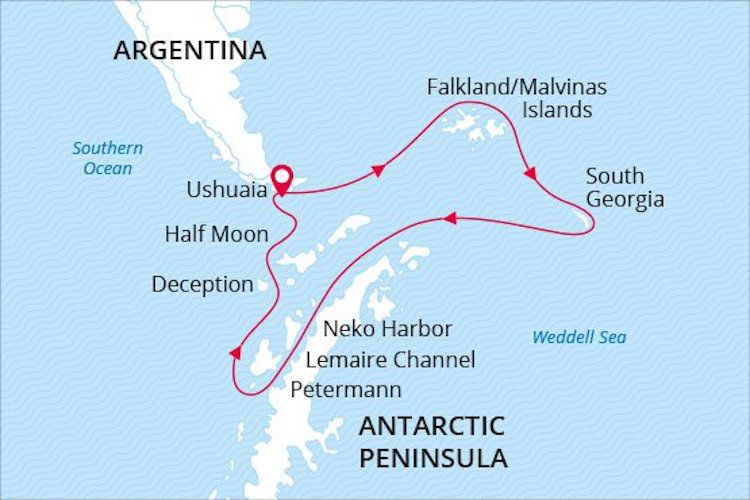 Turning to the Arctic and the northern summer, Sea Spirit is scheduled to operate three expeditions (one is already sold out!) from Longyearbyen up into Franz Josef Land in 2020. Located high in the Russian Arctic, just 900 kilometres from the North Pole, Franz Josef Land is the world's most northern archipelago and offers a thrilling adventure experience. It's only recently that expeditions to Franz Josef Land have become feasible, and wildlife viewing is a highlight, including the opportunity to spot the King of the Arctic, the polar bear.
This expedition is departing on 01 & 13 August 2019, with Earlybird prices starting at AU$11,786 per person (triple share) and AU$16,106 per person twin share.
See Departure Dates & Earlybird Deals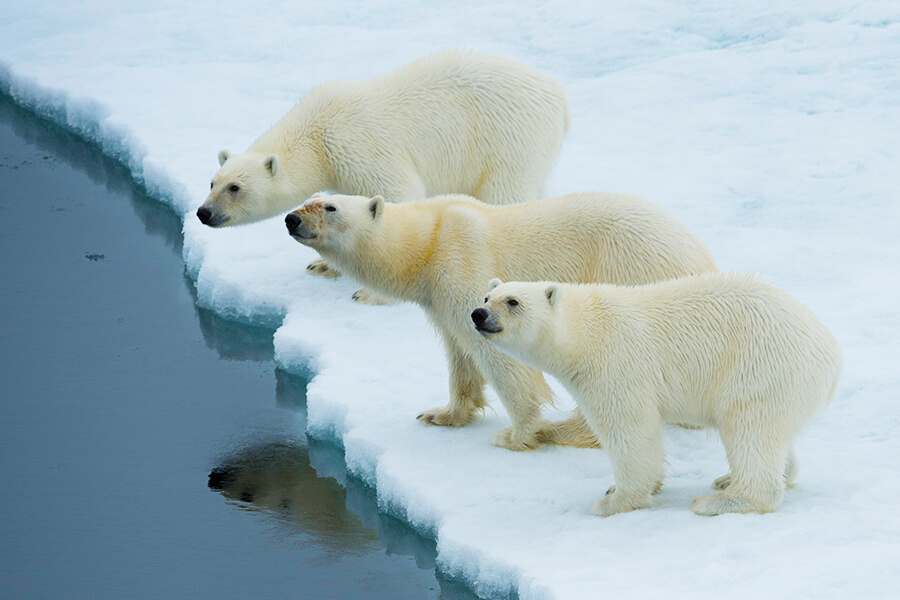 This 13-day voyage from Murmansk, Russia to 90 degrees north (the North Pole) is perhaps the most sought-after expedition cruise in the world for true adventurers. You'll cut through the ice of the Arctic aboard 50 Years of Victory, the most-powerful icebreaker ever built, propelled by two nuclear reactors. Not only will you reach the pole, you will also have the opportunity to step foot on the ice, exploring the very top of the world.
There are three departures on offer during July 2019, with prices starting at AU$37,995 per person for a Standard Twin cabin, up to AU$57,185 per person for the top-of-the-range Arktika Suite.
See Departure Dates & Earlybird Deals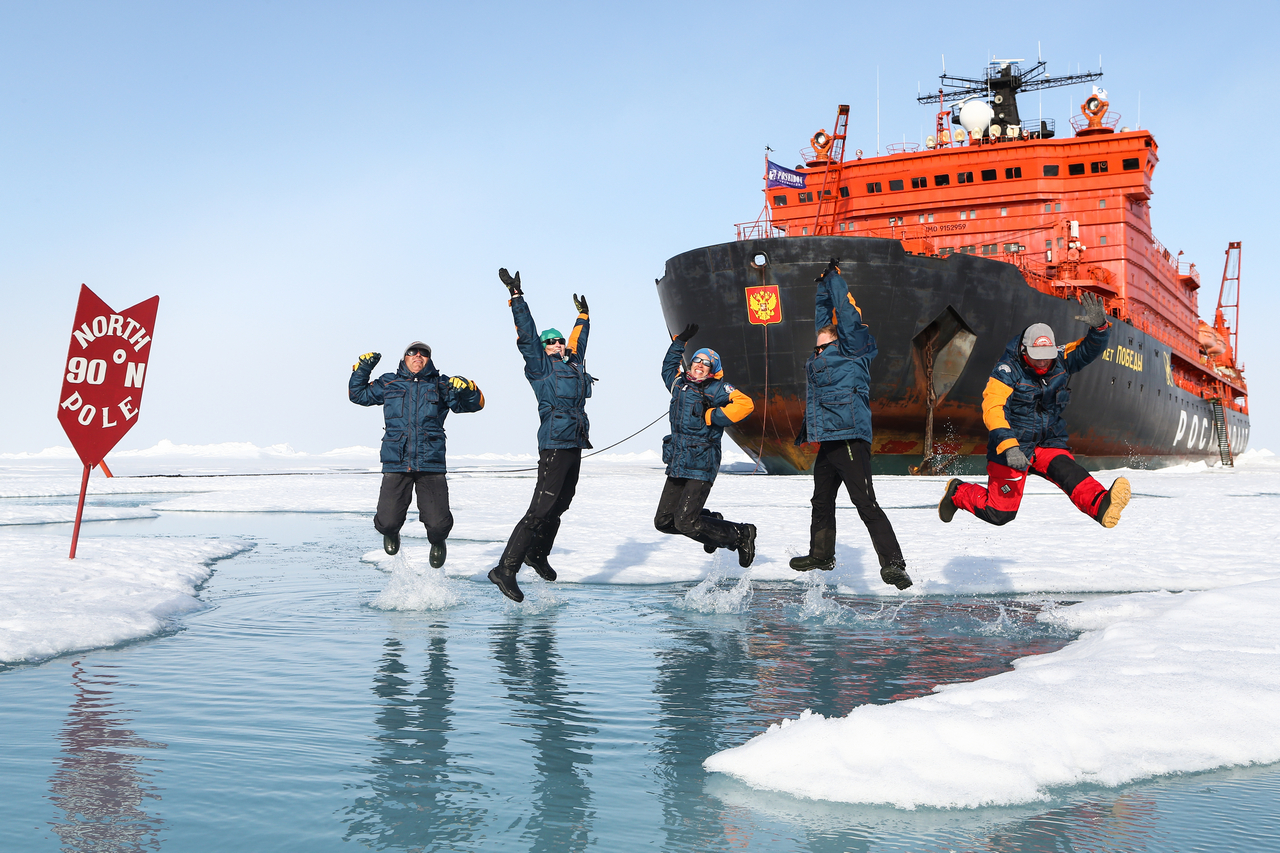 Expedition Cruise Specialists brings you these expeditions in partnership with Poseidon Expeditions, one of the world's most-awarded and respected polar cruise operators. Both Sea Spirit and 50 Years of Victory are ideally suited to voyages of this nature, and you will travel with an expert crew, including leading guides and lecturers, who will make your journey to the ends of the world come to life.
For bookings and information contact Expedition Cruise Specialists on 1800 90 20 80 (+61 7 4041 2101 if calling from outside Australia) or email [email protected]