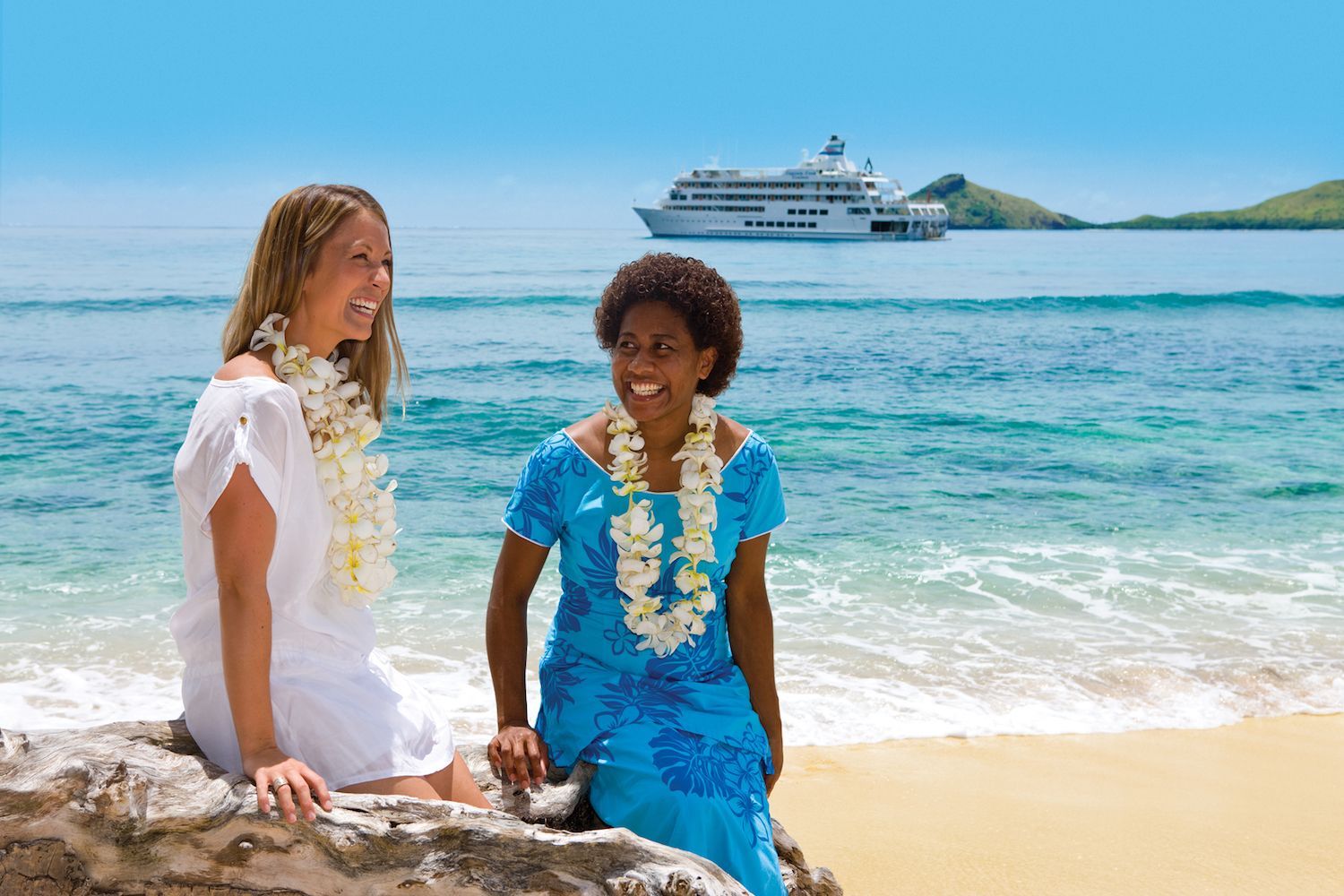 If you've holidayed in Fiji before you know how hard it can be to decide where to spend your vacation time. You would have spent a lot of time thinking about whether you should choose a family-style resort on the Coral Coast, one of the luxury international hotels at Denarau, perhaps an island in the Yasawa Group or even a remote getaway on the northern island of Vanua Levu.
Making this decision requires a lot of weighing up of the facilities at each hotel, the variety of dining options located close by, whether the resort has a sandy (or coral) beach and an inviting pool, not to mention the various activities and day tours on offer. It can be really confusing.
So why not take all the hassle out of your next Fijian holiday and book a small ship cruise aboard the Reef Endeavour. When you join a 3, 4, 7 or 11 night cruise aboard Reef Endeavour you won't be restricted to just one resort; instead you will visit several different islands - each with a beautiful sandy beach - take in some of the country's best snorkelling spots and meet the locals during authentic cultural activities. In fact each morning you will wake up in a new location ready for another exciting day of exploration.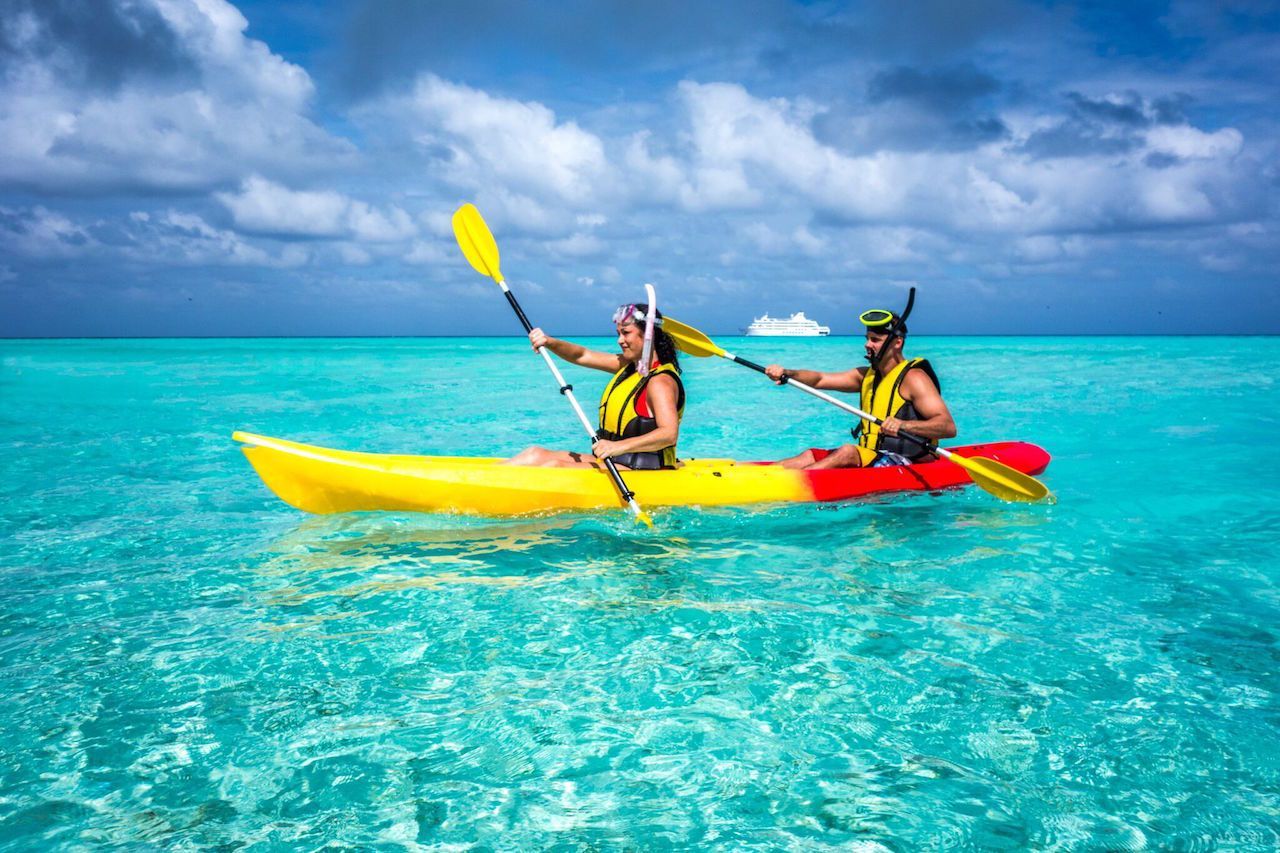 And, Reef Endeavour accommodates no more than 130 travellers on each cruise, so you're guaranteed an intimate experience along with warm hospitality from the smiling Fijian crew. All your meals are included during the cruise, along with a range of exciting onboard activities to keep you, and the rest of your family, busy. You will have ample time for snorkelling and swimming, kayaking, cultural excursions and simply relaxing on a stunning stretch of white sand beach. And, you can do as much or as little as you like; it's entirely up to you.
Reef Endeavour's Fijian cruises depart year round from the Port of Denarau, close to Nadi Airport.
7 Night Yasawa Islands Cruise
The classic 7-night Yasawa Islands cruise departs on Tuesdays and Saturdays year-round and offers a total Fiji cultural and island experience. On this expedition you will discover the remote northern Yasawa Islands from Naviti to Yasawa, plus the southern Mamanuca Islands. Highlights include the famous Sawa-i-lau limestone cave and blue lagoon and rainforest walks with expert naturalists. There's also plenty of time for snorkelling and beachcombing, along with some traditional Fijian cultural events.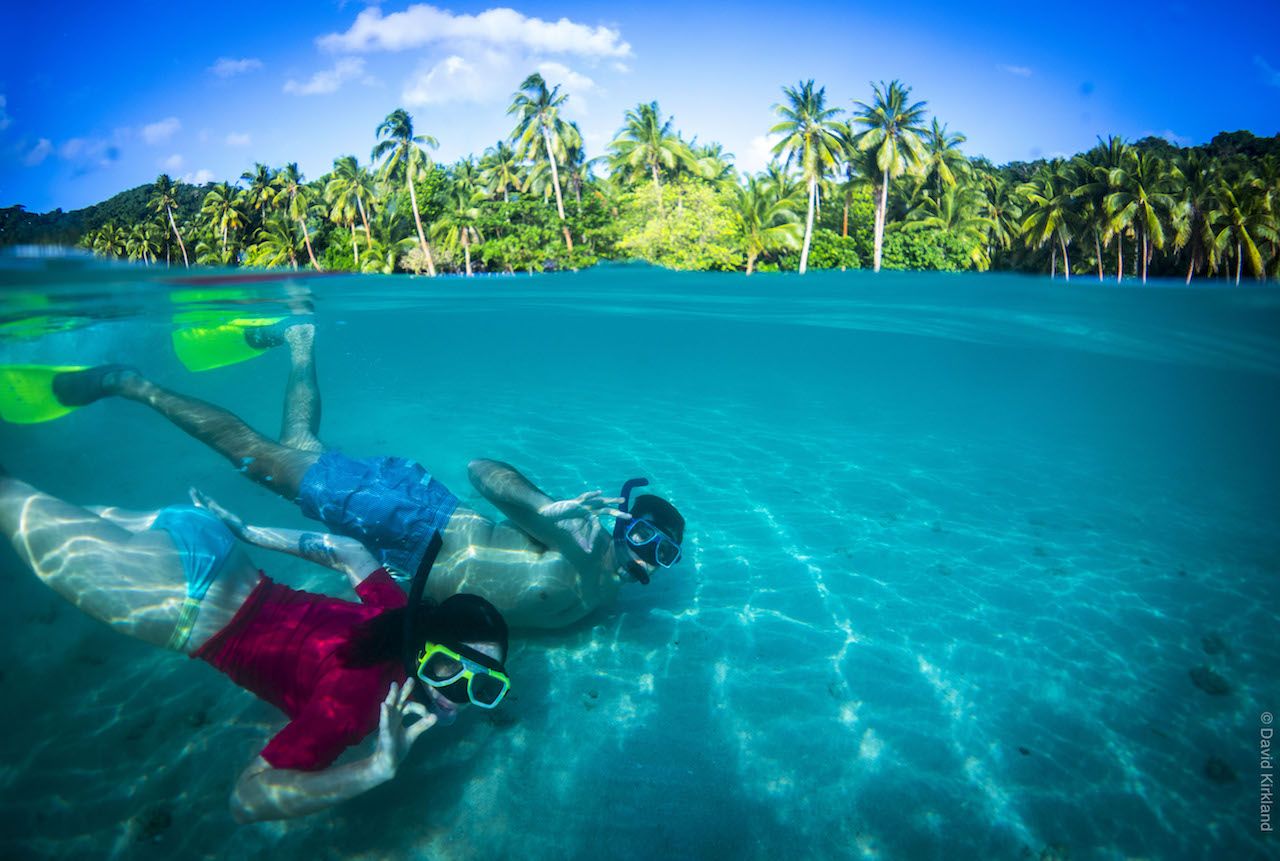 11 Night Lau Islands & Kadavu Discovery Cruise
If you've been to Fiji before and think you've done it all, then think again! A couple of times a year Reef Endeavour offers a voyage of discovery to a part of Fiji rarely seen by tourists - the Lau Islands and Kadavu. Departing from Nadi, this 11-night expedition showcases the culture and traditions of Fiji. You will be able to explore pristine islands, swim, snorkel and SCUBA dive over colourful coral reefs in perfect lagoons and take long walks on rainforest trails leading to refreshing waterfalls. Most days offer the opportunity for in-water activities and cultural interaction.
You will also be welcomed by the villagers and experience their happy islander existence. On Oneata Island witness the Sunday church service, the singing is sure to inspire. Marvel at skilled wood turners and discover islander heritage. Experience a traditional meke (dance), sevusevu (ceremony) and lovo (feast). This expedition showcases a different side of Fiji; away from the tourist crowds, where Melanesian cultures and traditions remain intact.
The 11-night Lau & Kadavu Discovery Cruise always sells quickly, and with 2018 and 2019 departure dates just released, it pays to get in early to secure your place.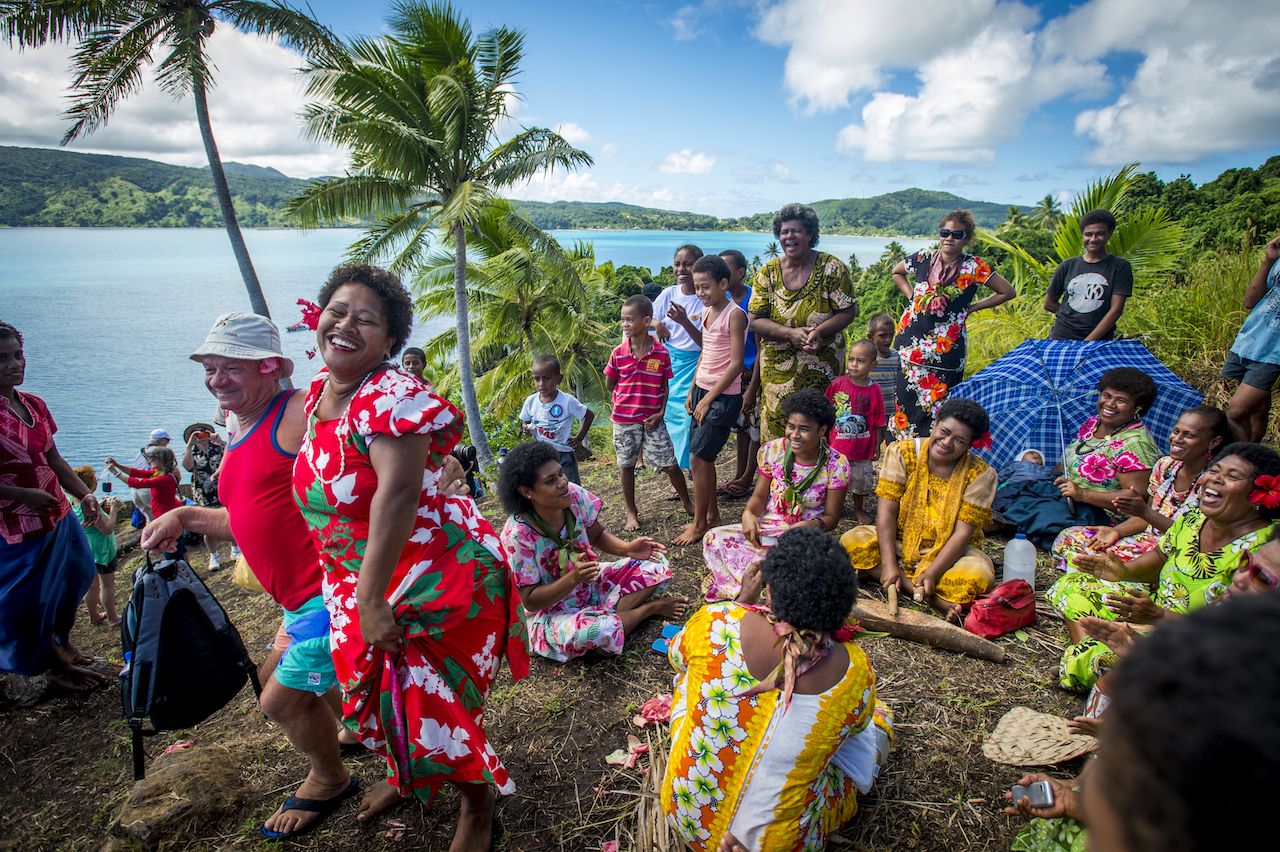 Fijian Cruising Earlybird Deals
There's currently some great Earlybird offers on Reef Endeavour Fijian cruising, with the 7-night Yasawa Islands cruise starting at just $2,716 per adult (ask us about special deals for any kids travelling!) and the 11-night Lau & Kadavu Discovery Cruise starting at $4,500 per adult – a saving of $1,125 off the normal price. These prices are inclusive of your shipboard accommodation, meals, most activities and offer excellent value for money.
So whether you're after a romantic Fiji getaway for two, or a holiday with the family, when you're next thinking about a Fijian getaway give the expert team at Expedition Cruise Specialists a call on 1800 90 20 80 to discover more about some great small ship cruising options.