The word "Luxury" seems to have a magical attraction amongst travellers worldwide in the new millennium.
If you add the "luxury" tag to any travel product it automatically adds a perceived value to that product.
People are no longer content to take a cruise on Ship A; they have to take a "luxury" cruise on Ship A.
You can see the absurdity of it all. Normal resorts I enjoyed in the 1990s are almost 30 years older, but they have miraculously morphed into luxury resorts.
Now, luxury is not a word many people associate with expedition cruising. They have a pre-conceived vision of expedition passengers being gristled veterans of the outdoors who sit up the front of icebreakers snapping icicles off their noses.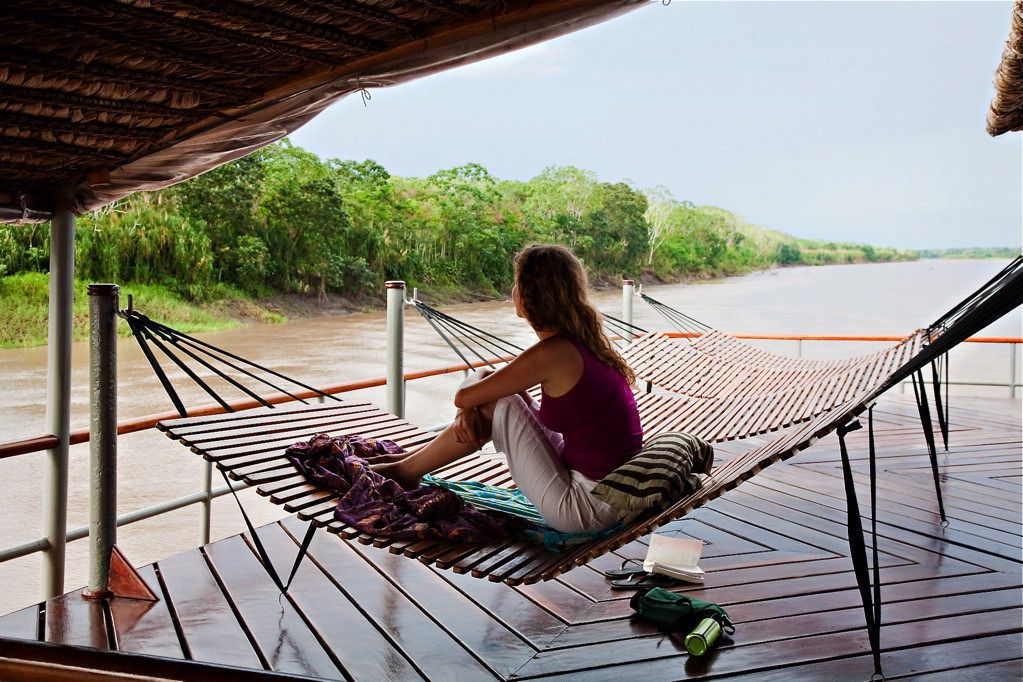 And, indeed, there are some expedition cruises that do offer this kind of extreme adventure for those seeking to challenge the wild.
But, in general, nothing could be further from the truth.
You see, luxury is the very essence of modern expedition cruising.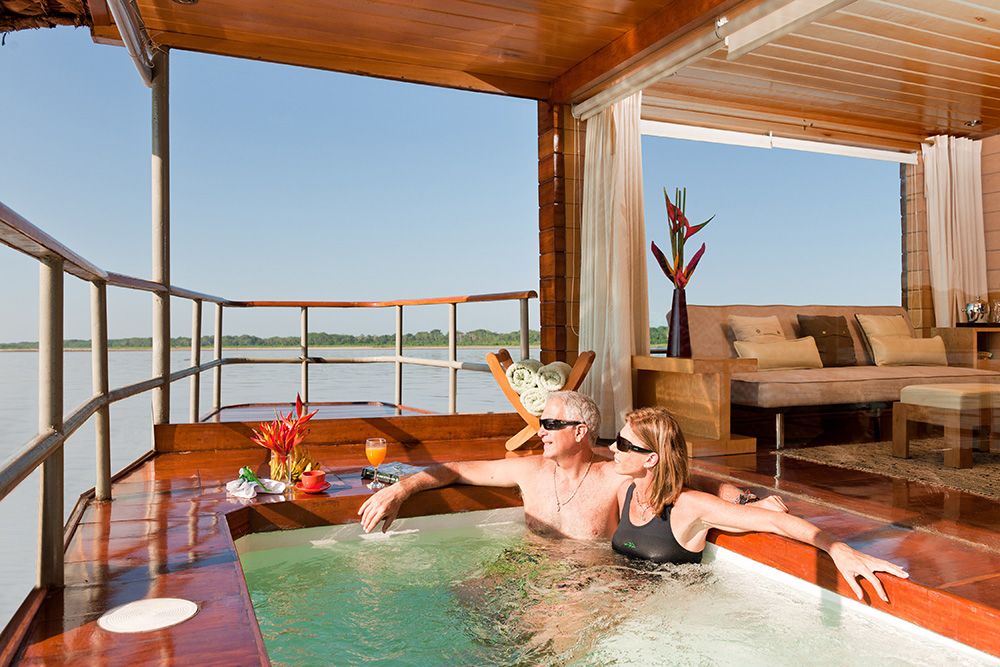 Luxury to me is sharing and adventure with just a few fellow passengers while being well looked after.
And indeed, the cruise staff to passenger ratio on most expedition ships is much higher than normal ships. And this one-on-one personal service is very refreshing after the herd mentality of a normal cruise ship.
That is the number one reason expedition cruises are more expense than normal cruises: people expect this kind of service and are willing to pay for it.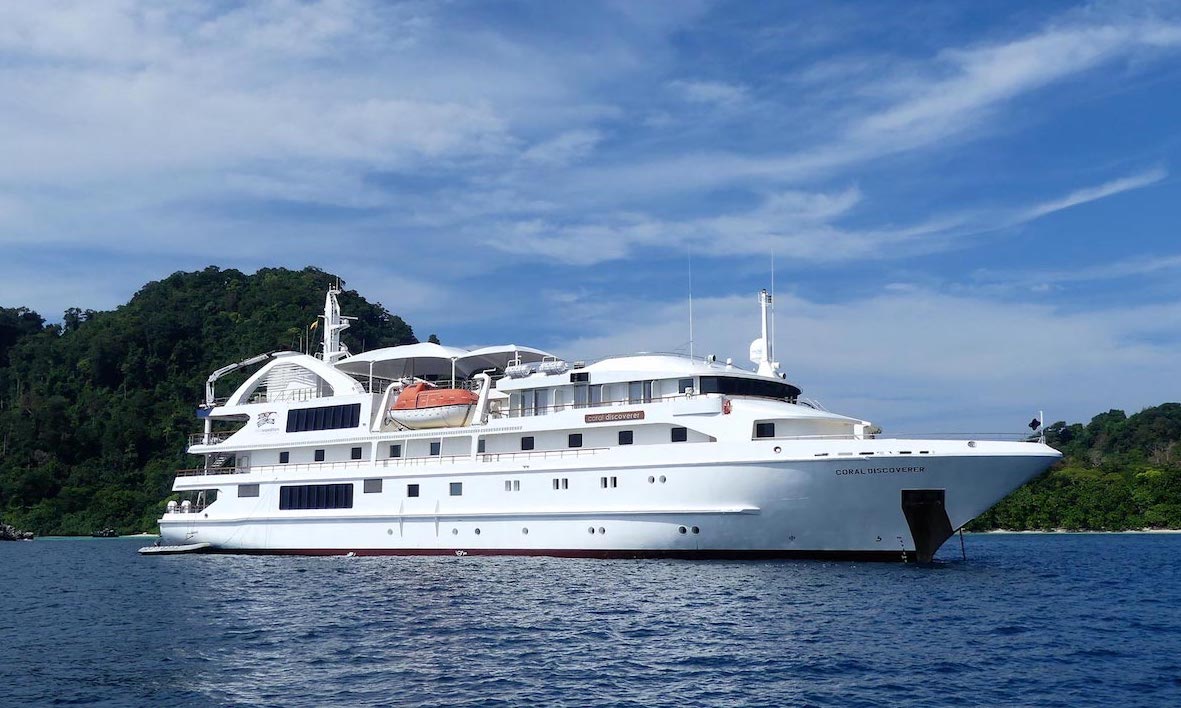 Many newer expedition ships are like having your very own luxury cruiser, like the ones you see in Monaco.
The cabins I have had on expedition ships far exceed the quality available on normal cruise ships that bill themselves as luxury cabins.
If you take a look at some of the ships available through Expedition Cruise Specialists, you will be stunned by their opulence.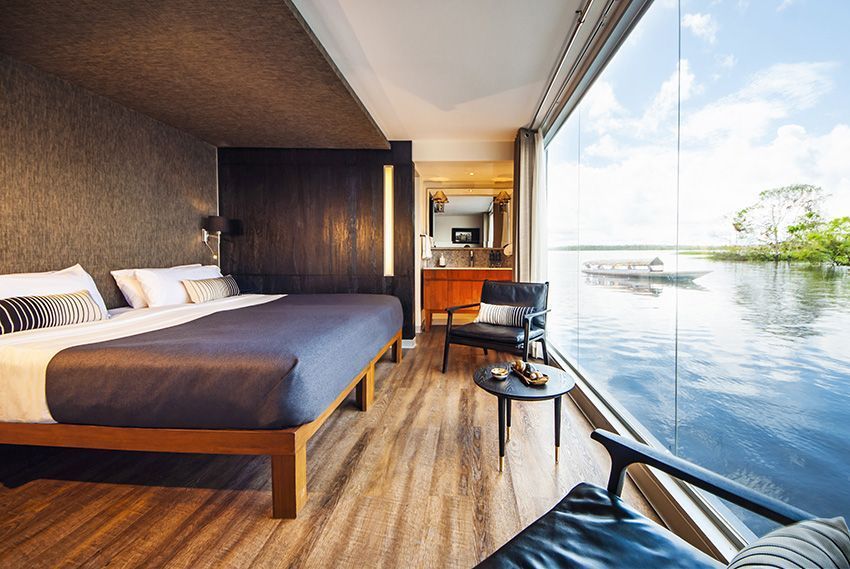 Take a look at Aria Amazon. The cabins have massive full length windows they provide a breathtaking view of the jungle. The public rooms are stunning and will never be crowded like the buffet on a normal ship.
The superb True North is a brilliant small ship with stunning appointments throughout. I really like the wide open decks with quality furnishings. Imagine spending an afternoon here enjoying a nice wine and watching the sun set.
What about the top deck and back on Celebrity Xploration? Stunning! Or the unique Apolon, offering traditional Mediterranean motor yachting with inlaid timbers throughout and all the trimmings of a luxury cruiser experience.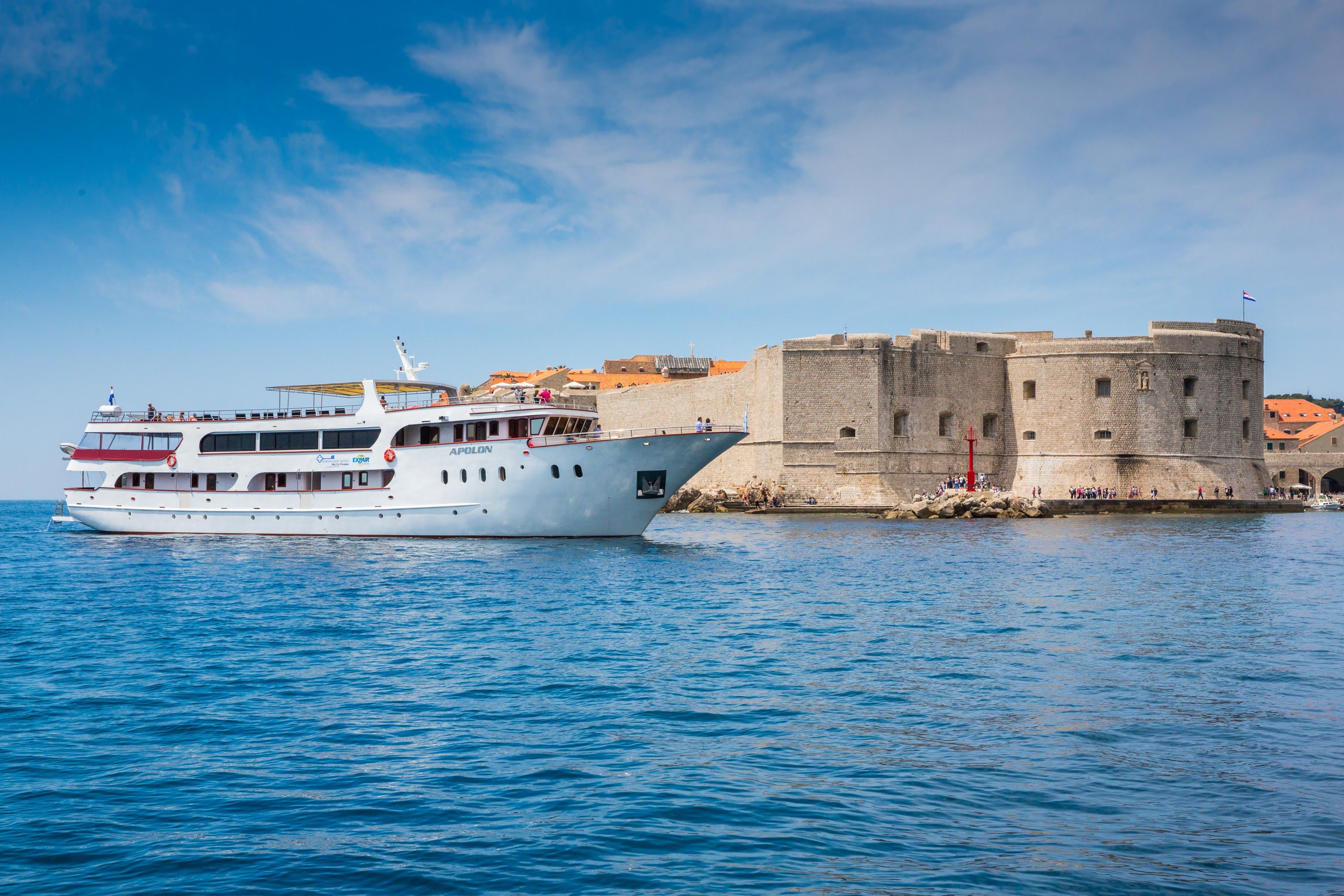 Then there's the older ships that have all been lovingly restored and maintained to a high degree of craftsmanship. The Andaman Explorer is a perfect example of the kind of quality refurbished ship we have available.
Our very own home-grown expedition ship Coral Discoverer was designed by original owners Tony and Vicki Briggs to offer Australians luxury cruising at a reasonable price. People flocked in droves to experience luxury cruising in the Kimberley in quality surroundings.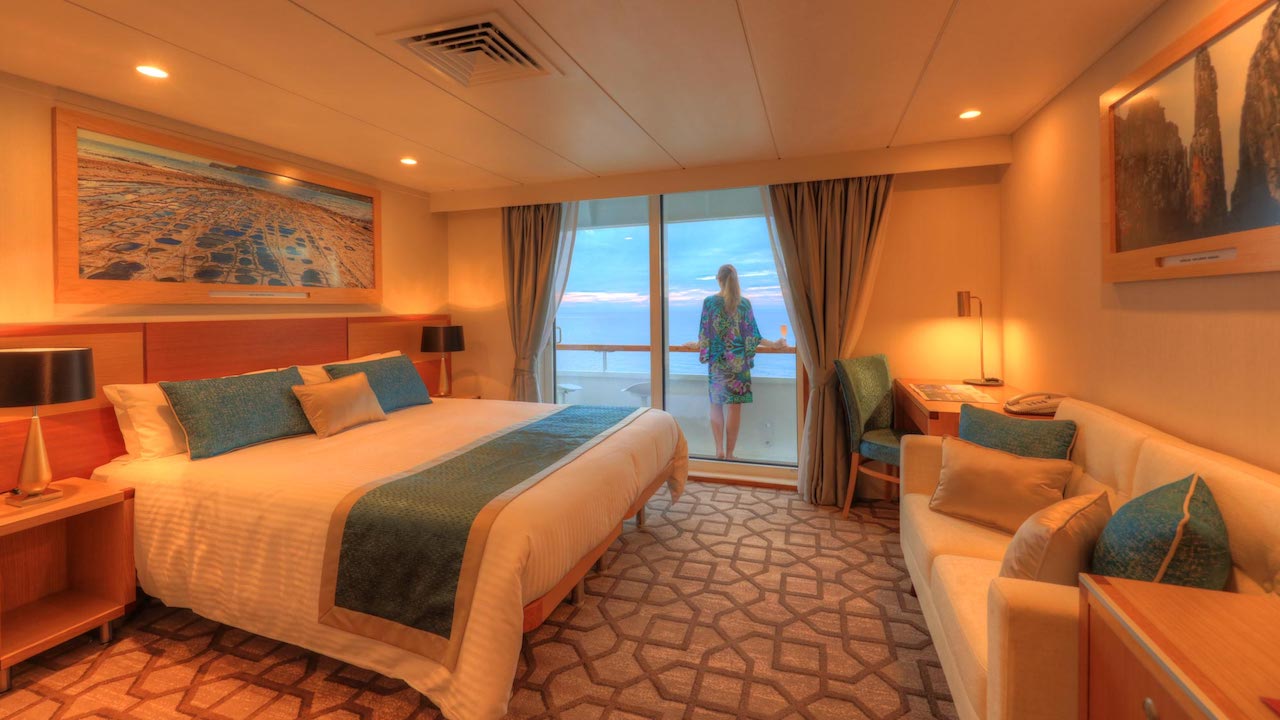 And when it comes to icebreakers, take a look at the very modern Academic Ioffe, purpose-built to offer quality adventures in the High Arctic and Antarctic ice fields.
There is something very intoxicating about this kind of luxury. I have been fortunate to have enjoyed it several times. When I head off on my next cruise, I already know what I will experience and I count down the days with great expectation.
It is like going home to be with friends. To borrow a quote: "Expedition cruising is life, the rest is just waiting".
Dallas Sherringham is a media professional, world traveller and regular contributor to our blog.
Read our blog on the Top 3 Most Luxurious Amazon River ship cabins