Last week I was having a chat with Expedition Cruise Specialists' general manager Andrew Castles and out of the blue I asked him what he considered to be the most remote and exclusive adventure cruise in the world?
Now, Andrew is an expert on all things small ship cruising so it didn't take long for him to come with an answer.
"I would say the Amazon cruise aboard Cattleya is the most exclusive adventure. The ship takes only eight guests and its small size allows it to reach the most remote region of the Peruvian section of the Amazon."
So I immediately clicked www.expeditioncruisespecialists.com/ships/cattleya and there it was!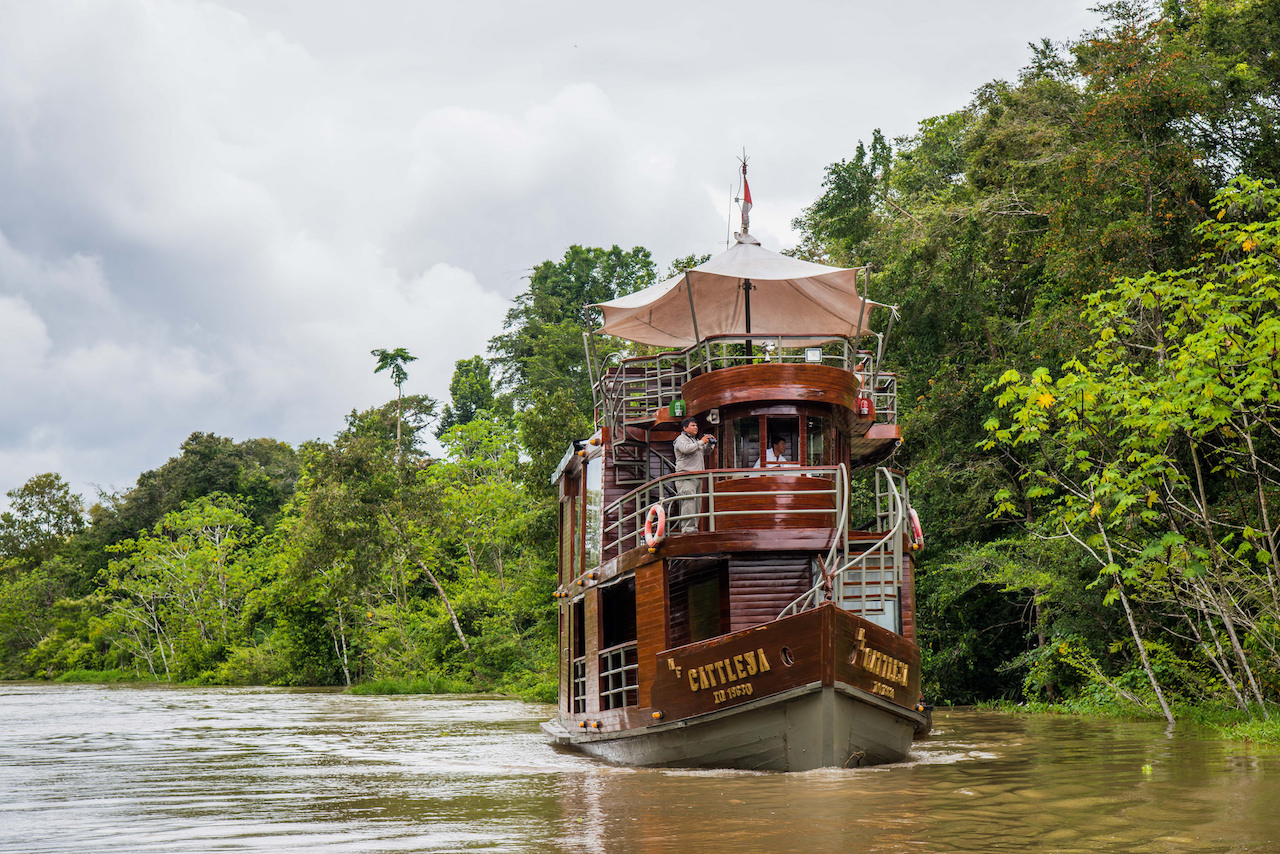 The amazing photo of the tiny ship is enough to stir the Indiana Jones in all of us. There it is carefully plying a narrow stretch of water surrounded by the Amazon jungle.
Then you scan down the page and come to unique photo gallery. Wow! How did they cram so much into such a small ship?
This is boutique river cruising at its very best. Cattleya was launched in 2014 but it features a very traditional riverboat design.
There are only four suites accommodating up to eight passengers and 10 staff including two expert guides.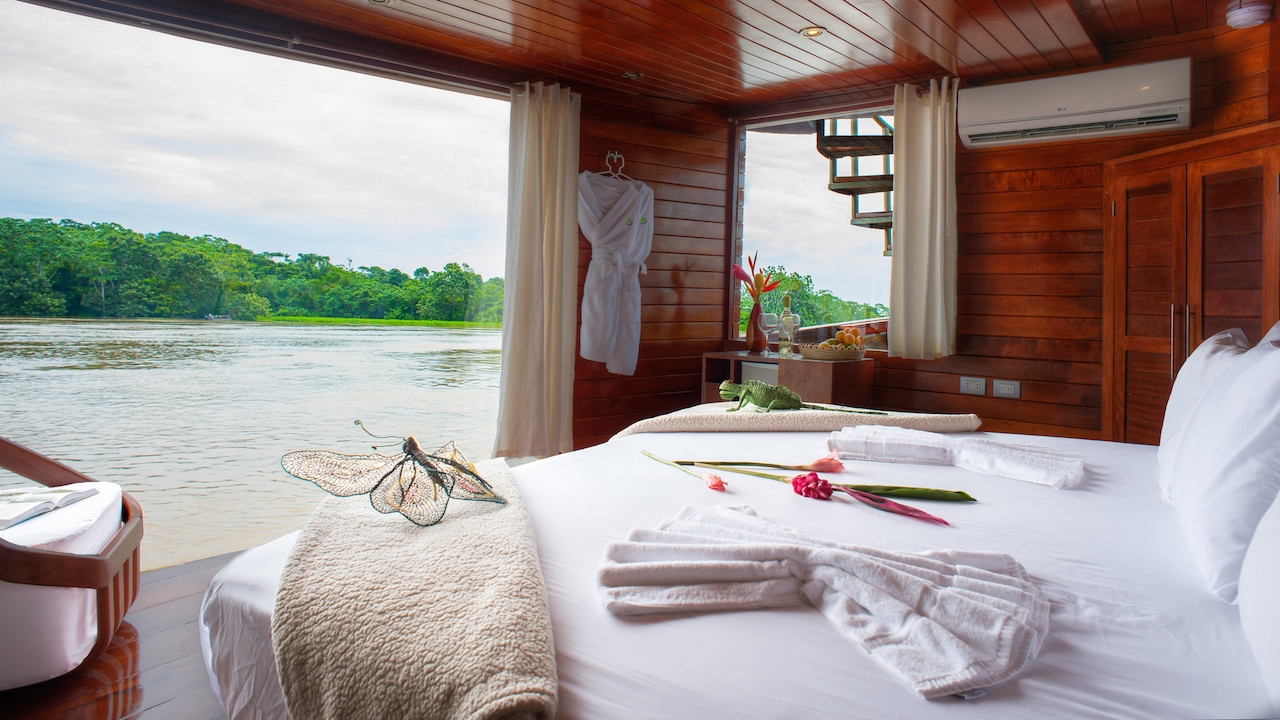 Cattleya cruises to the very remote point known as Tres Fronteras where guests get to visit three countries in one day – Peru, Colombia and Brazil. Cattleya is the only ship that can reach this point so far up river.
The upper Amazon and the tributaries in the region are also home to age old settlements where the villagers still live in the traditional way. Wildlife in this area is also abundant.
You can choose from a five or an eight day itinerary and bookings are available right now simply by clicking on the web site or by contacting Expedition Cruise Specialists and talking with an expert on 1800 90 20 80.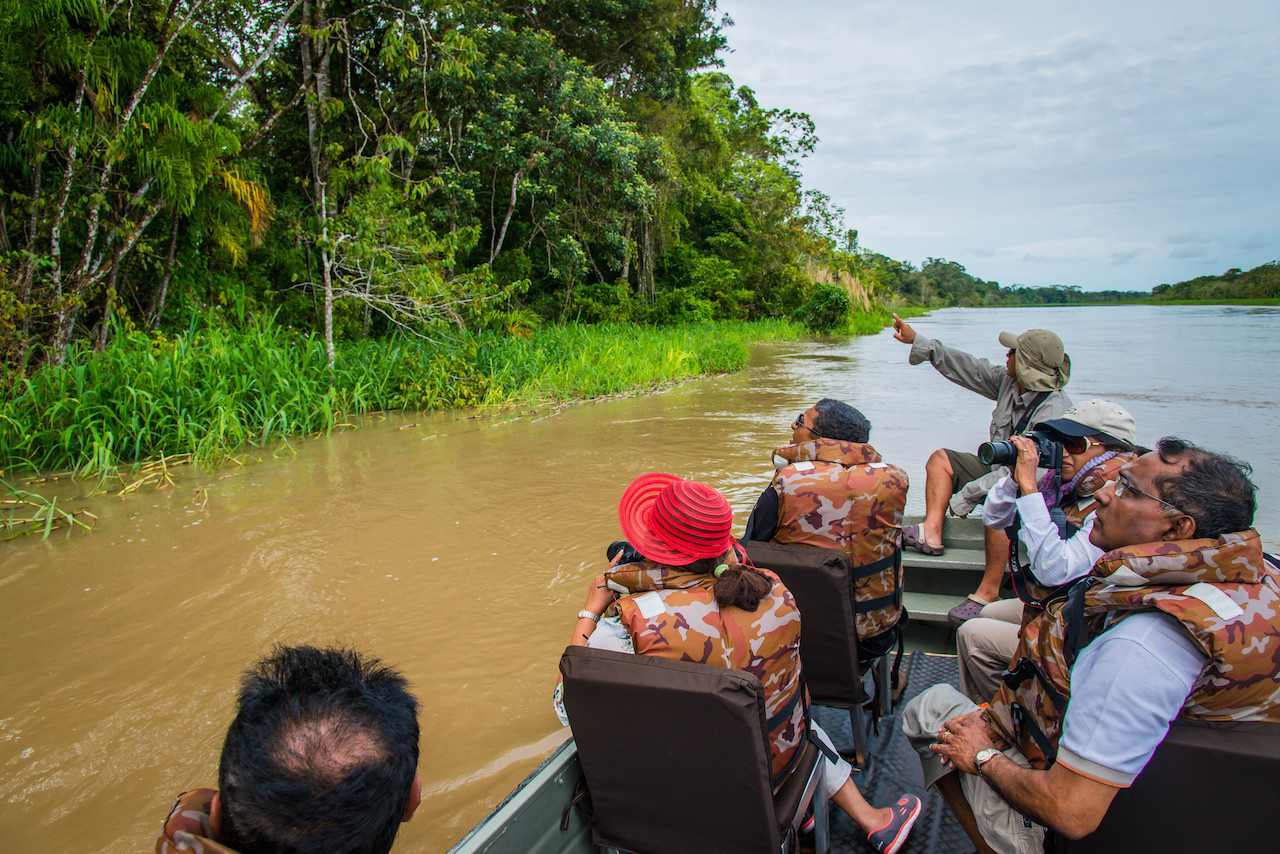 If you would prefer to explore the Amazon on a larger vessel, Expedition Cruise Specialists have a wide range of packages and ships available.
Before I give you some examples, there is something important to remember. The Amazon and South America in general is a very complex region. To get to unique places you need the assistance of an expert in planning your trip.
The Delfin I, Delfin II and Delfin III ships are stunning. They have a shallow draft which allows them to explore extensively on the Peruvian Amazon while offering luxury river cruising at its very best. In fact, our recent blog on the Amazon's most luxurious suites rated the Delfin I as the ultimate in luxury! The wildlife parks in this region are stunning.
Alternatively, you can cruise by traditional riverboat aboard the Tucano up Brazil's isolated Rio Negro which is a narrow, winding tributary of the Amazon that flows through three types of rainforest. The region is only visited by a few people each year.
Finally, the outstanding feature of Amazon cruising is that there is a ship to suit every need, every dream, and every call to adventure.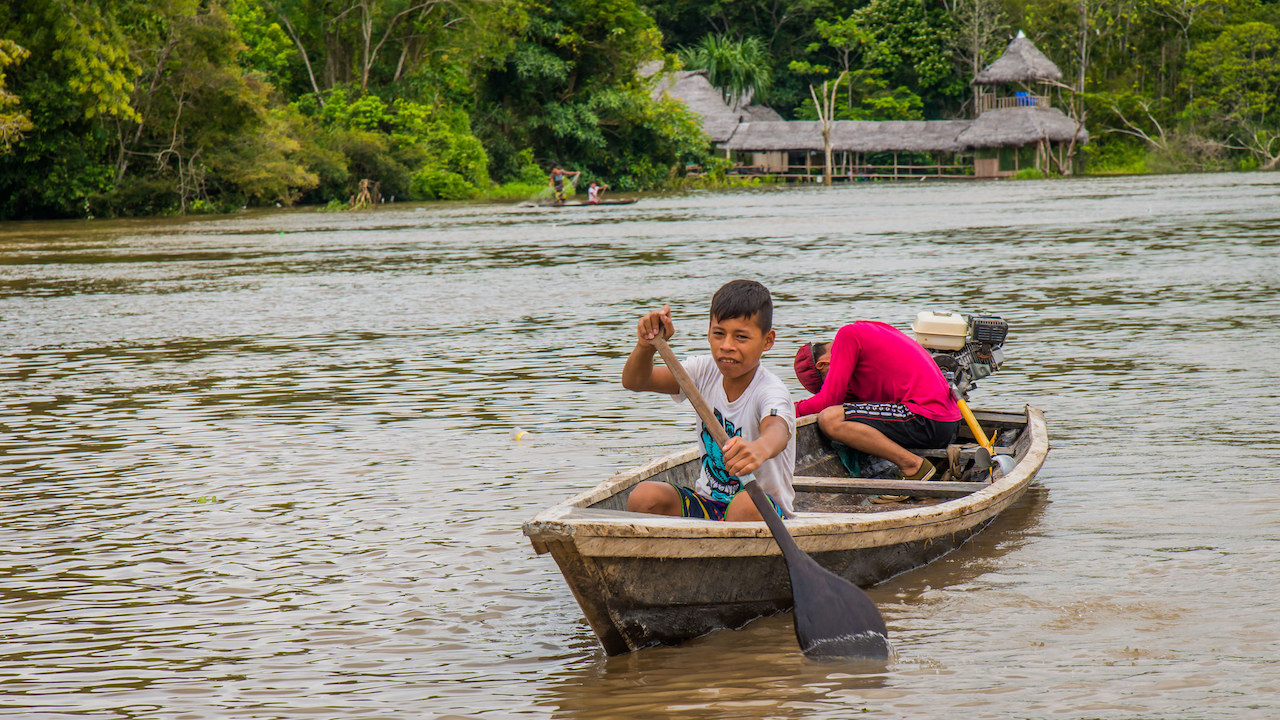 So, I will be writing a blog on South American and Amazon cruising in the near future where I hope to pass on some info and advice you won't see anywhere else, so stay posted.
In the meantime, you will find out a lot of information and be able to check out all the South American packages by clicking on www.expeditioncruisespecialists.com/destinations/south-america
There are four pages packed with information and packages, plus some outstanding photos.
Dallas Sherringham is a media professional, world traveller and regular contributor to our blog.