An expedition cruise is an excellent next adventure if you are starting to say "been there, done that" about normal cruising.
We all eventually tire of big ships with their large crowds and their limited itineraries and shore tours.
And how many river cruises of Europe can you do before growing weary of castles and day trips to museums?
Traditional South Pacific cruising is still by far the most popular form of a cruise holiday for Australians. A recent survey showed 70% of all Aussie cruisers took a South Pacific cruise in 2016 with the next favourite destination being Asia with 14%.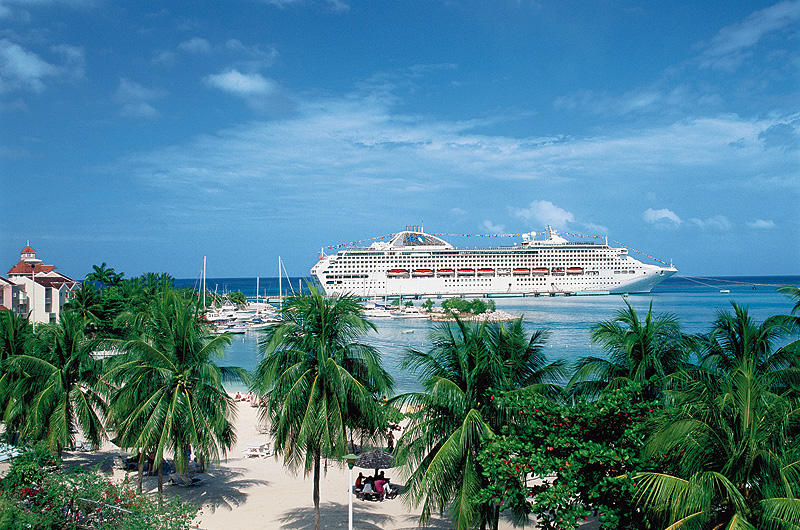 The South Pacific option will continue to be a favourite with Australians for several key reasons.
However there comes a point when the kids grow up and everyone tires of the same old places. The big cruise companies have been unable to tap into the huge potential of the South Pacific region because of the lack of facilities at more isolated, unspoilt islands. They are also contract bound to waste a day visiting Noumea on every cruise to New Caledonia.
Thus, the Isle of Pines and Lifou are staples on most South Pacific cruises because they are within a night's cruise of Noumea.
Despite the repetition, a lot of experienced passengers still sail the South Pacific each year simply because it is easy and affordable. Many have not tried any other kind of cruising; others have ventured out into river cruising or an overseas cruise but soon return to the South Pacific.
I can understand why they return. The South Pacific islands are still miles ahead of any other big ship destination because they are relaxing and laid back
I too was a fan for 20 years. It was only when I went on an expedition cruise to New Guinea, the Solomon Islands, Vanuatu and New Caledonia that I realised just what an amazing region it is.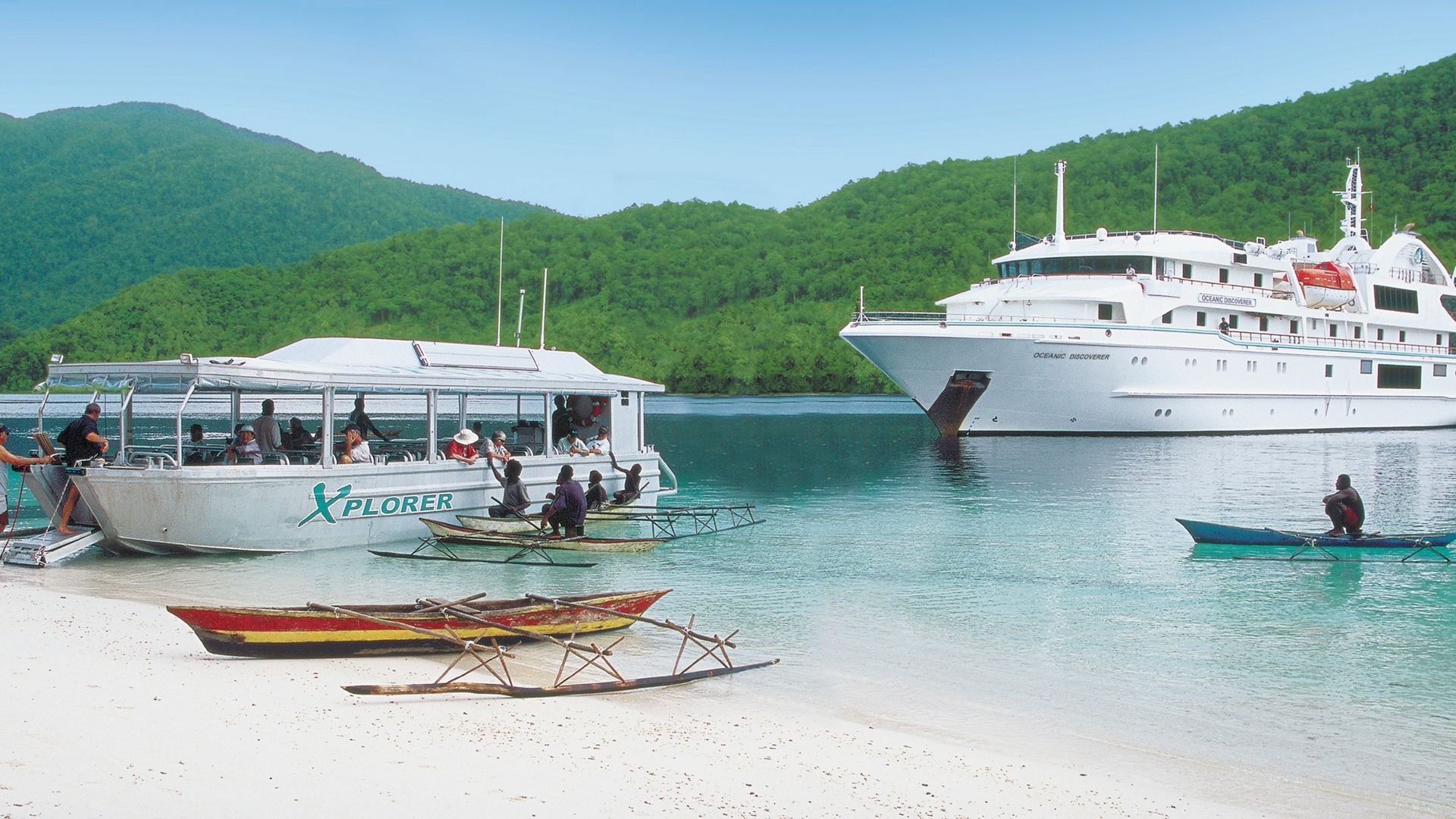 Getting back to the 2016 survey of Australian passengers which showed only 2% took a cruise off the beaten path. This is good news for expedition cruise companies because it means there is a huge audience of potential expedition cruise travellers in the future.
As cruise passengers mature and become more affluent they will naturally seek new cruising horizons in exciting places. The expedition cruise industry is well placed to provide that unique experience.
These passengers will not be cruising alone. Through social media, they will be taking their families, workmates and friends right along with them. They can actually stand on a glacier in Alaska while chatting live to their spellbound audience back home.
And that audience in turn will automatically tick a box in their imagination: "One day soon I'll be standing on that glacier".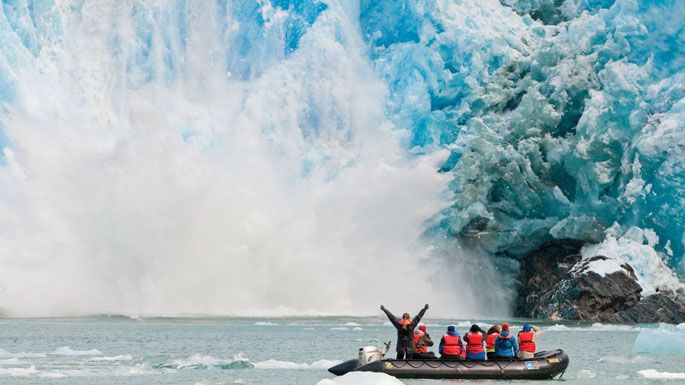 So, 2017 is the year to buck the trend and try something new. Let's break down the barriers to going on an expedition cruise.
For starters, there is the cost. Sure, a 10 day cruise on Western Australia's Kimberley Coast is more expensive than a 10 day big ship cruise to New Caledonia.
However you don't have to pay for expensive shore tours, you don't have days at sea where a few drinks turn into a $100 tab, there is no "speciality" dining which costs you $50 a time and - best of all - there is no on board duty free shopping.
You get to places no normal cruise ship will ever visit. You will have the service of expert guides and wildlife specialists who will become firm friends. On a normal cruise the only friend you will often make amongst the cruise staff is your waiter.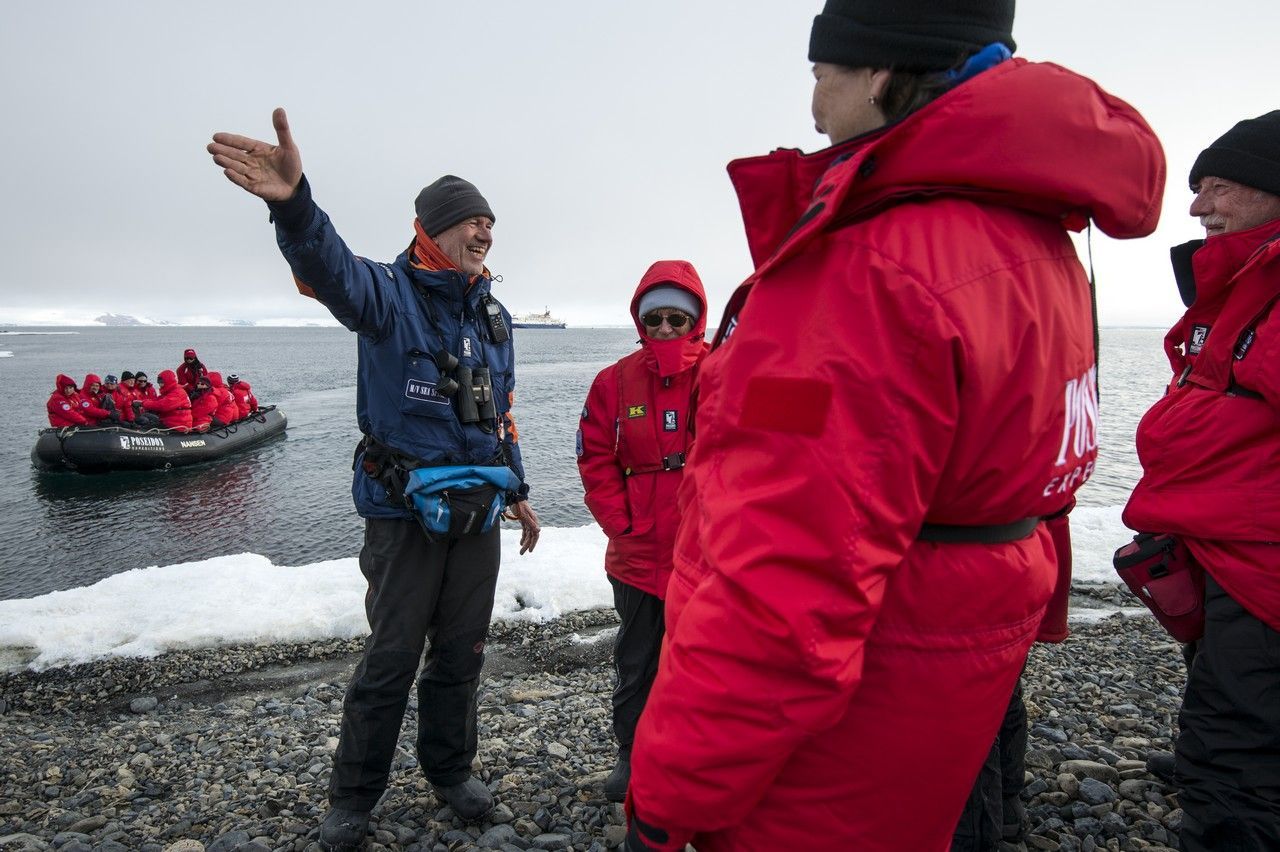 Then there is accessibility of expedition cruising which balks many people. Indeed, getting to the Amazon, deepest Africa or the tip of South America can seem like a daunting trip compared to flying to Europe to pick up a river cruise.
However, this where an expert agency like Expedition Cruise Specialists comes into its own by helping you plan your adventure to the finest, most meticulous detail.
And so, if you have done a lot of traditional cruising and are "umming and ahhing" about your next challenge, look no further. Expedition Cruise Specialists has the world's best adventure cruises right here on its web site.
Simply choose your next adventure and give Expedition Cruise Specialists a call. Everything else will be done for you from the moment you book.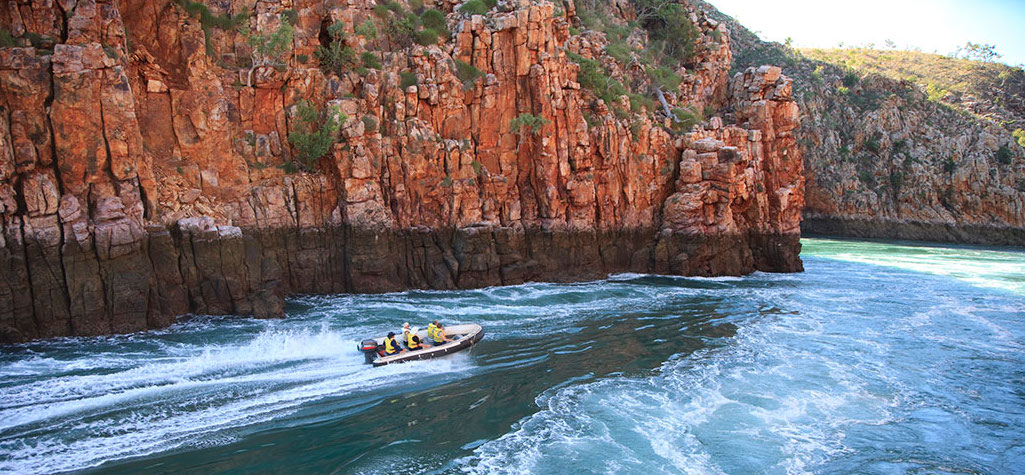 Take the leap. Instead of joining the hordes for yet another visit to Noumea this year, try something completely new and exciting: imagine yourself stepping ashore to view penguins in Antarctica, charging through the Kimberley's Horizontal Falls in a zodiac or walking with elephants in Africa. And take your family and friends with you on Instagram and Facebook.
I promise you that your tired "been there, done that" attitude to cruising will suddenly be replaced by a whole new wide world of adventure.
Dallas Sherringham is a media professional, world traveller and regular contributor to our blog.