If you are someone who wants to enjoy a Western Australian cruise, visiting amazing places with breathtaking scenery while at the same time experience the ambience of a luxury cruise vessel with fantastic amenities, then look no further.

Here at Expedition Cruise Specialists, we love expedition cruising and our team of cruise specialists are trained and experienced to help you make the right decision for your adventure.

We are so much more than just another travel agency, we are people just like you and we know exactly what it takes for an expedition cruise to tick all the boxes.

With so much choice available, the world of expedition cruising can be confusing to the newcomer.

It would be a costly mistake if you choose the wrong cruise.

You need to find the right ship, the right itinerary and the right time of year to sail.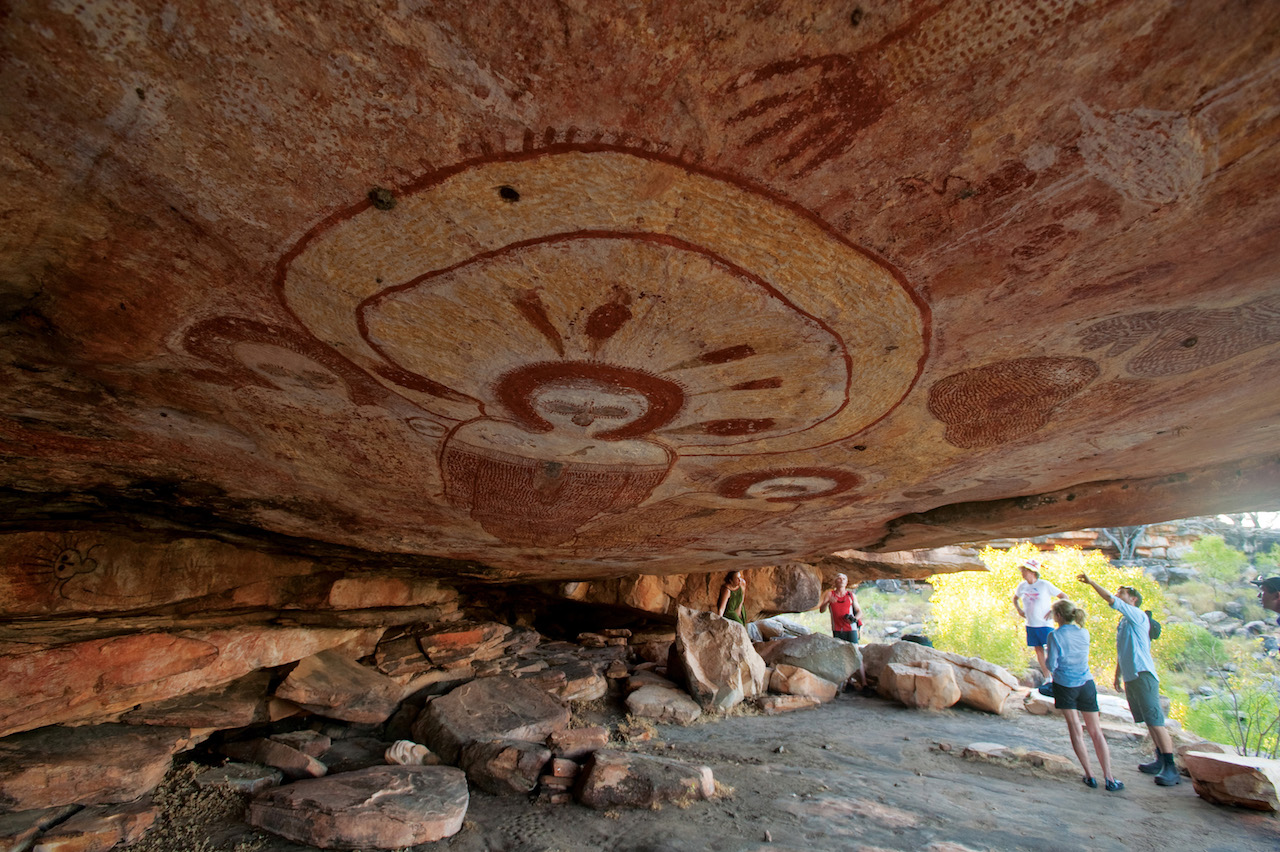 For Unforgettable Memories choose Kimberley Cruising
It has to be said that Australia has some of the most spectacular locations in the world, and the Kimberley region is right up there for incredible scenery and wildlife.

The region known simply as The Kimberley takes its evocative name from its most imposing landmark; an ancient mountain range visible from the rugged sea coast.

This is a land steeped in ancient Aboriginal culture and adorned with the world's oldest known indigenous art, the mysterious Bradshaw (Gwion Gwion) paintings.

However so few people get to see and experience the beauty and awe of this amazing part of the world.

The terrain is rugged and not easily accessible to mainstream vehicles or tourists wanting to go it alone.

The easiest and safest way to visit these remote areas is with professional and experienced tour guides who know the area well.

Now can you imagine yourself embarking on an amazing adventure to the Kimberley region in the comfort of a luxury expedition cruise ship?

Yes please!

It's true, this is on offer and is an absolute must for anyone who wants to get out there and do it in style.

Cruise the stunning waters of the Australian coastline on board one of several magnificent vessels.

We have carefully crafted cruise and touring itineraries to allow guests the opportunity to 'experience the destination' - daily activities include scenic walks, helicopter flights, fishing, culture, picnics, nature, exploring and much more!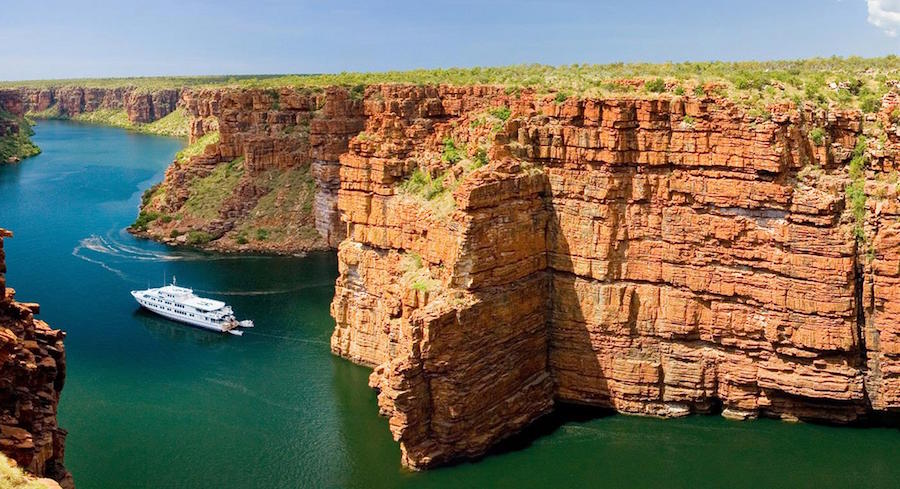 Seasonal Savings
Expedition cruises along the Kimberley coast in Western Australia are only possible during the dry season between late March and early October each year, when weather conditions are ideal.

For more inspiration, contact us (Freecall within Australia) on 1800 90 20 80 or email [email protected] on and we will be happy to help you start planning an adventure of a lifetime.