If you are planning your next cruise, you have probably noticed that most of what is on offer are all very much the same experience. The same type of mega ship, the same on board activities and the same island ports of call.
These standard cruises are fine if you have never cruised before, however once you have experienced the standard package, they all seem to be the same.
Many of us love the idea of enjoying a cruise, and being spoilt by not having to cook our meals or make our beds.
However it can become somewhat boring if you are not a bingo enthusiast or disco dancing queen.
A lot of us want to visit places that are unique, breathtaking and exciting. Of course we enjoy a little luxury thrown in as well.
The Kimberley Cruising Experience Is All About The Destination
In Australia, the Kimberley coast is one of the world's great expedition cruising destinations.
The Kimberley cruising experience will leave you in awe, as you take in the most breathtaking scenery.

The Kimberley region with it's deliciously rich colour palette, offers spectacular waterfalls, ancient indigenous art, wildlife and night skies that are filled with twinkling lights.
With so much natural beauty here in our backyards, there is no need to go elsewhere.
Kimberley Cruise Specialists
One of the great options to experience the Kimberley is on the magnificent True North.
Carefully crafted itineraries allow guests the opportunity to 'experience the destination' – daily activities can include scenic walks, helicopter flights, fishing, snorkelling, culture, picnics, nature, diving, exploring and much more!
The True North features the ultimate in comfort and style!
With cabins that are spacious, featuring modern décor, large en­suites, satellite telephones and in cabin entertainment, you will be totally spoilt.
Modern cuisine is also featured onboard the True North.
This is the real definition of a holiday cruise, an unforgettable adventure in our own spectacular backyard.
Passenger numbers are limited (36) and a young Australian crew (20) provides excellent personalised service.
Multiple expedition vessels take guests away in small groups to experience wilderness 'up close' and, to add yet another dimension to adventure, most of the cruise options feature an onboard helicopter.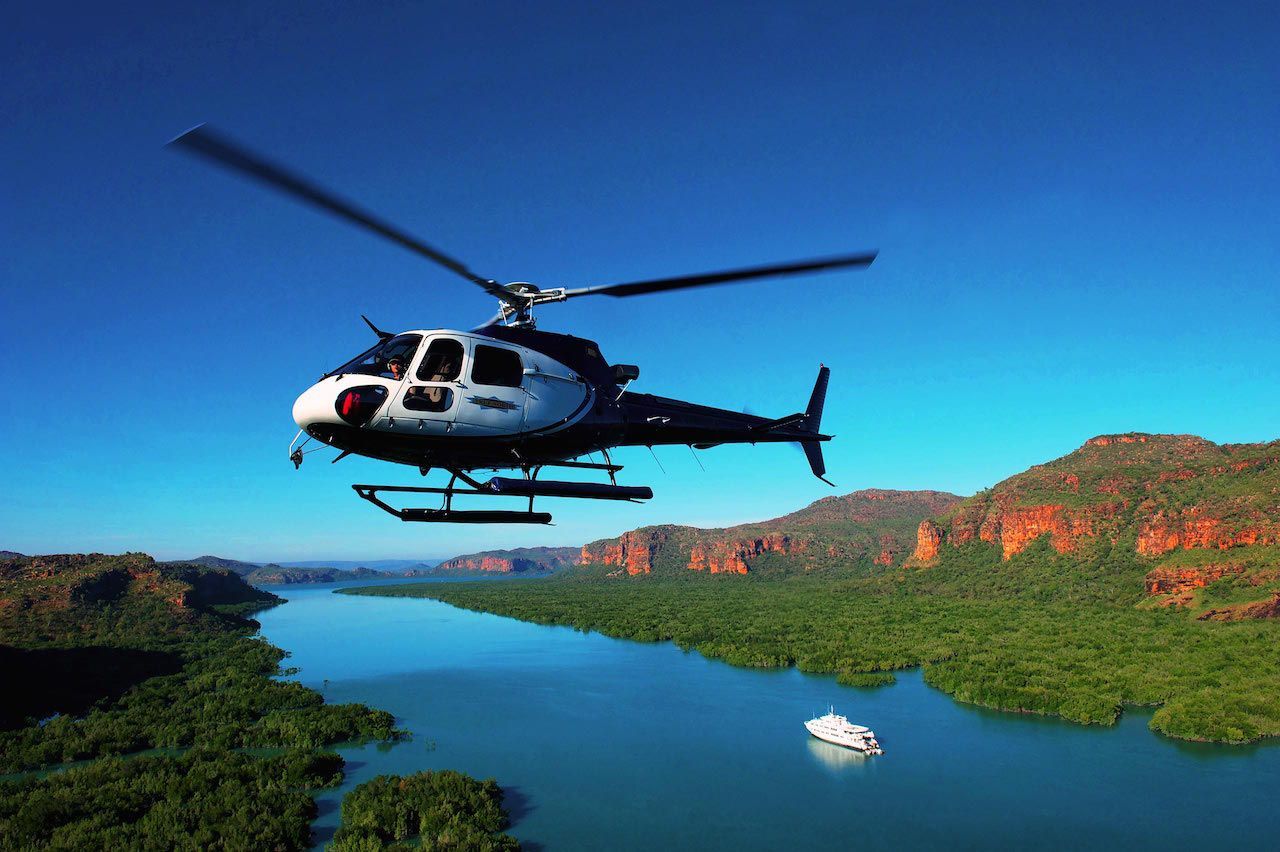 The Ultimate Kimberley Cruise
The Kimberley Ultimate has become known as one of Australia's most exclusive holiday experiences – and for good reason.
This 13-night Kimberley expedition between Wyndham and Broome boasts all of the region's icons, along with many 'secret' locations other ships can't reach.
This expedition should definitely be on your bucket list. It is an experience of a lifetime with exemplary service from an all-Australian crew, a great expedition team and superb dining.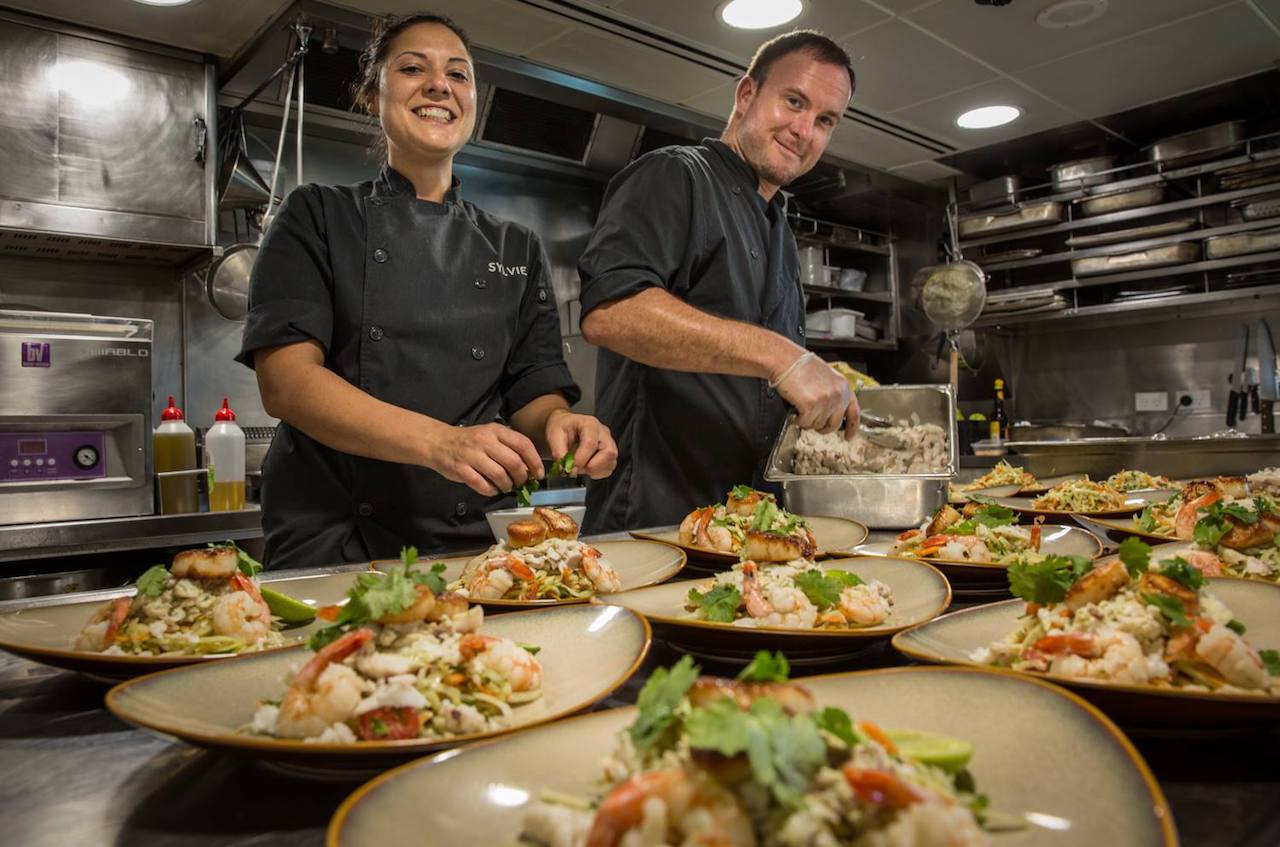 For more information on how to plan the holiday of your lifetime, contact us on
Postal Address:
PO Box 7486 CAIRNS QLD 4870 AUSTRALIA
Speak to an expedition specialist:
Phone: +61 7 4041 2101
Freecall: 1800 90 20 80 (within Australia)
Email: [email protected]
Office opening hours:
Monday to Friday 08:30 – 17:30 AEST
Saturday 09:00 – 12:00 AEST
*Office hours are Australian Eastern Standard Time.