Discover our Expedition Heritage
Here at Expedition Cruise Specialists, we love expedition cruising.
We've lived and breathed small ship cruising for most of our lives and we've travelled and experienced the full range of expedition cruising options in all corners of the globe.
Most of all, we know exactly what it takes for an expedition cruise to tick all the boxes. That's why we're so much more than just another travel agency.
So much choice
With so much choice available, the world of expedition cruising can be confusing. Whether it's choosing the right ship for the destination or deciding which part of the world to explore, it can be costly if you make the wrong decision.
The team at Expedition Cruise Specialists knows exactly how to help you make the right decision.
Key decisions
There are three key ways we'll help you do just that.
Firstly, our expedition specialists are experts in their field. They will sort through all of the options and help you differentiate between the various expeditions.
Secondly, they might even tell you about some of the smaller, family-owned expedition ships that you may never have heard of.
Finally, you can relax in the knowledge that we will only ever promote accredited vessels and cruise companies, who must at all times adhere to internationally-accepted operational and environmental guidelines and regulations.
Success is in the detail
Whether you're a seasoned expedition cruiser or considering a voyage of this type for the first time, we know the success of each and every expedition is always in the smallest details.
That's why, right from your first contact with us, you will speak with just one dedicated expedition specialist who will listen, discuss, co-ordinate and prepare you for your trip from start to finish.
If something goes wrong while you are away you won't be alone. You will be able to reach your dedicated expedition specialist 24 hours a day if an emergency does arise.
Knowledge, experience, value
Importantly, when you travel with Expedition Cruise Specialists you will always be getting a great price and the best value.
We will even make sure you receive any loyalty and past passenger discounts you qualify for with individual cruise lines, and ensure you are aware of all the latest special offers.
In fact, you will often pay less given our worldwide industry contacts and buying power.
Our knowledge and experience adds extra value by ensuring you select the best trip for you.
If you love expedition cruising as much as we do, or want to find out more, please get in touch. We'd love to hear from you.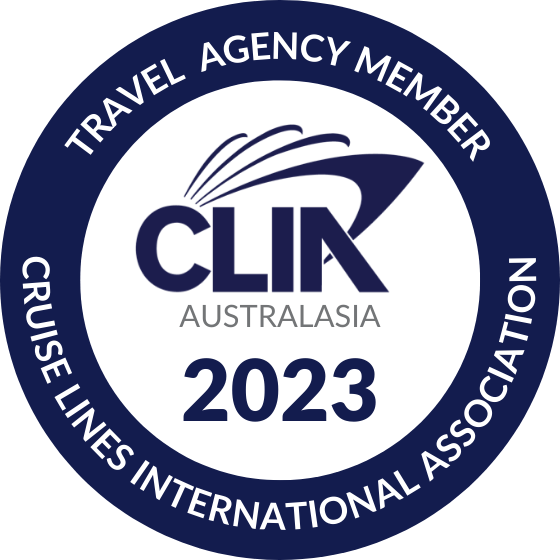 We're proud to be a member of the Australian Travel Industry Association, and accredited through ATAS - a national accreditation scheme endorsing travel agents who have met strict financial and customer service criteria. As Australia's best travel agencies, ATAS accredited members can provide you with peace of mind when planning and purchasing your travel arrangements. Find out why you should always book through an ATAS accredited agency.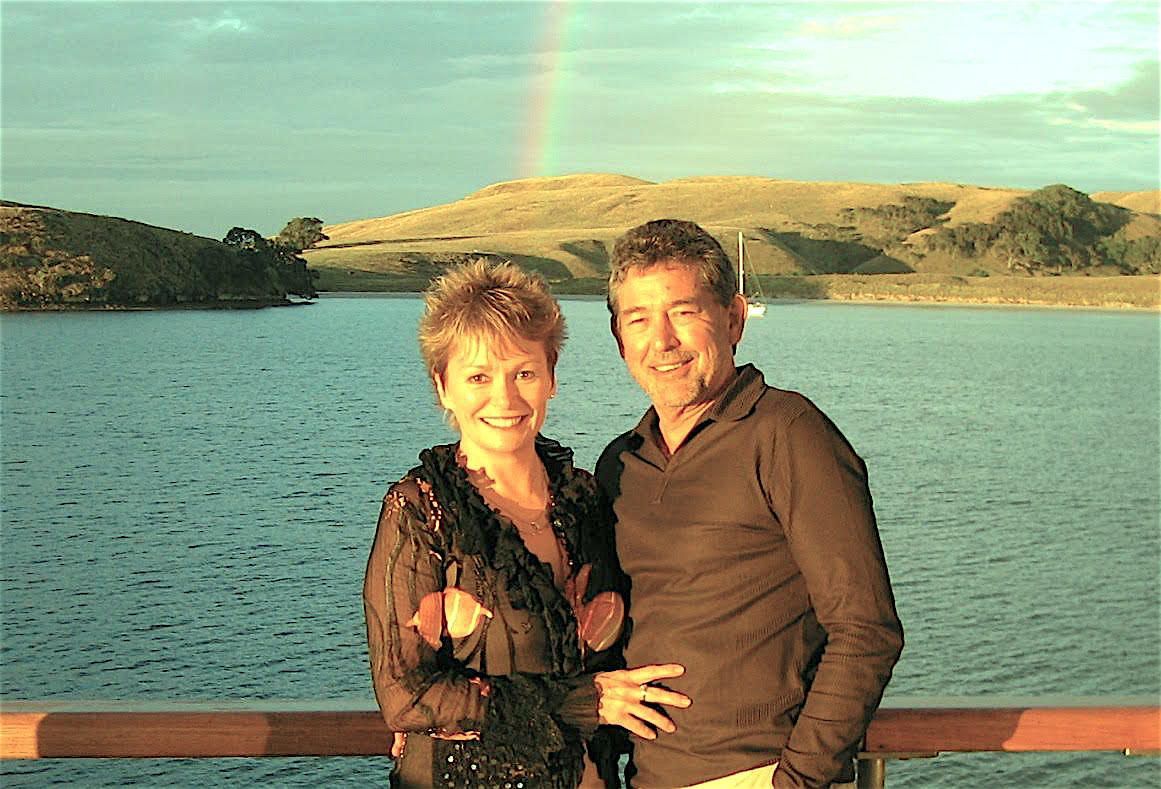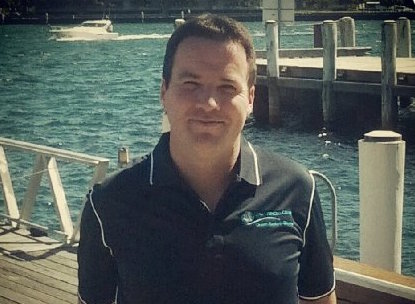 Vicki Briggs
Expedition cruising has been at the heart of our family's life for almost forty years. My husband, Captain Tony Briggs OAM, pioneered small ship adventure cruising in Australia and the South Pacific when he established Coral Princess Cruises (now Coral Expeditions) back in 1983. Having designed and operated innovative itineraries for our expedition ships in places where travellers had rarely visited before – places like the Kimberley region of Western Australia and Raja Ampat in Indonesia – we understand what separates a run-of-the-mill expedition cruise from a truly great one.
And now, Tony and I have teamed up with our good friend and expedition cruising expert Andrew Castles to bring you Expedition Cruise Specialists.
Over the years Tony and I have been fortunate to travel on many of the world's best expedition cruises - from the rivers of India, Cambodia and Laos to small ship cruising in Canada and Alaska - and I can't wait to share our first-hand experiences with you.
When you book with us you can rest assured that you are getting accurate and unbiased advice, from the people who know expedition cruising best.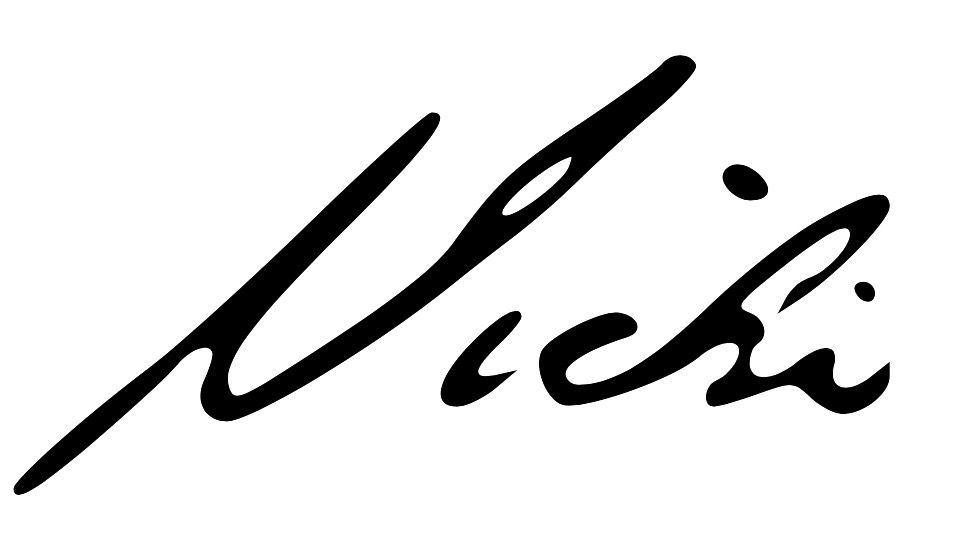 Director
Andrew Castles
Since my first small ship cruise on Western Australia's Kimberley Coast some twenty five years ago, expedition cruising has been in my blood. I couldn't have asked for a better introduction to what, at the time, was a niche form of cruising. The experience, let alone the breathtaking Kimberley landscapes, instantly hooked me.
Since then, my work has revolved around small ship cruising. At some of Australia's premier travel companies - APT, Coral Princess Cruises and, most recently Coral Expeditions - I've planned expeditions, overseen their operation and partnered with many of the world's leading expedition cruise lines on joint projects.
For several years though, it has been my ambition to put together a portfolio of the world's best expedition and small ship cruises, and now, in partnership with my long-time friends and mentors Vicki and Tony Briggs, the launch of Expedition Cruise Specialists has made that ambition a reality.
Our team of specialists is ready and waiting to help you put together your next expedition. We can't wait to hear from you.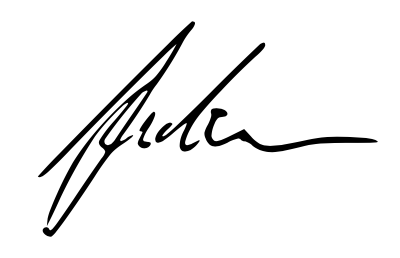 General Manager