Latest Special Offers & Savings
2018 Kimberley Cruising Earlybirds
Save up to $1,000 per couple
Book by 31 August 2017
Book and deposit selected Kimberley Cruises departing in 2018 and take advantage of some great bonus offers, including savings of up to $1,000 per couple! Call us for details of these special offers!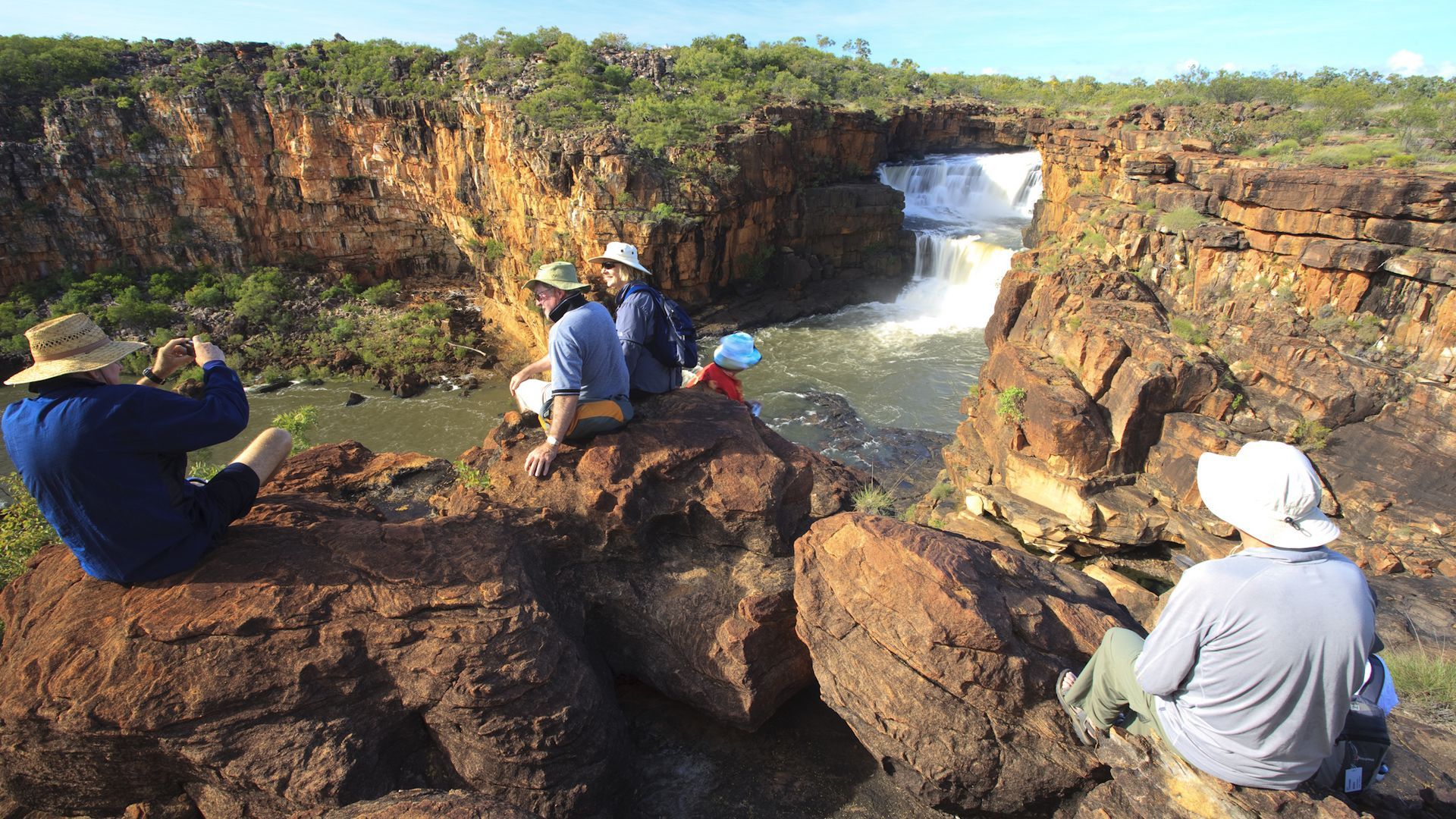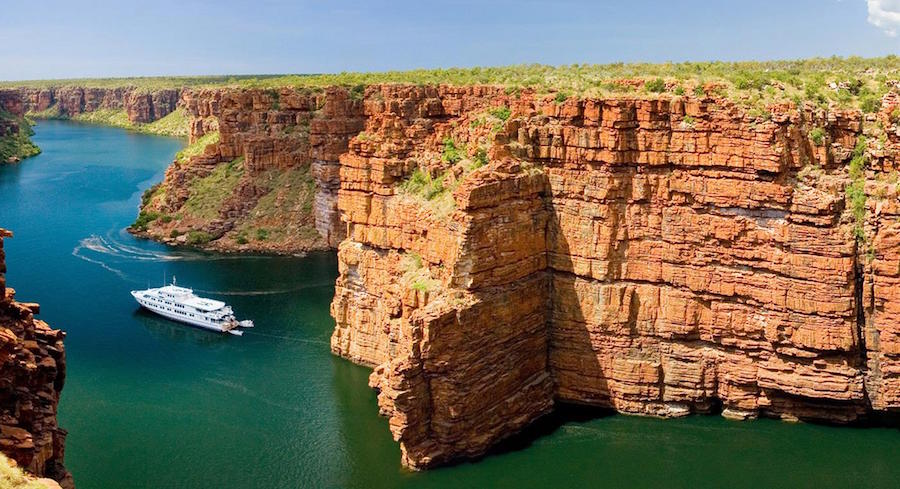 Save 20% on Travel Insurance
When you book your cruise with Expedition Cruise Specialists.
Read more about our SureSave Insurance policies.
* Conditions apply.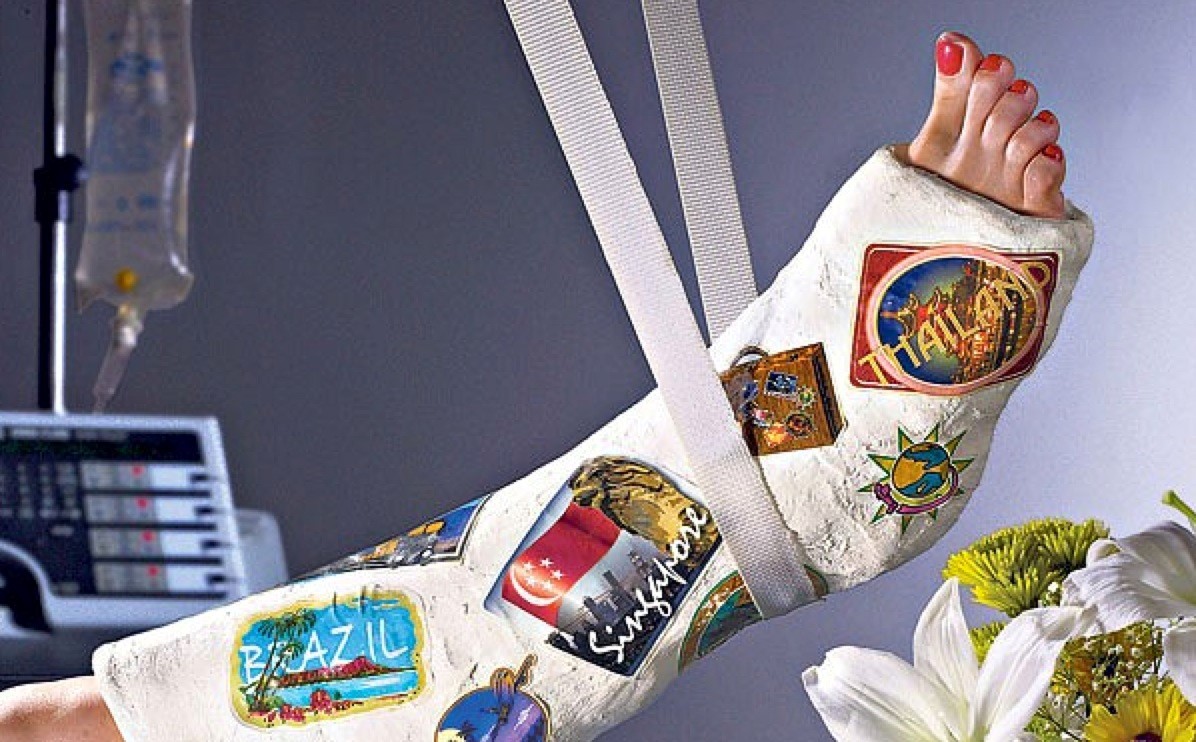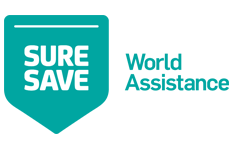 Earlybird Savings 2018/19
Save 15% on selected expeditions
Book by 30 September 2017
Discover Antarctica aboard Aurora Expeditions' Polar Pioneer in 2018/19 and save up to 15% off normal prices when you book before 30 September 2017.
Call us for details.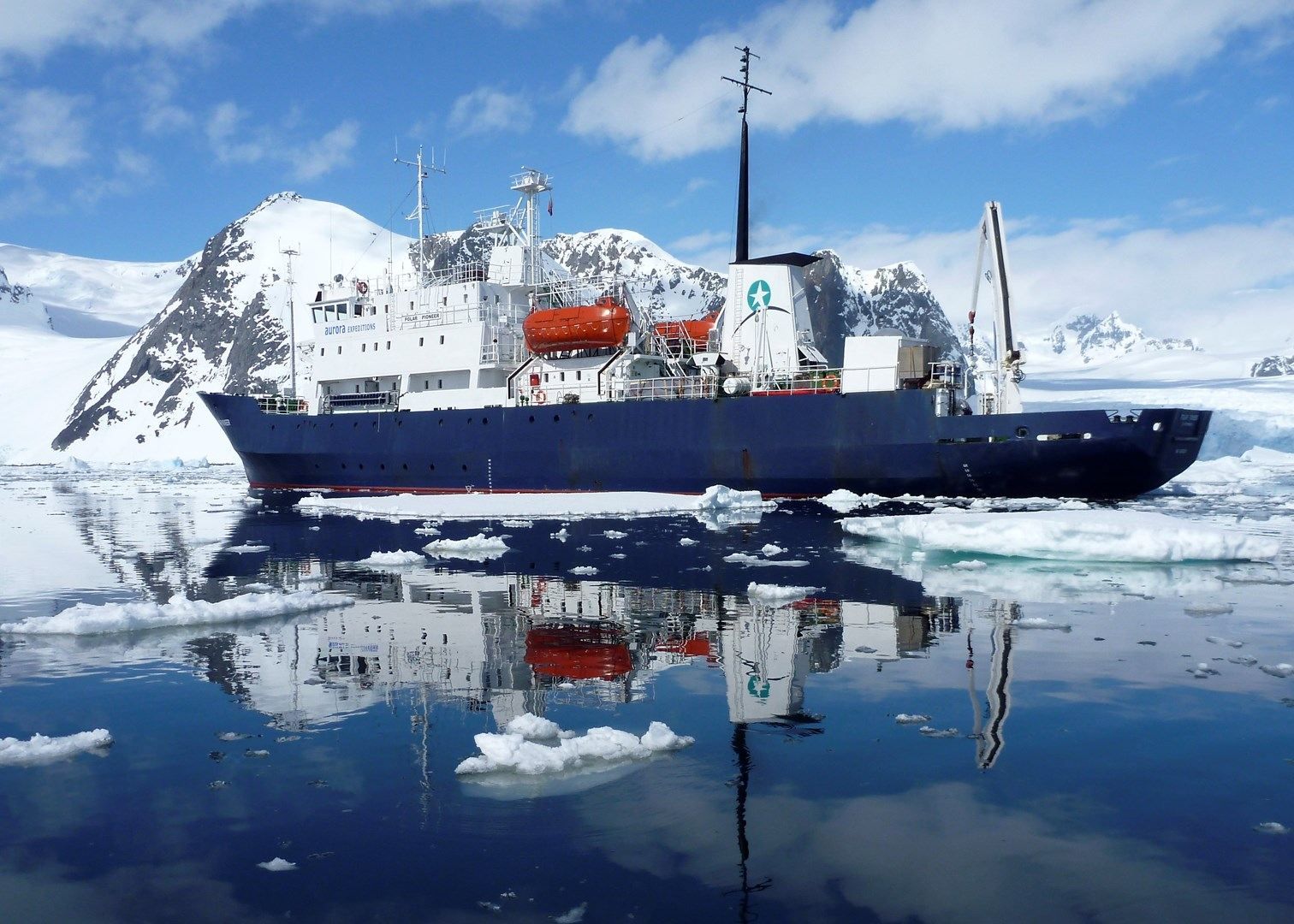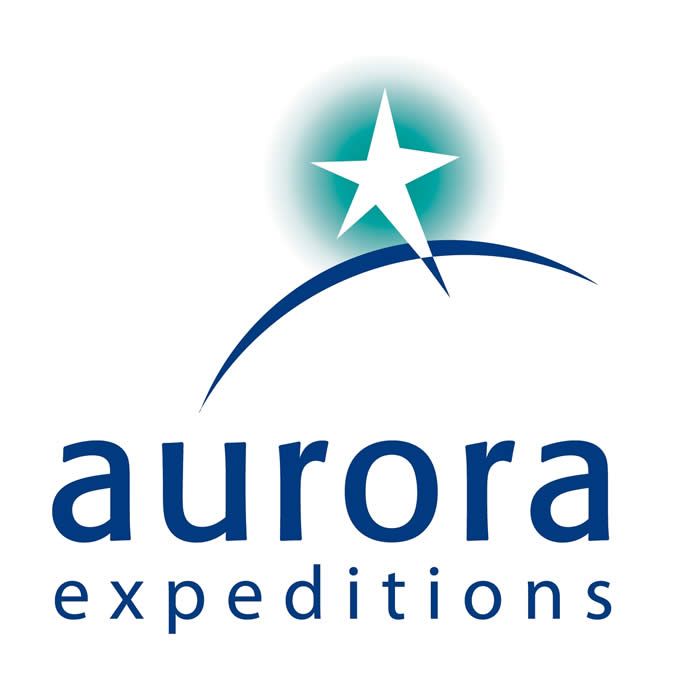 Save 30% on Mekong River Cruises
Summer departures 2018 & 2019
Cruise aboard the luxury Aqua Mekong
Experience the cultures and colours of the Mekong between Ho Chi Minh City and Phnom Penh. Five and seven day cruises over the summer season.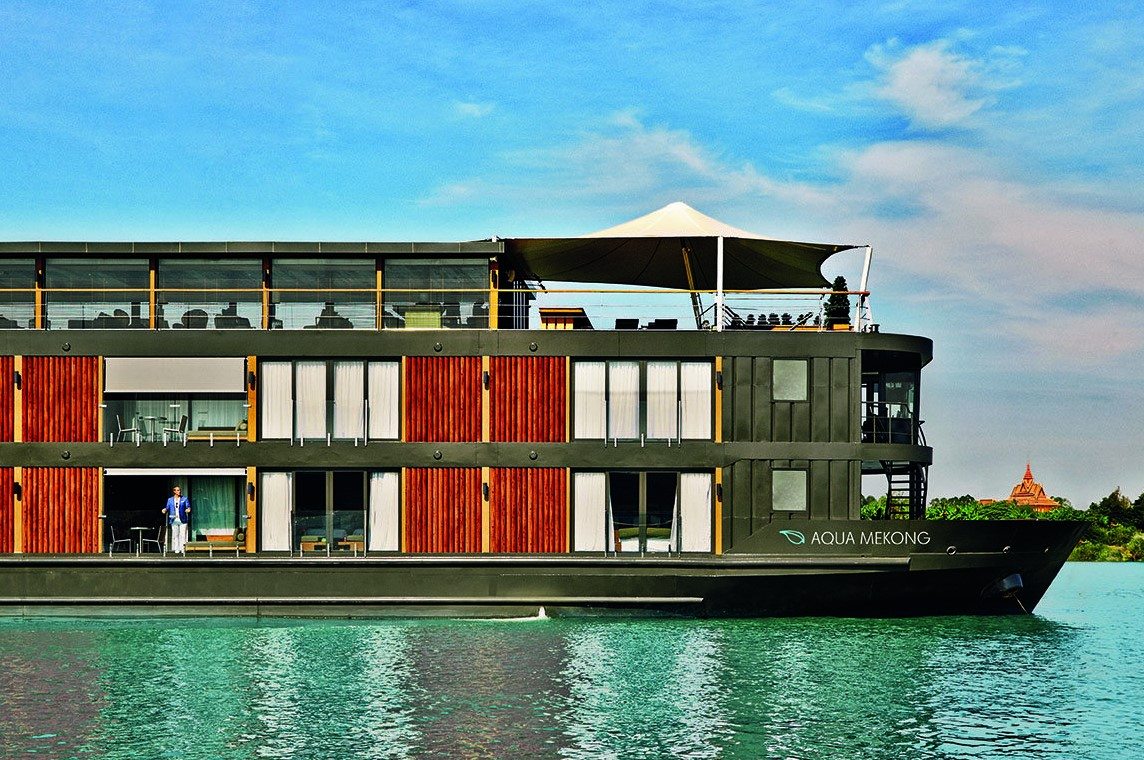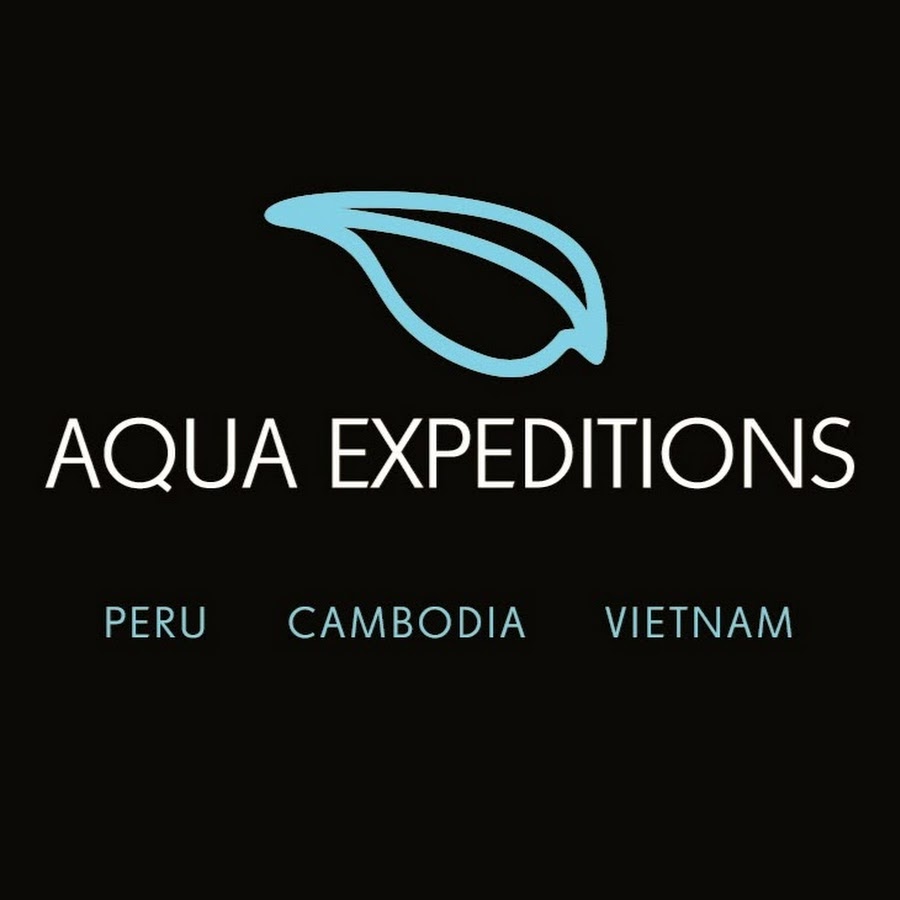 Save USD $2,000 per couple
10 Nights Canada's Fall Foliage
Departs 22 October 2017
Cruise from Toronto to Portland Maine aboard the well-appointed coastal cruiser Victory I. Available until sold out.
Save 10% on Cape York & Arnhem Land
11 Nights Cairns to Darwin
Book by 16 August 2017
Cruise from Cairns to Darwin aboard Coral Expeditions I departing Cairns on 18 March 2018 and take 10% off normal prices.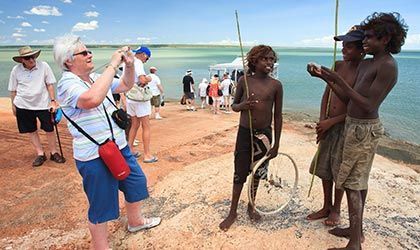 Save up to 50% on Variety Cruises
OR NO SINGLE SUPPLEMENT!
Northern Summer 2017 departures
Big savings on Iceland, Spain & Portugal, Greece, the Adriatic Coast & Seychelles cruises!
Kids Cruise Free in Fiji
Adults Save 20%
3, 4 or 7 nights aboard Reef Endeavour
Book early and save 20% off PLUS 1 child per 1 adult sharing will cruise FREE!
Valid for sale from 1st August to 1st October. Travel on selected dates to 7th November 2017 and on all dates from 18th November to 31st March 2018.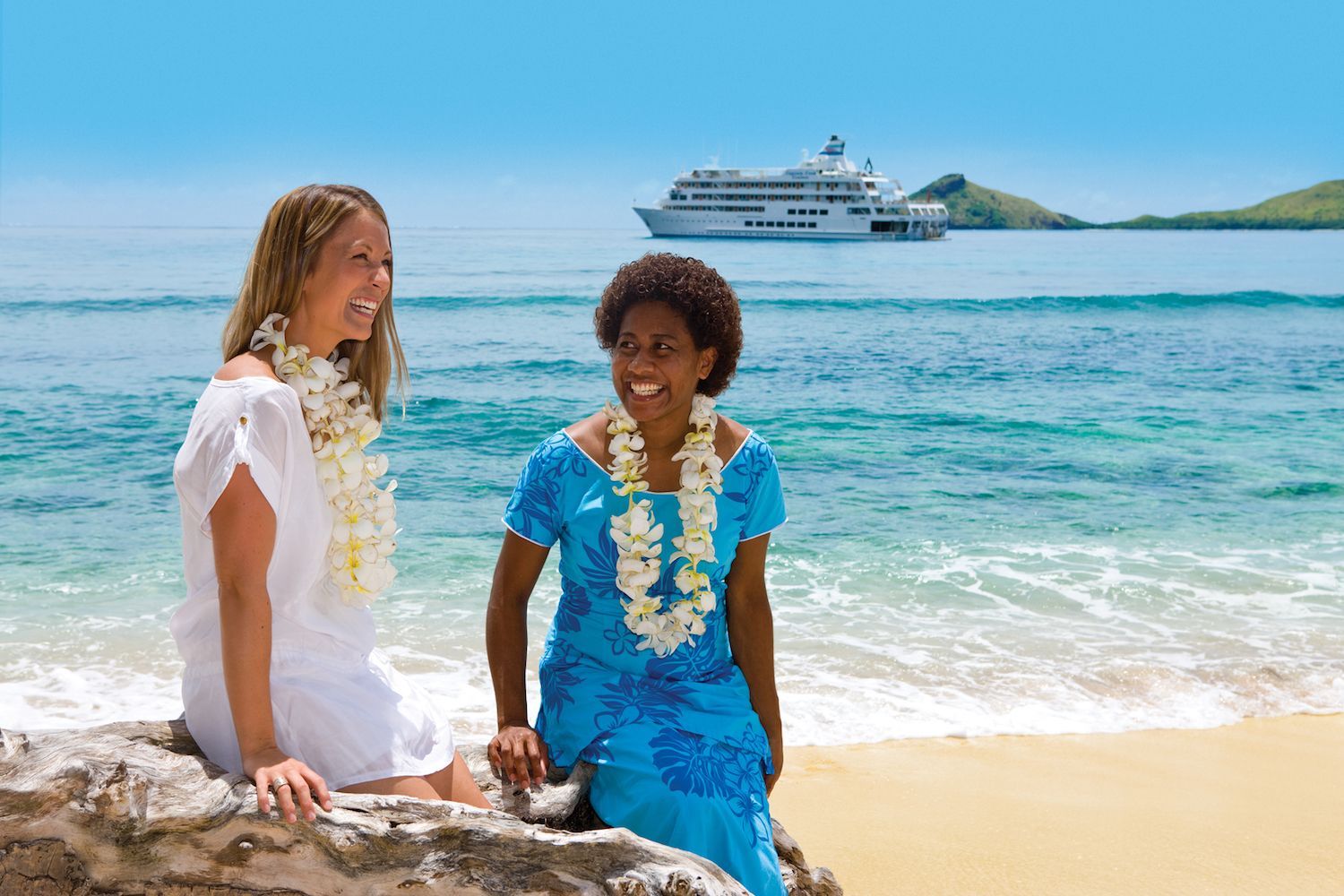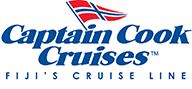 Save $1,500 per couple
Remaining 2017 Kimberley Cruises
Aboard Kimberley Quest II
Join Kimberley Quest II on aany remaining 2017 departures and SAVE $1,500 per couple. Valid for new bookings only on the following 2017 Southern Quest cruises:

Departing Broome 14 August 2017
Departing Broome 21 August 2017
**Also available for private charter**
Departing Broome 29 August 2017
Departing Broome 05 September 2017
Departing Broome 12 September 2017
Departing Broome 19 September 2017

See detailed Southern Quest itinerary.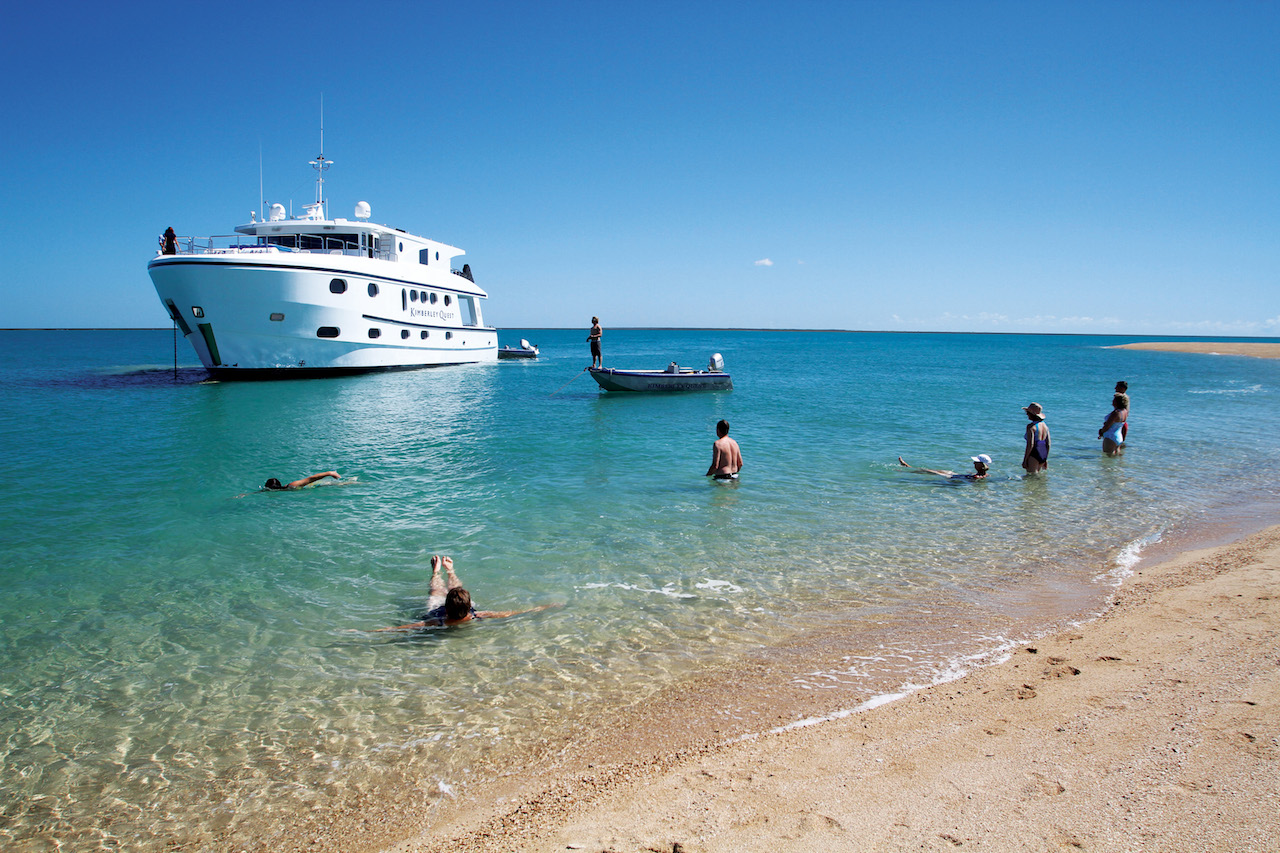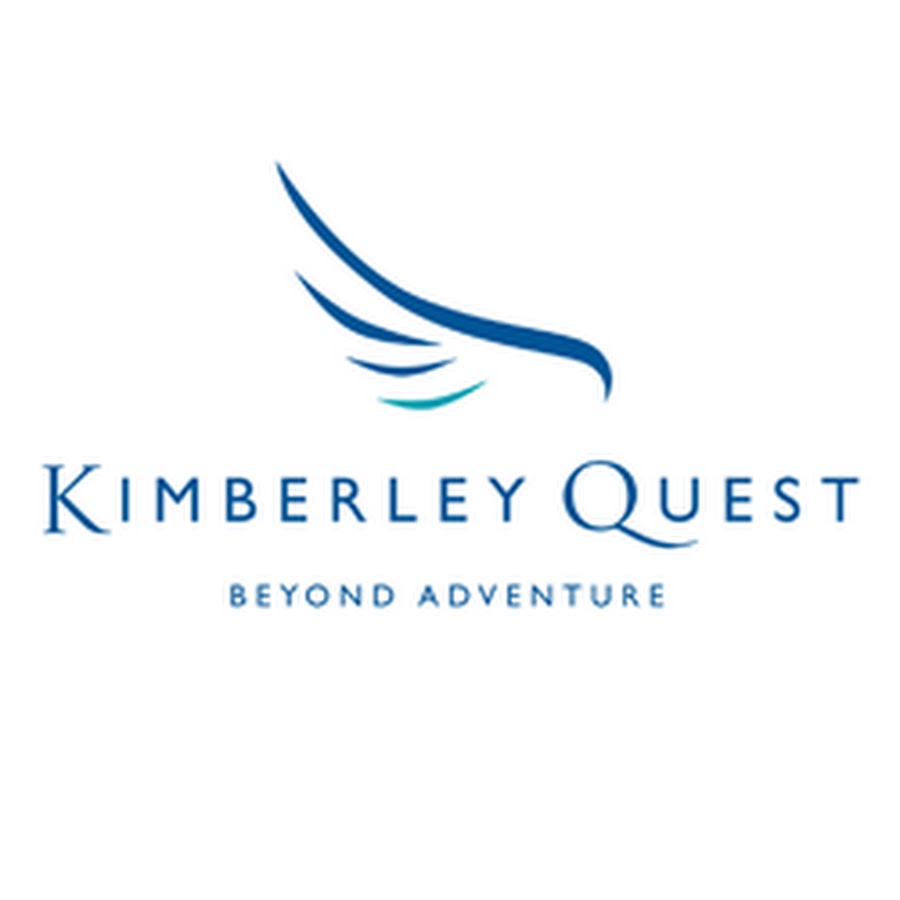 No Single Supplement on Myanmar 2017
Discover the Mergui Archipelago
Singles SAVE USD $1,000 per person
Single travellers can cruise Burma's Mergui Archipelago aboard the Andaman Explorer and have sole use of a stateroom without paying a single supplement. Applies to 15, 22, 29 October 2017 & 05 November 2017 departures.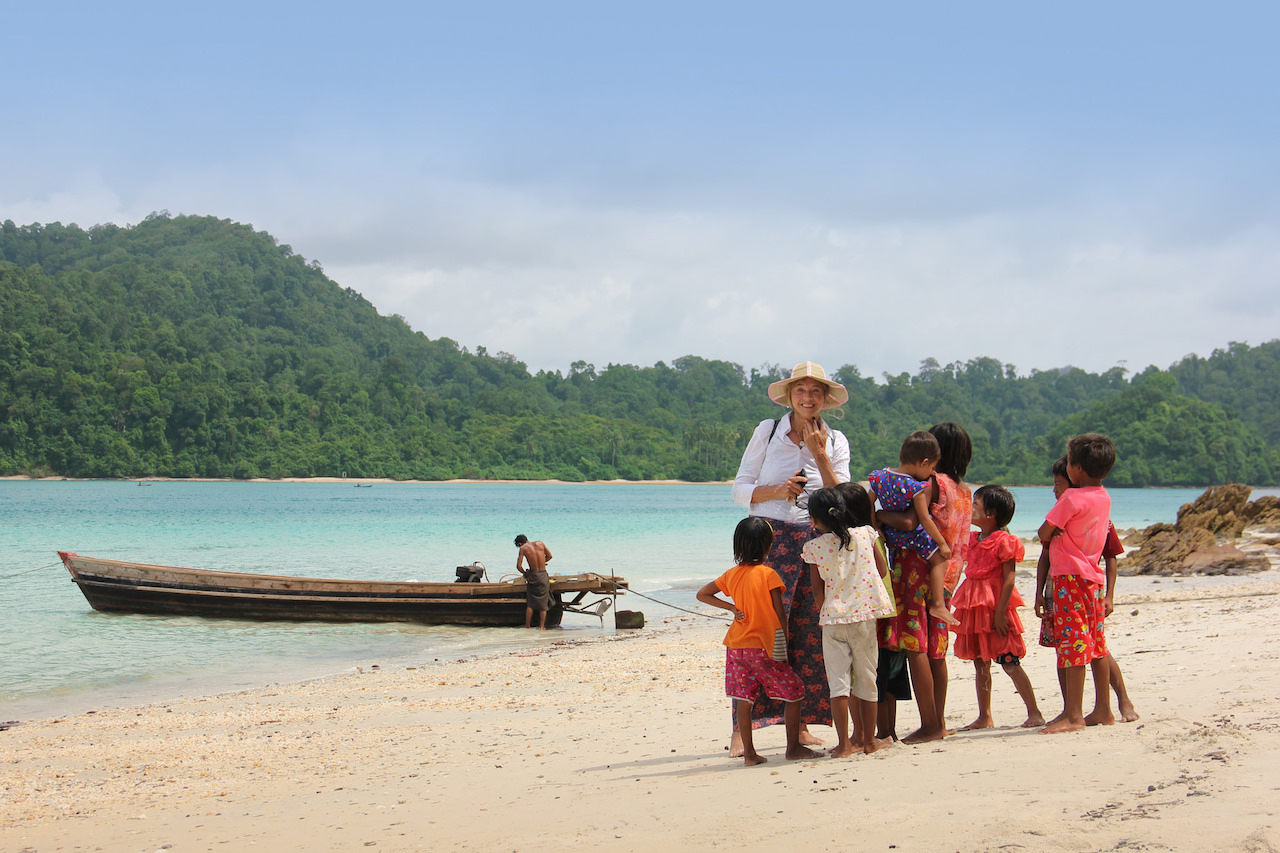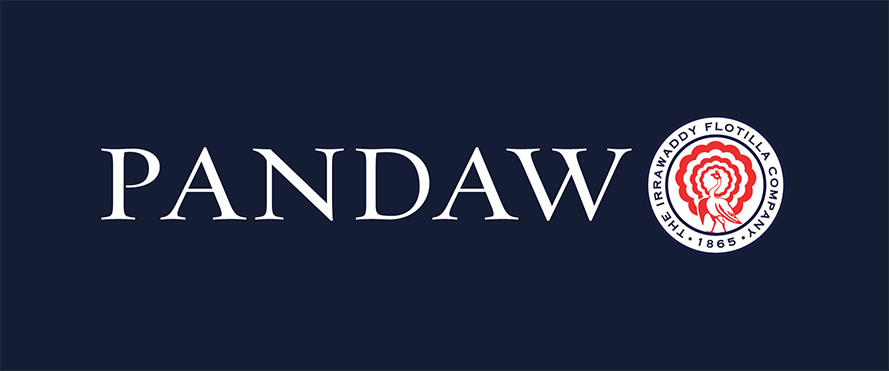 Save $2,000 per person on Antarctica
Cruising aboard Sea Spirit
Departs November 2017 - February 2018
Discover Antarctica aboard the stylish Sea Spirit. Cruise from Ushuaia in South America and save $2,000 per person on the following expeditions:
Departures: 24 NOV 17, 4 DEC 17, 14 DEC 17
Departure: 1 FEB 2018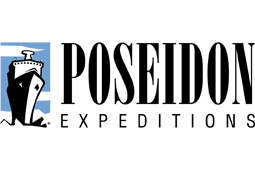 Save 20% on Antarctic Basecamp
​12 Nights - Departs 4 November 2017
Save up to USD $2,350 per person
Save 20% when you cruise aboard Ortelius to experience Antarctica Basecamp - an itinerary especially designed for the adventurous. Includes camping, mountaineering, kayaking & more.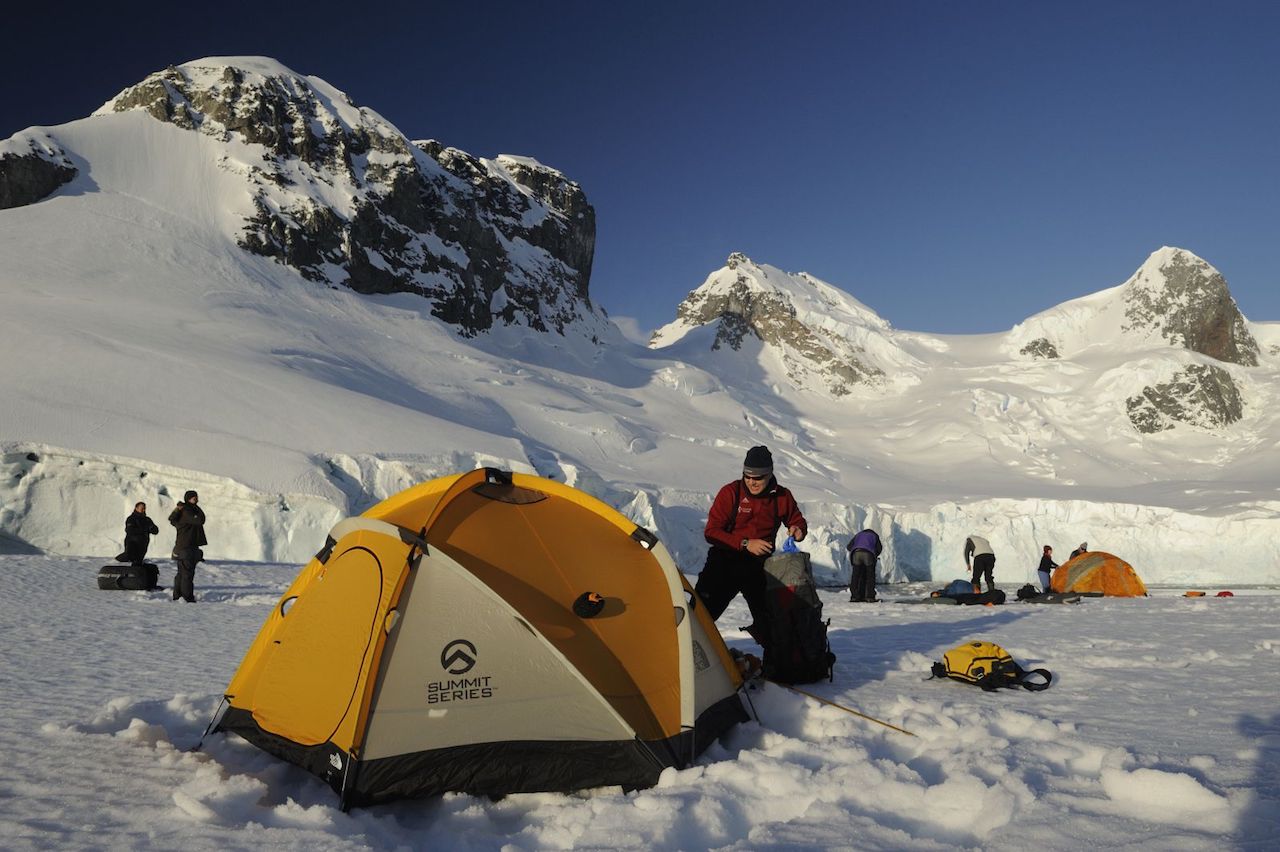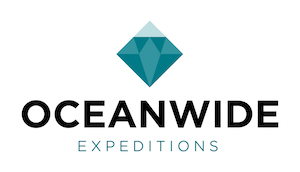 Save up to USD $3,100 per person
10 Nights Antarctica's Weddell Sea
Departs 15 November 2017
Big savings on offer aboard the ice-rated Ortelius to Antarctica's Weddell Sea - in search of Emperor Penguins. Includes helicopter sightseeing flights.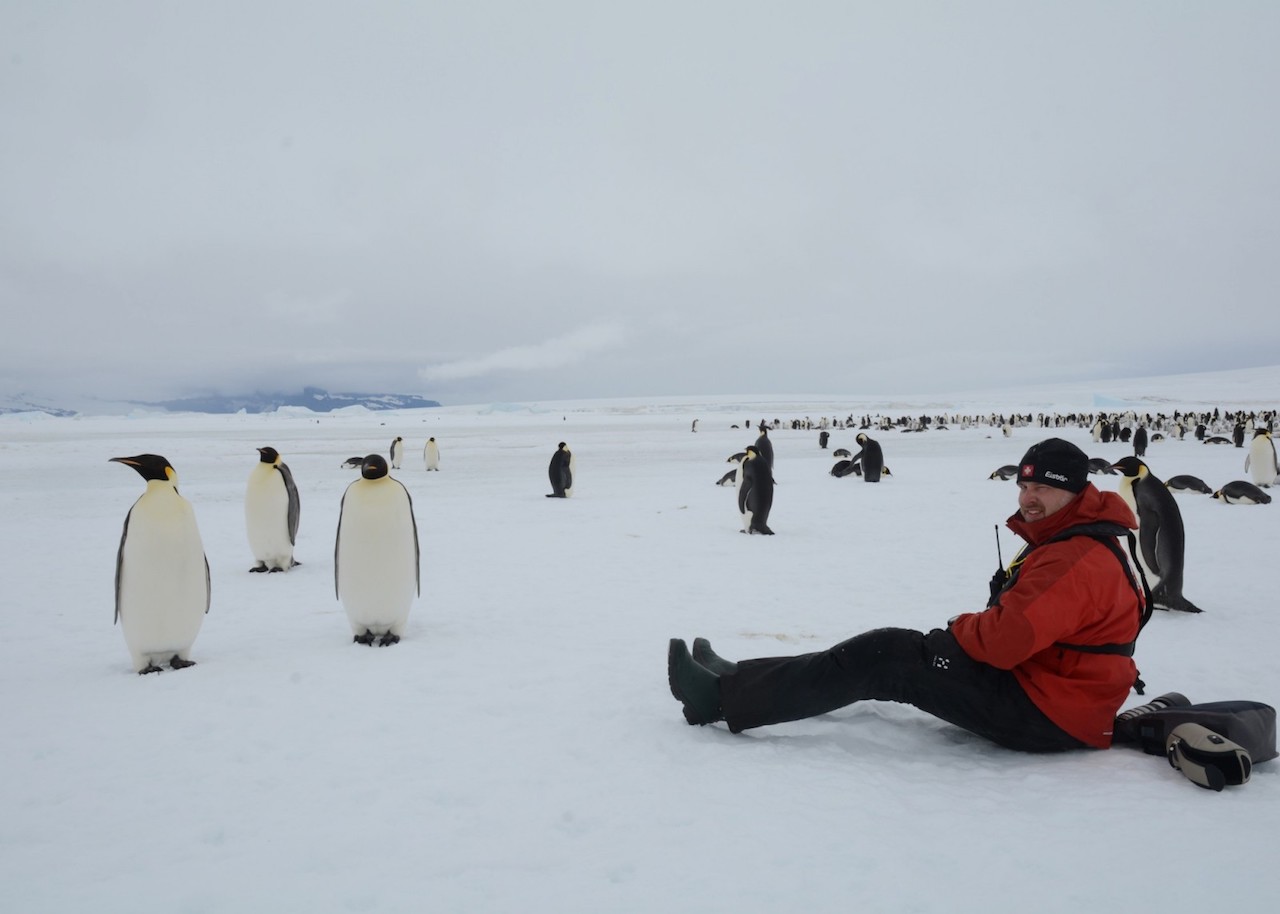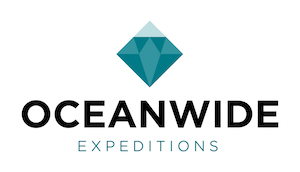 Save up to 60% on Northern Lights
3 Nights aboard Rembrandt Van Rijn
Departs Iceland, October 2018
Cruise from Akureyri, Iceland across the Polar Circle to Grimsey Island. See Aurora Borealis and Arctic wildlife aboard a traditional schooner.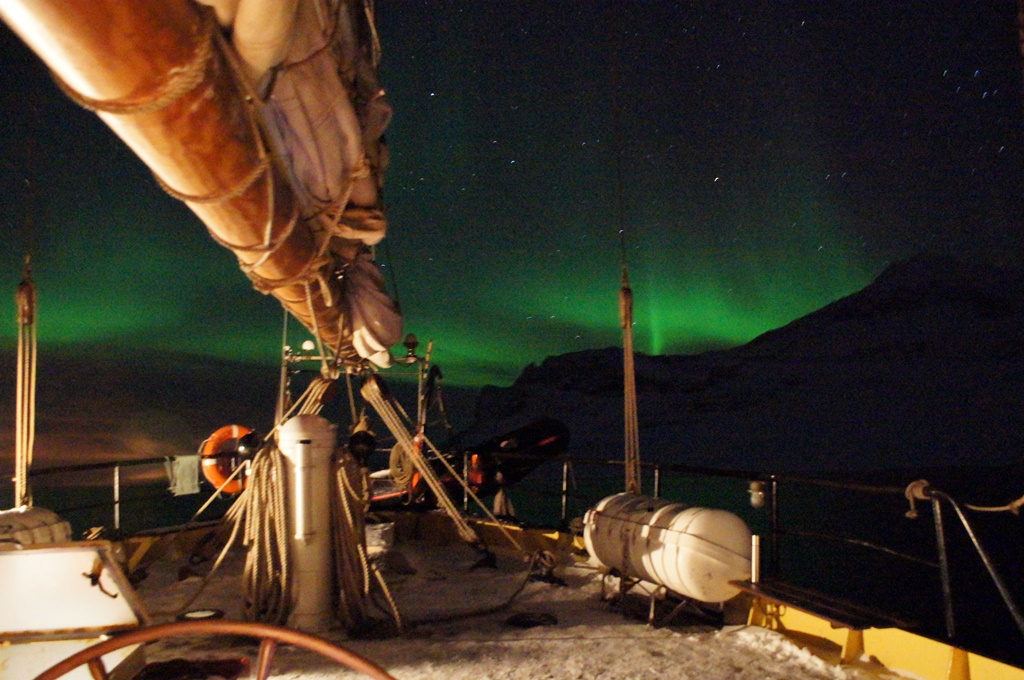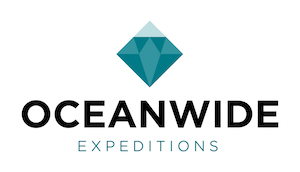 Save 10% on Variety Cruises
Book by 30 September 2017
Save 10% on selected Variety Cruises when you book and deposit by 30 September 2017.
And many more... Ask us for details.